"10 Bank Robberies In 30 Days" Ft Anthony
"10 Bank Robberies In 30 Days" Ft Anthony
This week on Hell Has an Exit Teddy had the opportunity to link up with Anthony, a 3rd generation Mexican American "Chicano" who grew up in LA back in the 70s and 80's. Growing up on government assistance in some of the worst parts of LA – Gangs, Drugs, Robberies and Violence the way of life. Despite the odds being against him, Anthony thrived as a young boy and excelled in baseball and did well in school. Around the time he realized that his father was a drug addict, Anthony's perceptions and priorities in life began to shift. The road that was already paved for him was hard to get away from. Following his fathers foots steps – Anthony's life became a dark winding road filled with a harrowing addiction, gang involvement, bank robberies, prison & a relapse that almost killed him. Thankfully he is here with us today to share his message of hope and recovery through his involvement in the 12 steps.
---
Listen to this Episode on:
---
---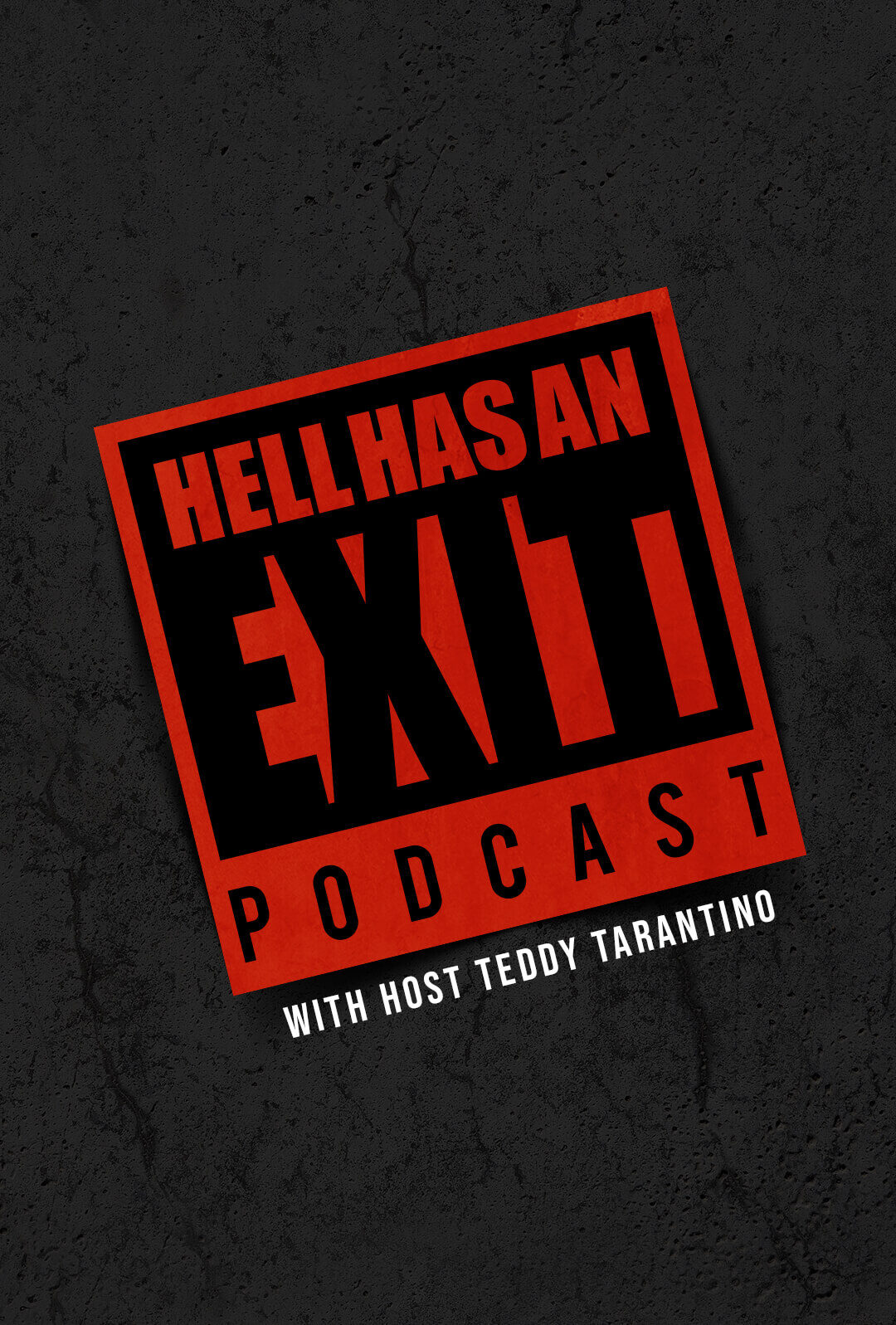 ---
Featuring:
---
Subscribe:
Don't Let Addiction Keep you Trapped!
Hell Does Have An Exit
Tune in on your
Favorite Service
Hell Has an Exit Podcast is a display of resilience of the human spirit. Our host Teddy Tarantino was addicted at the age of 14. Lost and suicidal he found his own exit in hell by getting clean at 17 and involvement in a 12 step program. Since then Teddy has dedicated much of his life helping other addicts find the Exit. On this show Teddy interviews individuals who have fought similar battles- emotionally raw, vulnerable and uncut.