"Then The Needle Thing Happened" Part 1 Of 2 Ft. Roy B
"Then The Needle Thing Happened" Part 1 Of 2 Ft. Roy B
On Today's Episode we have Roy B. Roy starts off by sharing the pains of his childhood and the trauma that was part of their "normal" every day life. Growing up there were some ups, but mostly downs. Roy eventually formed a strong bond with his stepfather. When things got real bad, his stepfather jumped in to offer him an out. Right when Roy felt like things could really change for the good – the unexpected happened. A moment that changed Roy's life forever. Roy used heroin that night for the first time to numb the pain. This was the very beginning of what would become a very intense addiction. This is part one of a two-part story with guest Roy "B". Don't miss this episode of Hell Has An Exit!!
---
Listen to this Episode on:
---
---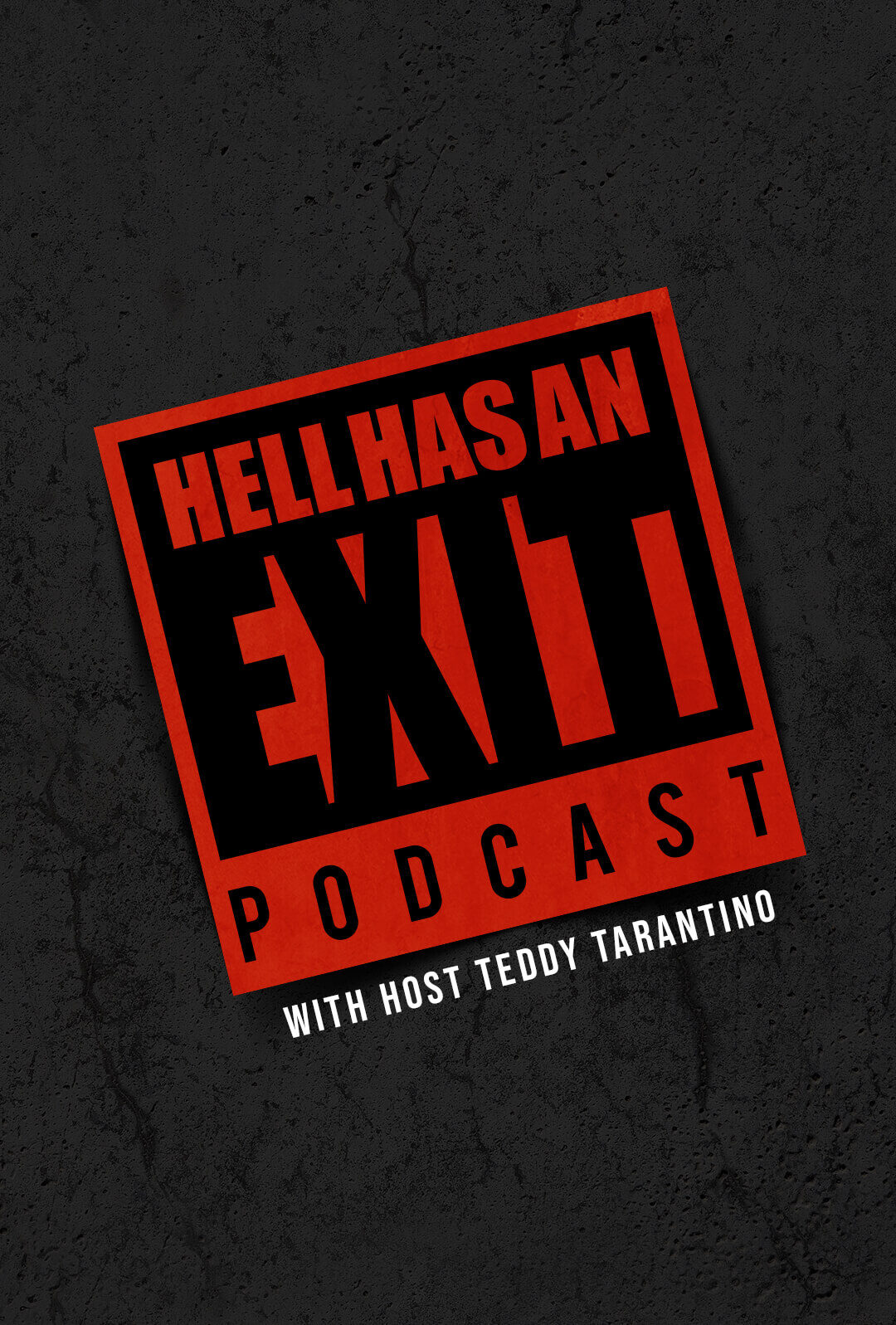 ---
Featuring:
---
Subscribe:
Don't Let Addiction Keep you Trapped!
Hell Does Have An Exit
Tune in on your
Favorite Service
Hell Has an Exit Podcast is a display of resilience of the human spirit. Our host Teddy Tarantino was addicted at the age of 14. Lost and suicidal he found his own exit in hell by getting clean at 17 and involvement in a 12 step program. Since then Teddy has dedicated much of his life helping other addicts find the Exit. On this show Teddy interviews individuals who have fought similar battles- emotionally raw, vulnerable and uncut.