6,338 Days in Hell ft. Marty Tankleff. Part 1 of 2
6,338 Days in Hell ft. Marty Tankleff. Part 1 of 2
On todays Episode, Teddy invites special guest Marty Tankleff who after 17 years was finally able to walk out of the gates of hell. •17 years old – going from a privileged upbringing in Long Island to be framed for the double murder of his parents. •Being coerced into "confessing" •Being sentenced to 50 years in prison at 18 years old. •His journey in the prison system. •Shady cops, crooked officials, dark secrets, murder, manipulation of the justice system and a downright evil District attorney. •Spending 17 years in prison before being able to prove his innocence. •Getting cleared of his conviction. •Becoming an attorney. •Representing the Jan 6. Capitol Rioters LISTEN TO PART ONE of a TWO PART STORY with special guest Marty Tankleff.
---
Listen to this Episode on:
---
---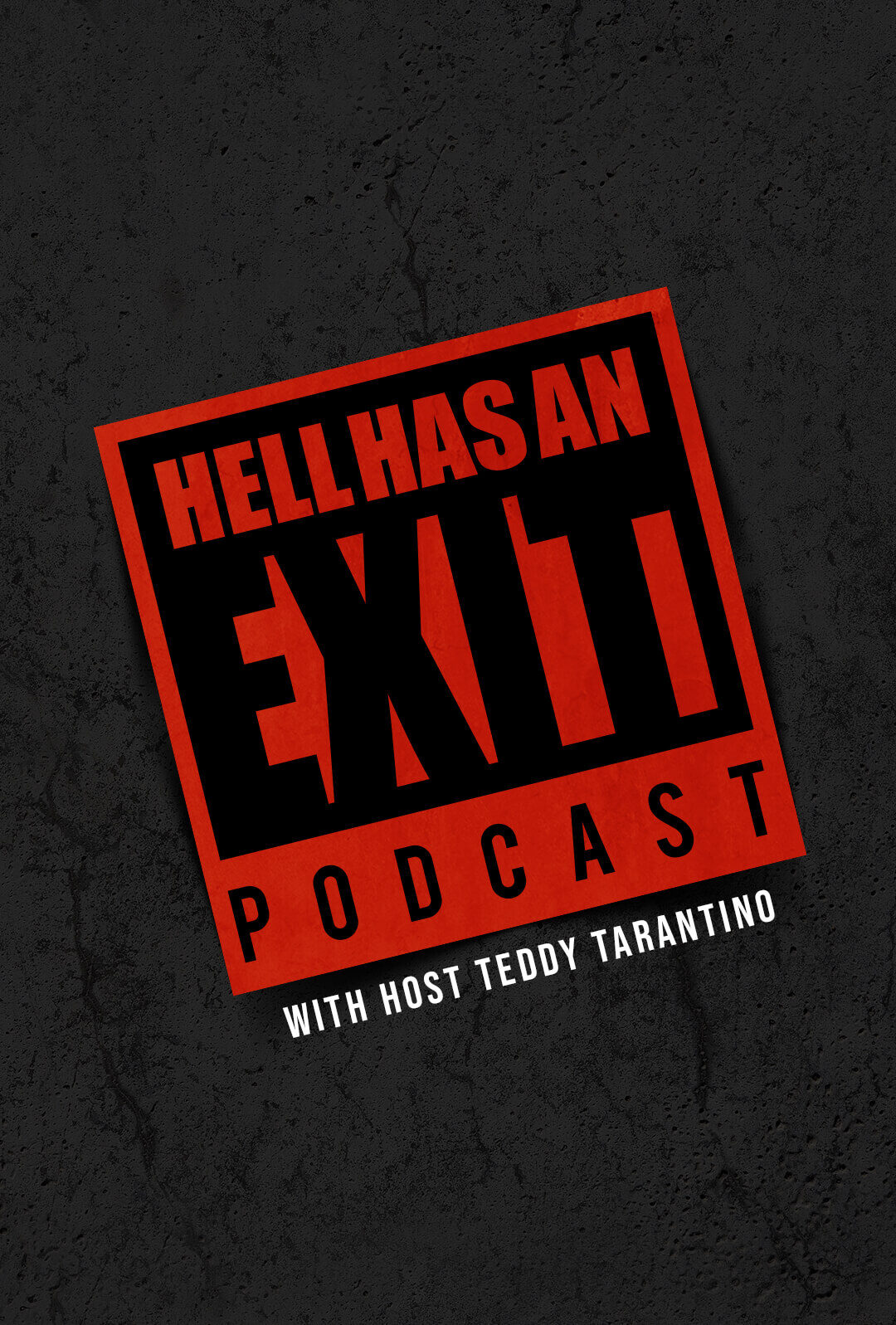 ---
Featuring:
---
Subscribe:
Don't Let Addiction Keep you Trapped!
Hell Does Have An Exit
Tune in on your
Favorite Service
Hell Has an Exit Podcast is a display of resilience of the human spirit. Our host Teddy Tarantino was addicted at the age of 14. Lost and suicidal he found his own exit in hell by getting clean at 17 and involvement in a 12 step program. Since then Teddy has dedicated much of his life helping other addicts find the Exit. On this show Teddy interviews individuals who have fought similar battles- emotionally raw, vulnerable and uncut.