"A Bronx Tale" Ft. Lillo Brancato (Part 1 Of 2)
"A Bronx Tale" Ft. Lillo Brancato (Part 1 Of 2)
Welcome to Hell Has an Exit Episode 89 featuring LILLO BRANCATO! Lillo joins Teddy Today to share the story of his highest highs and his lowest lows. Lillo goes from being casted to play the lead role in the move "A Bronx Tale", to a steady downward spiral into the grips of a harrowing addiction. By the time he was 29, Lillo found himself incarcerated with a 10-year prison sentence for a charge involving the fatal shooting of an off-duty officer. On this episode, Lillo opens up about his addiction and the role that his early success and fame played in his life. Don't miss the first part of this amazing two-part interview with A Bronx Tale star Lillo Brancato Jr. — on Episode 89. PLEASE NOTE: Due to technical difficulty, this week's episode needed to begin with camera audio and becomes full quality Podcast Audio at 25min. Thank you.
---
Listen to this Episode on:
---
---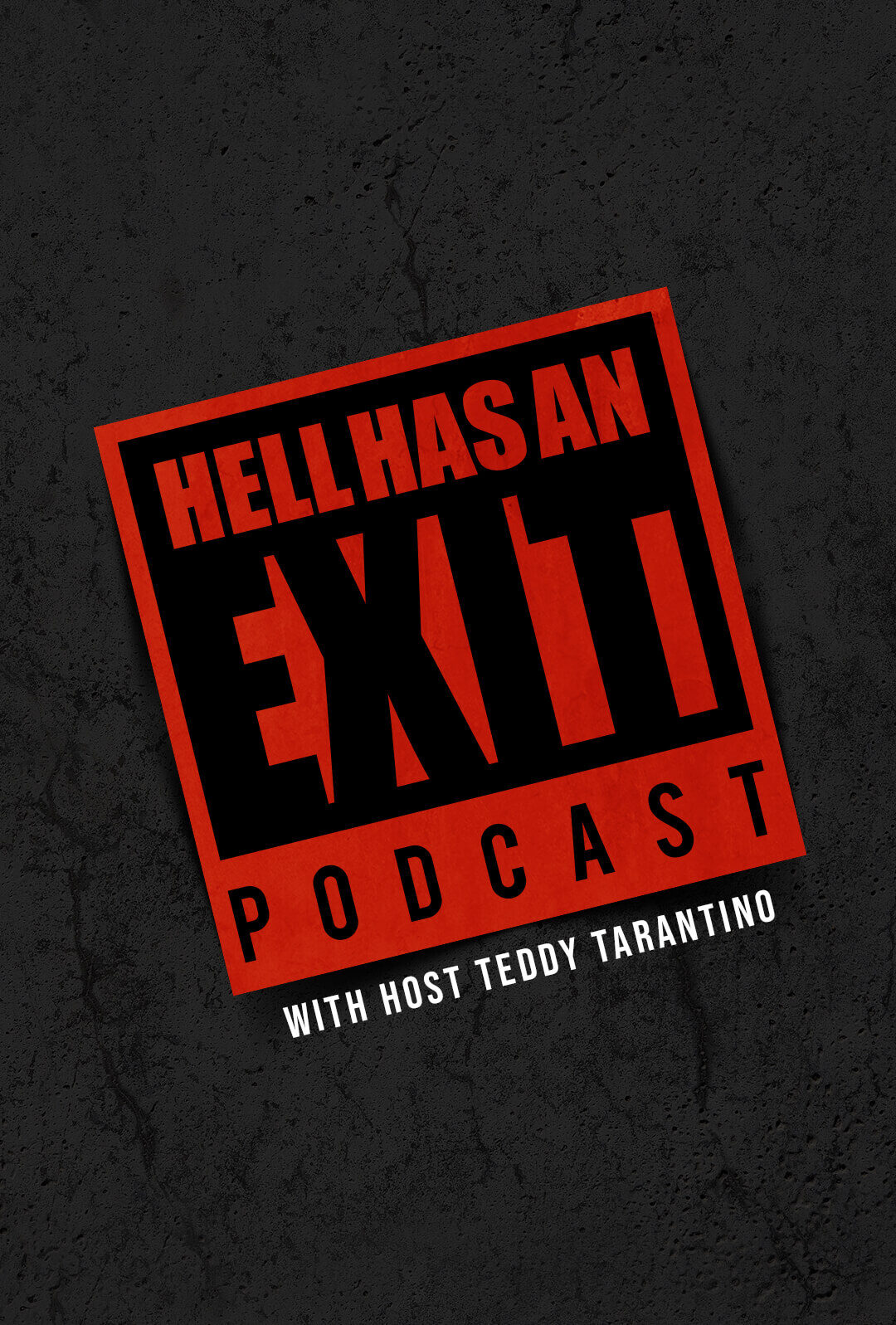 ---
Featuring:
---
Subscribe:
Don't Let Addiction Keep you Trapped!
Hell Does Have An Exit
Tune in on your
Favorite Service
Hell Has an Exit Podcast is a display of resilience of the human spirit. Our host Teddy Tarantino was addicted at the age of 14. Lost and suicidal he found his own exit in hell by getting clean at 17 and involvement in a 12 step program. Since then Teddy has dedicated much of his life helping other addicts find the Exit. On this show Teddy interviews individuals who have fought similar battles- emotionally raw, vulnerable and uncut.