"A Bronx Tale" Ft. Lillo Brancato (Part 2 Of 2)
"A Bronx Tale" Ft. Lillo Brancato (Part 2 Of 2)
Welcome back to Hell Has an Exit featuring LILLO BRANCATO! For part 2 of the two-part series. In Part 1, Lillo and Teddy discussed what it was like for Lillo becoming an overnight sensation. It wasn't long before accompanying fame proved too much for the new star. His addictive behaviors grew along with his new fame. As his addiction worsened – encompassing alcohol, cocaine, crack and heroin – it became obvious to to everyone around him; there were unsuccessful attempts at interventions as he grappled with the 'demon' that overtook him. Then came the fateful night in the Bronx, when Lillo and friend Steven Armento were the two were attempting to break into an old friend's house to score money for drugs. The two were confronted by a neighbor and off-duty cop, 28-year-old Daniel Enchautegui who heard glass breaking. Daniel was fatally shot by Steven Armento. Lillo Says: 'There's not a day that goes by that I don't think about that night and how I wish I could change its outcome. I can't – so now I'm living every single day, trying to give back.' But he also got clean in prison and has accumulated 15 years clean and sober. Lillo does work and service to help youth and addicts get and stay sober themselves. Don't miss PART 2 of LILLO BRANCATO JR. (if you missed PART 1 go back and listen to Episode 89). This is the wrap up of the incredible true story of the star of A BRONX TALE – and his real-life comeback – right here on this week's HELL HAS AN EXIT.
---
Listen to this Episode on:
---
---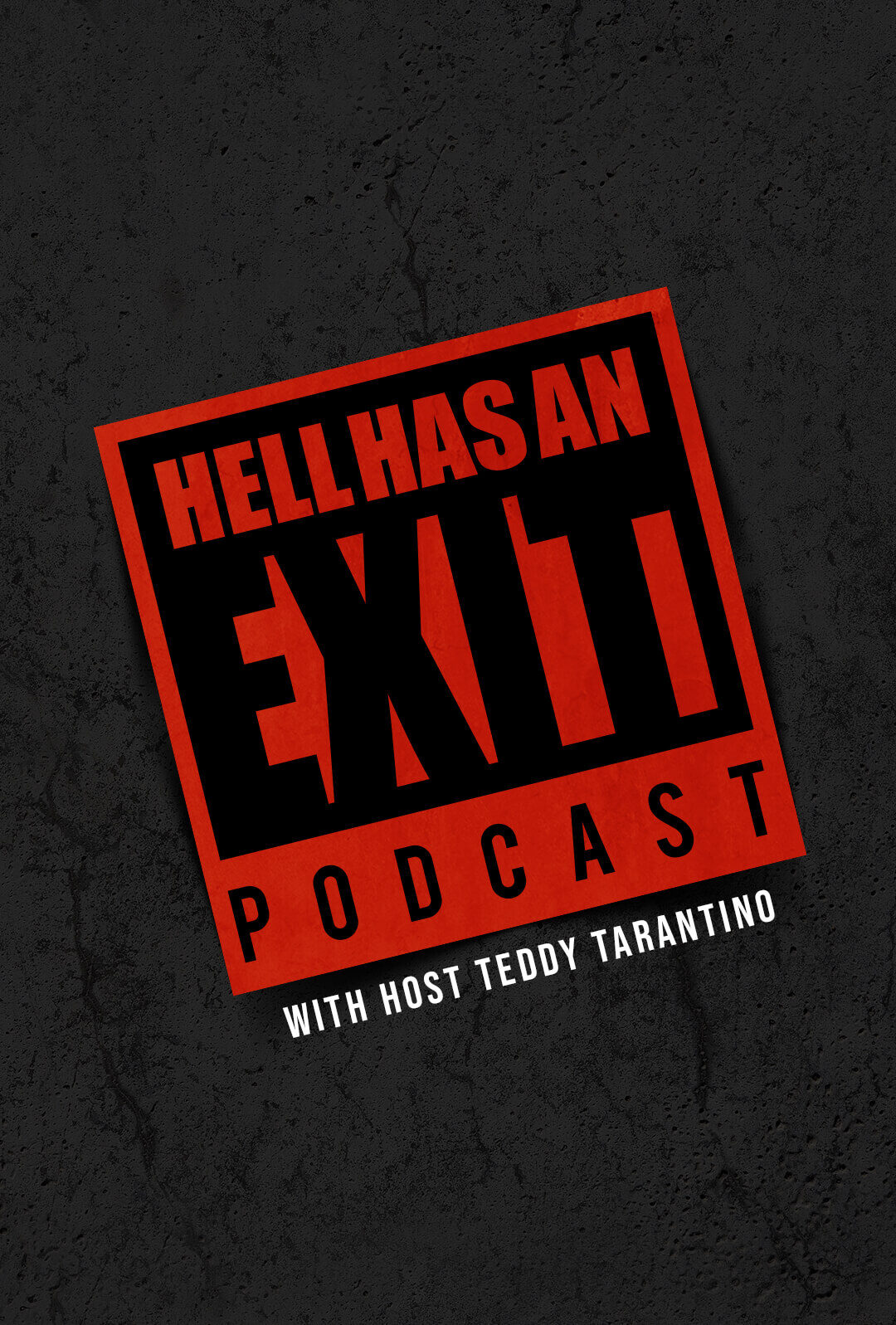 ---
Featuring:
---
Subscribe:
Don't Let Addiction Keep you Trapped!
Hell Does Have An Exit
Tune in on your
Favorite Service
Hell Has an Exit Podcast is a display of resilience of the human spirit. Our host Teddy Tarantino was addicted at the age of 14. Lost and suicidal he found his own exit in hell by getting clean at 17 and involvement in a 12 step program. Since then Teddy has dedicated much of his life helping other addicts find the Exit. On this show Teddy interviews individuals who have fought similar battles- emotionally raw, vulnerable and uncut.