"A Little Bit Of Human Contact" Ft. Abraham D.
"A Little Bit Of Human Contact" Ft. Abraham D.
On today's Episode Teddy invites longtime friend Abraham D. to share his story. The two met in the rooms when Teddy was a newcomer and Abraham had about a year clean. Abraham spent most of his formative years in Peru & Colombia before moving to the United States at 38 years old. As a child, Abraham remembers recalls always feeling a deep sense of loneliness and not belonging. He mostly kept to himself and immersed himself in books. The first time Abraham tried cocaine something inside him immediately shifted. Not only was he able to talk to a girl that same night, but he realized that with a substance he could escape his thoughts and be whoever he wanted to be. Cocaine turned into a crack habit and his love for women turned into an empty pursuit of companionship through escorts. Eventually he ended up coming to the US speaking no English, and went from being a professional with a secretary, to washing cars making enough for his next fix. At first it felt like he would remain down the same path, but he found much more than drugs. He also found meetings, human connection, and a deep sense of humility and gratitude within himself. He eventually realized he could start over again & that he could free himself from the constraints of the south American societal pressures and become whoever he wanted to be. Don't miss this inspiring story of Abraham D. on this week's Hell Has An Exit
---
Listen to this Episode on:
---
---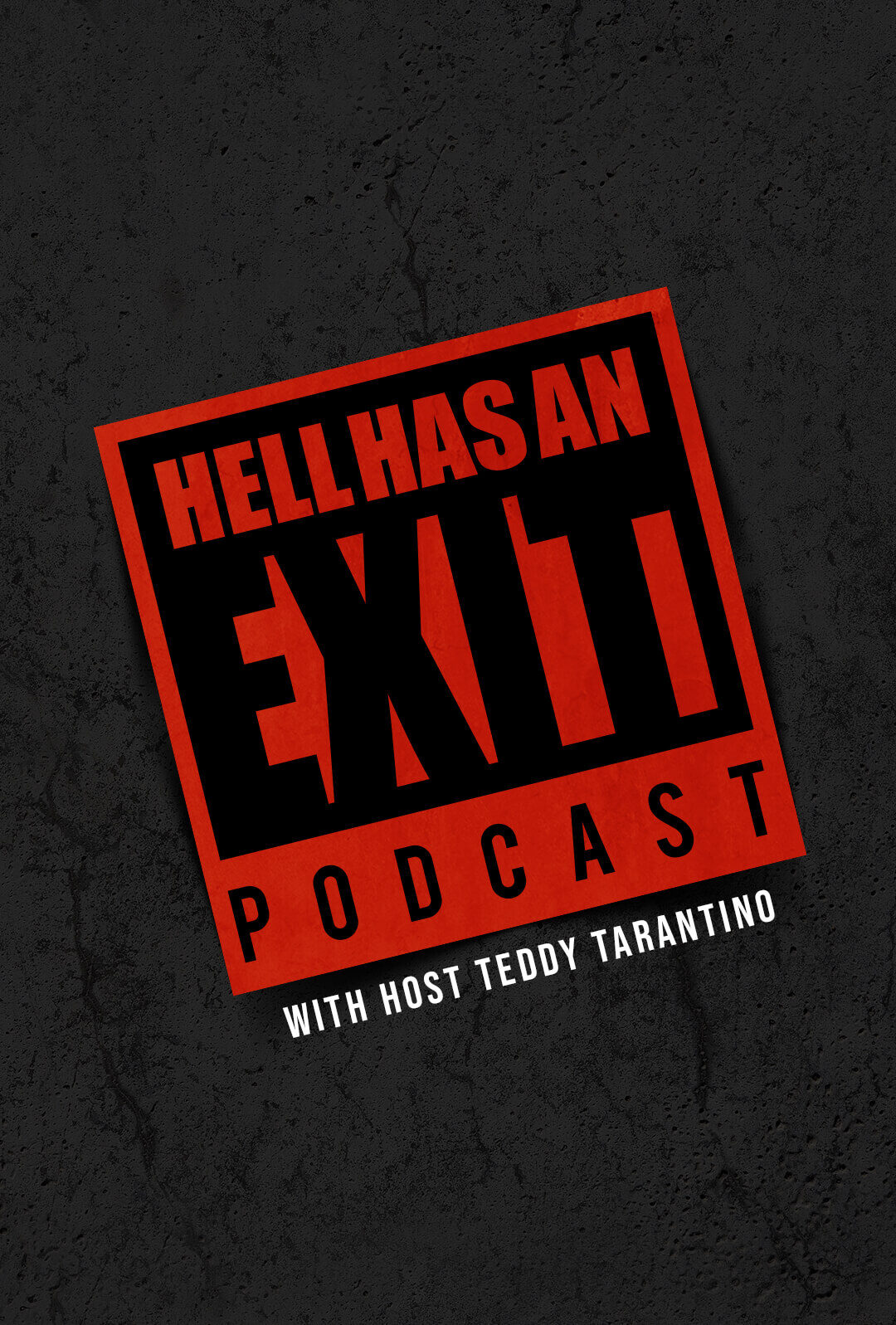 ---
Featuring:
---
Subscribe:
Don't Let Addiction Keep you Trapped!
Hell Does Have An Exit
Tune in on your
Favorite Service
Hell Has an Exit Podcast is a display of resilience of the human spirit. Our host Teddy Tarantino was addicted at the age of 14. Lost and suicidal he found his own exit in hell by getting clean at 17 and involvement in a 12 step program. Since then Teddy has dedicated much of his life helping other addicts find the Exit. On this show Teddy interviews individuals who have fought similar battles- emotionally raw, vulnerable and uncut.