"A Recovering Friendship" Ft. Brooke Z. & Teddy A.
"A Recovering Friendship" Ft. Brooke Z. & Teddy A.
On Todays Episode Teddy Invites one of his best friends from child hood: Brooke Z. Teddy & Brooke met in middle school and she quickly became a special person in Teddy's life as he always felt like he could be himself around her and not have to worry about putting on a mask. As their friendship developed, so did Teddy's Intense addiction. Brooke had to stand on the sidelines as one of her close friends spiraled out of control. The two go on to talk about what life was like for each of them on opposites sides of the friendship and how difficult it was for Brooke to endure Teddy's behaviors while he was in active addiction. Brooke also shares about her own life and traveling across the world after college and exploring several careers before becoming a clinician and registered mental health counselor. This is a great story of true friendship. Listen in as we share on this week's HELL HAS AN EXIT!
---
Listen to this Episode on:
---
---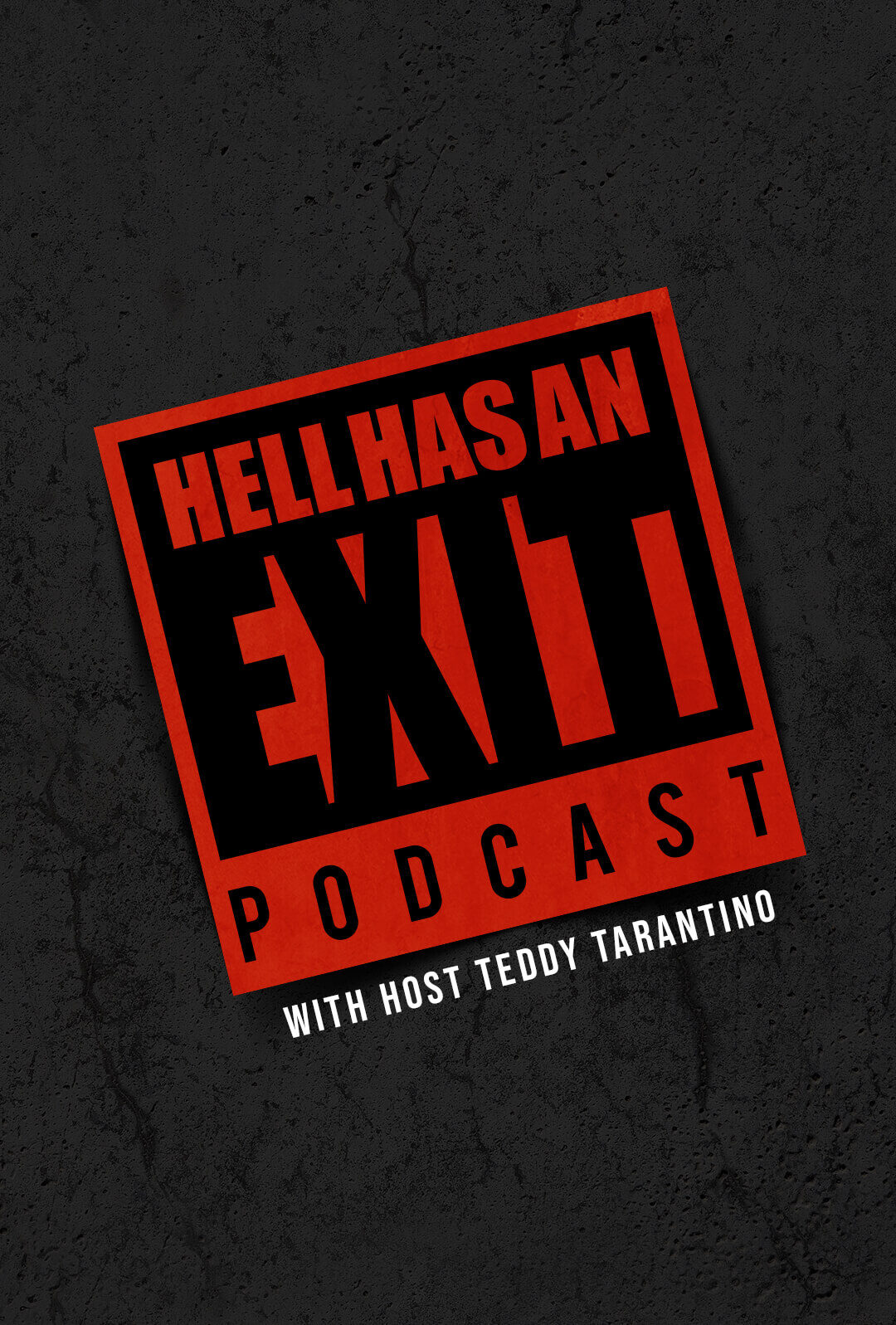 ---
Featuring:
---
Subscribe:
Don't Let Addiction Keep you Trapped!
Hell Does Have An Exit
Tune in on your
Favorite Service
Hell Has an Exit Podcast is a display of resilience of the human spirit. Our host Teddy Tarantino was addicted at the age of 14. Lost and suicidal he found his own exit in hell by getting clean at 17 and involvement in a 12 step program. Since then Teddy has dedicated much of his life helping other addicts find the Exit. On this show Teddy interviews individuals who have fought similar battles- emotionally raw, vulnerable and uncut.