Against All Odds Ft. Crystal K.
Against All Odds Ft. Crystal K.
Crystal K's story is one of resilience, survival, and redemption. Born and raised in the beautiful mountainous regions of Georgia and North Carolina. Her mother was just 21 when she was born, and her father was out of the picture even before her birth. Nevertheless, Crystal's mother found a good man who became her stepfather, and they lived happily on a large property for several years.
Crystal was homeschooled and spent much of her childhood outdoors, exploring the stunning natural surroundings. However, her idyllic life was disrupted when her mother and stepfather broke up, and she was taken to Los Angeles to pursue a career in show business. This was where the real challenges began.
In Los Angeles, Crystal faced a barrage of obstacles, including unwanted advances from men and being left with strangers while her mother left her to figure things out on her own. Despite these difficulties, Crystal's determination and resilience kept her going.
However, Crystal's life took a turn for the worse when her boyfriend was arrested and sent to prison, leaving her to raise their newborn daughter alone. She turned to painkillers after she her c-section, making it even more difficult for her to be a good mother.
Crystal's addiction spiraled out of control, and she eventually turned to heroin. But despite her struggles, Crystal never gave up. She hit rock bottom many times and realized that she needed help. She entered multiple rehabs and eventually something stuck.
Today, Crystal is a true inspiration. She is pursuing her dream of becoming a marine biologist and is raising her daughter with love and care. Her journey is a testament to the power of the human spirit, and her story is a must-listen for anyone looking for hope and inspiration.
---
Listen to this Episode on:
---
---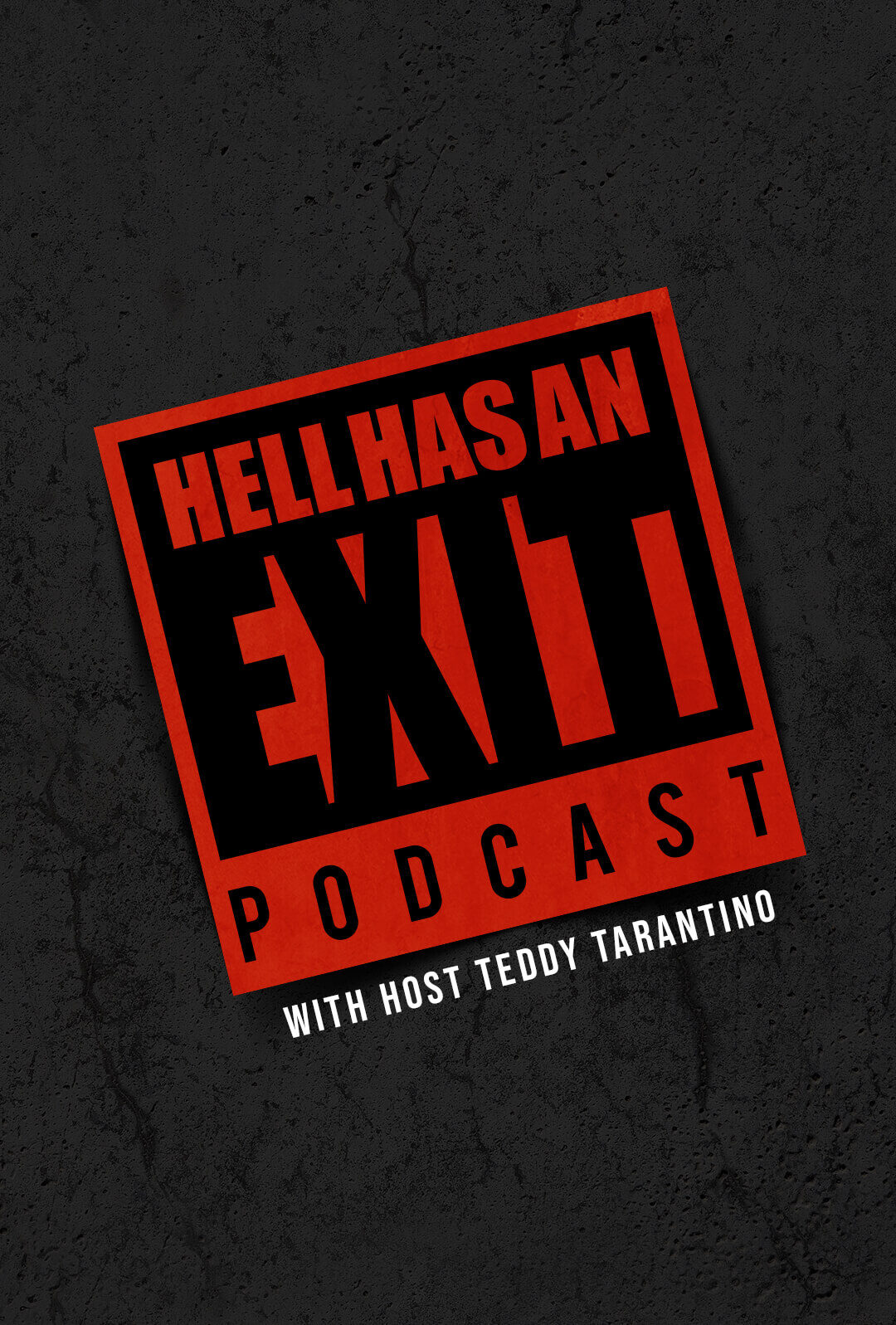 ---
Featuring:
---
Subscribe:
Don't Let Addiction Keep you Trapped!
Hell Does Have An Exit
Tune in on your
Favorite Service
Hell Has an Exit Podcast is a display of resilience of the human spirit. Our host Teddy Tarantino was addicted at the age of 14. Lost and suicidal he found his own exit in hell by getting clean at 17 and involvement in a 12 step program. Since then Teddy has dedicated much of his life helping other addicts find the Exit. On this show Teddy interviews individuals who have fought similar battles- emotionally raw, vulnerable and uncut.