"An Innocent Man On Death Row, AGAIN" Ft. Anthony Apanovitch
"An Innocent Man On Death Row, AGAIN" Ft. Anthony Apanovitch
Today on Hell Has an Exit, we have decided to re-release "An Innocent Man on Death Row, Again" ft. Anthony Apanovitch in an attempt to raise as much awareness as possible to Anthony's case. Every single day that goes by is another day added to the 36 years Anthony has already spent behind bars for a crime he did not commit. On this Episode – Host Teddy gets exclusive access to interview Anthony inside the Chillicothe Correctional Institute which holds most of Ohio's death row inmates. You will hear from Anthony's Attorney – Dale Baich, Ohio State Representative – Jean Schmidt, Director of Communications for Ohioans to Stop Executions – Allison Cohen, and Anthony Apanovitch himself. This is the story of Anthony Apanovitch, a man who stands on death row after being wrongfully convicted for the rape and murder of Mary Ann Flynn. After spending 32 years on Death Row, DNA evidence exonerated Tony and he was released as a free man. For two years Anthony got to experience the freedom he deserved, he got married to his longtime girlfriend, and became a loving husband and grandfather. For the first time in his life, he felt vindicated. After eighteen months of freedom with his family, a legal technicality regarding the way that the DNA evidence that freed him was processed resulted in his exoneration being overturned. Tony was then stolen from his family when the U.S. Marshall's came to his house and took him back to death row, where he tragically stands today.
---
Listen to this Episode on:
---
---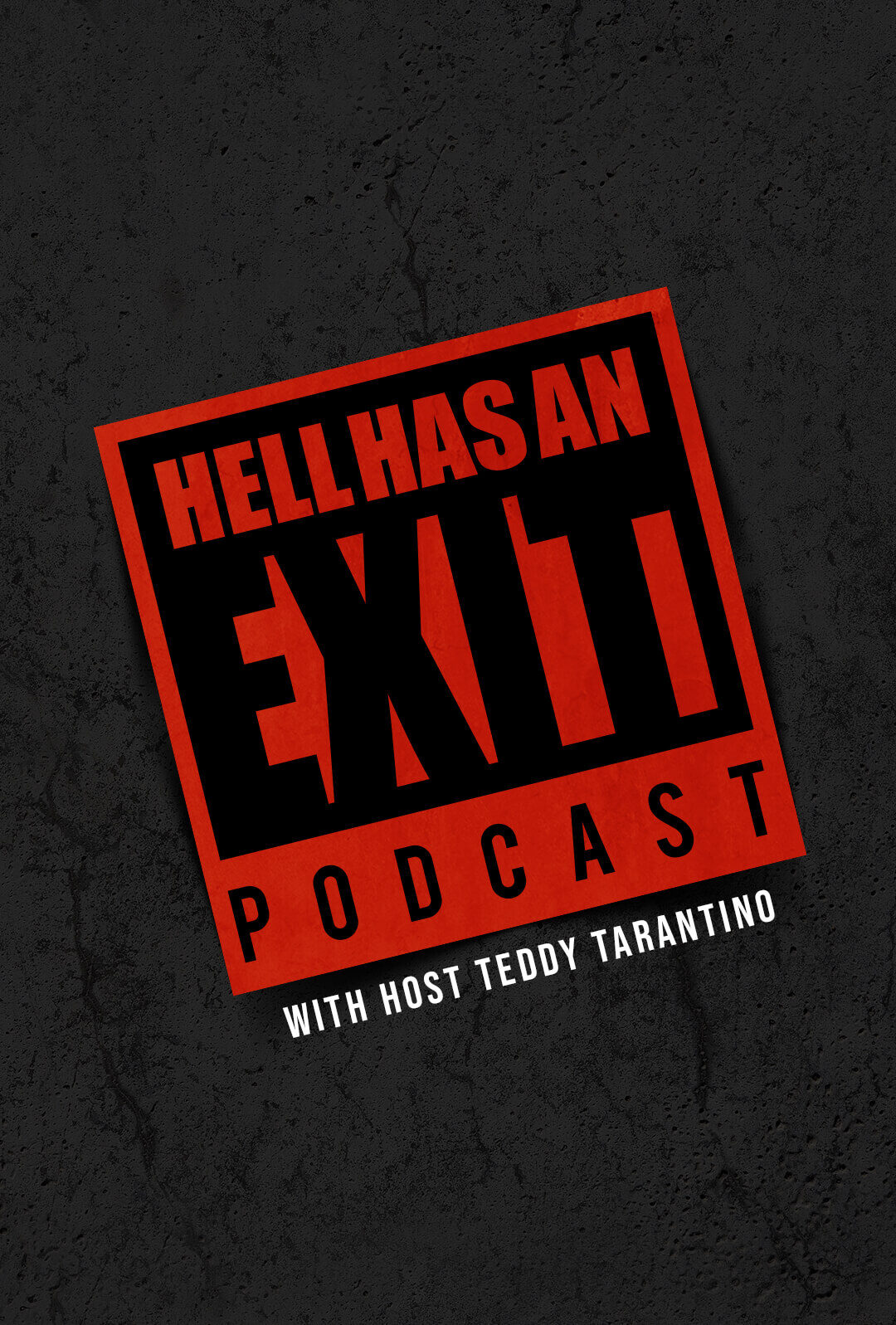 ---
Featuring:
---
Subscribe:
Don't Let Addiction Keep you Trapped!
Hell Does Have An Exit
Tune in on your
Favorite Service
Hell Has an Exit Podcast is a display of resilience of the human spirit. Our host Teddy Tarantino was addicted at the age of 14. Lost and suicidal he found his own exit in hell by getting clean at 17 and involvement in a 12 step program. Since then Teddy has dedicated much of his life helping other addicts find the Exit. On this show Teddy interviews individuals who have fought similar battles- emotionally raw, vulnerable and uncut.