"An Unaltered State Of Mind" Ft. Mili (Part 1 Of 2)
"An Unaltered State Of Mind" Ft. Mili (Part 1 Of 2)
On this week's episode of Hell Has an Exit, Teddy invites childhood friend Santi to share his story. Santi and Teddy met in the midst of Teddy's developing addiction at 14 yrs old. As Santi watched Teddy's addiction progress through the years, he felt that his own drug use was normal and recreational at best. The two go on to talk about how things went from "recreational" to complete destruction: -Moving to the states from Colombia -Recreational drug use -His "introduction to "Blues" -The descent into full blown addiction -Heroin -Multiple attempts to get clean -Being cut off by everyone -Multiple overdoses With his life hanging in the balance he finally was able to surrender and find his escape from hell. Today, with 4 years clean, Santi has his life back and Teddy still has his childhood friend. Listen to this inspiring story of friendship, recovery and rebuilding.
---
Listen to this Episode on:
---
---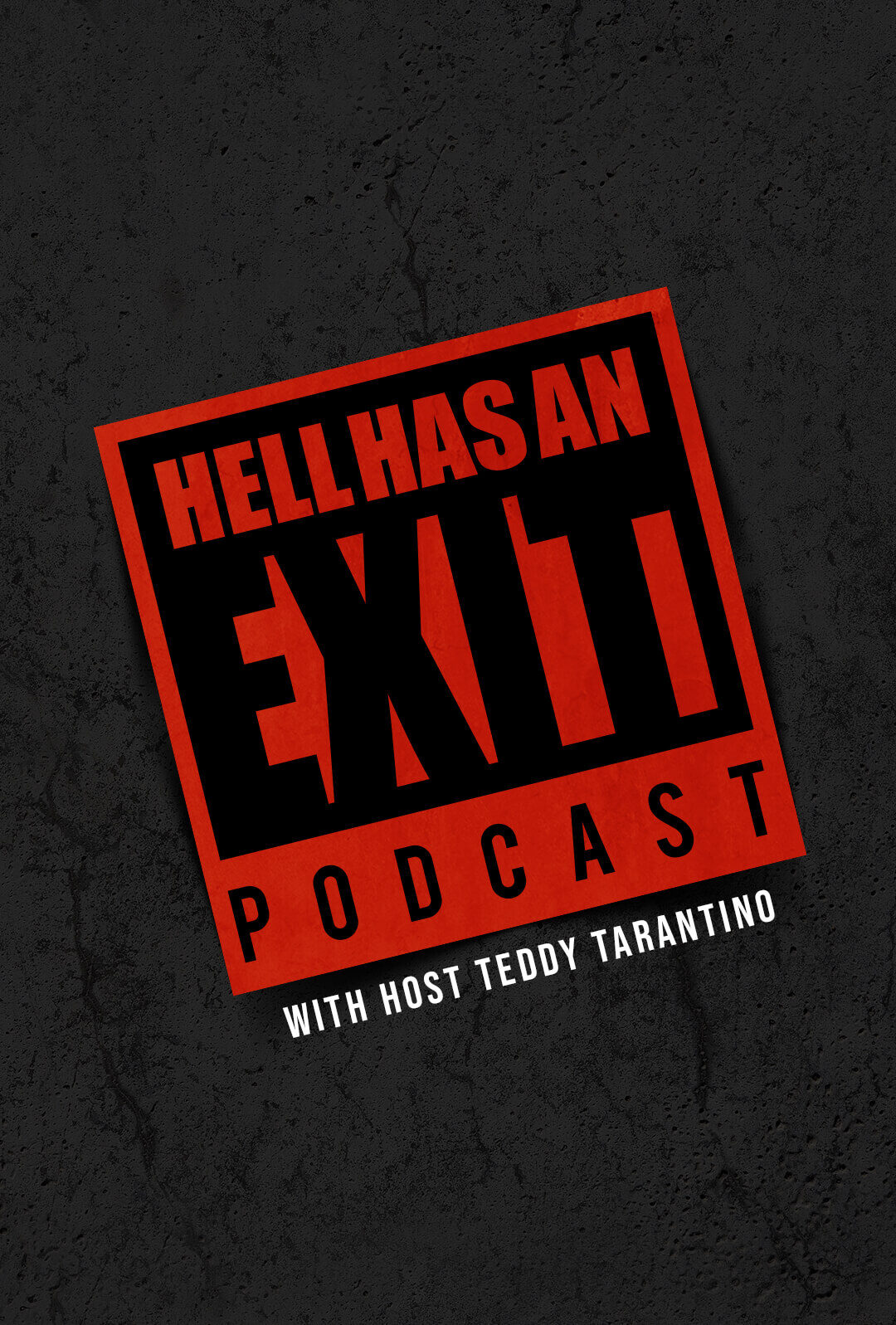 ---
Featuring:
---
Subscribe:
Don't Let Addiction Keep you Trapped!
Hell Does Have An Exit
Tune in on your
Favorite Service
Hell Has an Exit Podcast is a display of resilience of the human spirit. Our host Teddy Tarantino was addicted at the age of 14. Lost and suicidal he found his own exit in hell by getting clean at 17 and involvement in a 12 step program. Since then Teddy has dedicated much of his life helping other addicts find the Exit. On this show Teddy interviews individuals who have fought similar battles- emotionally raw, vulnerable and uncut.