"An Unaltered State Of Mind" Ft Mili (Part 2 Of 2)
"An Unaltered State Of Mind" Ft Mili (Part 2 Of 2)
Welcome Back to Part 2 of 2 of Mili's story on Hell Has an Exit. On this episode Mili shares the details of how her addiction continued to manifest, the state of her mental health, and the role that the childhood trauma she experienced has had in her life. She shares her deep learning and healing experiences with us and shed's light as a parent on how you can do better for your children than your parents did for you. Ultimately, Mili's driving force for getting clean and working on her recovery came down to her love for her children and wanting to do better for them. It was through her devotion to her children that she later was able to discover a deeper sense of self love and acceptance. This is PART TWO OF MILI'S STORY, she is a true healer and worker for recovery, don't miss this episode of HELL HAS AN EXIT!
---
Listen to this Episode on:
---
---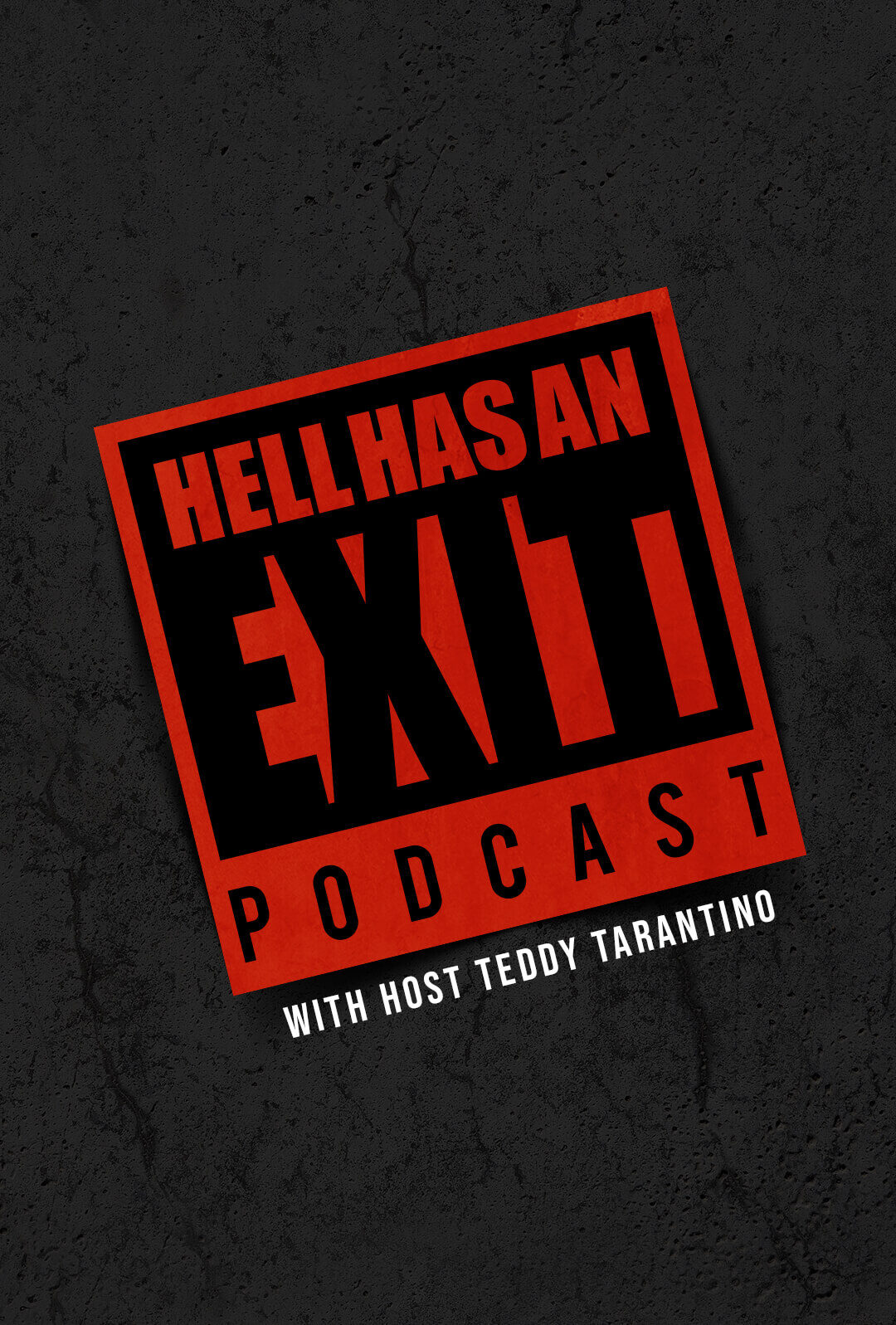 ---
Featuring:
---
Subscribe:
Don't Let Addiction Keep you Trapped!
Hell Does Have An Exit
Tune in on your
Favorite Service
Hell Has an Exit Podcast is a display of resilience of the human spirit. Our host Teddy Tarantino was addicted at the age of 14. Lost and suicidal he found his own exit in hell by getting clean at 17 and involvement in a 12 step program. Since then Teddy has dedicated much of his life helping other addicts find the Exit. On this show Teddy interviews individuals who have fought similar battles- emotionally raw, vulnerable and uncut.