"Biggest Enabler, Biggest Angel" Ft. Yuta V. (Part 2 Of 2)
"Biggest Enabler, Biggest Angel" Ft. Yuta V. (Part 2 Of 2)
Welcome back to episode 88, part 2 of 2 of Yuta's Story! When we left off last episode Yuta was facing up to 4 years in prison. While serving time, Yuta was able to get clean. Upon getting out he figured his problem was always drugs and not alcohol so he figured drinking would be just fine. From one week to the next, his prescription drug use went from pills to the needle, to Flakka, and ending with Crack. Yuta's final run in with the law ended up with him crawling through a sewer pipe and nearly drowning to escape another prison sentence. In hindsight, it was the wakeup call he needed. Soon after, he entered into a program and decided to give a 12 step program a shot. Today Yuta is 6 years sober and works with other addicts to help them recover. Listen to PART 2 of 2 in episode 88 and hear Yuta's victory on this week's HELL HAS AN EXIT!
---
Listen to this Episode on:
---
---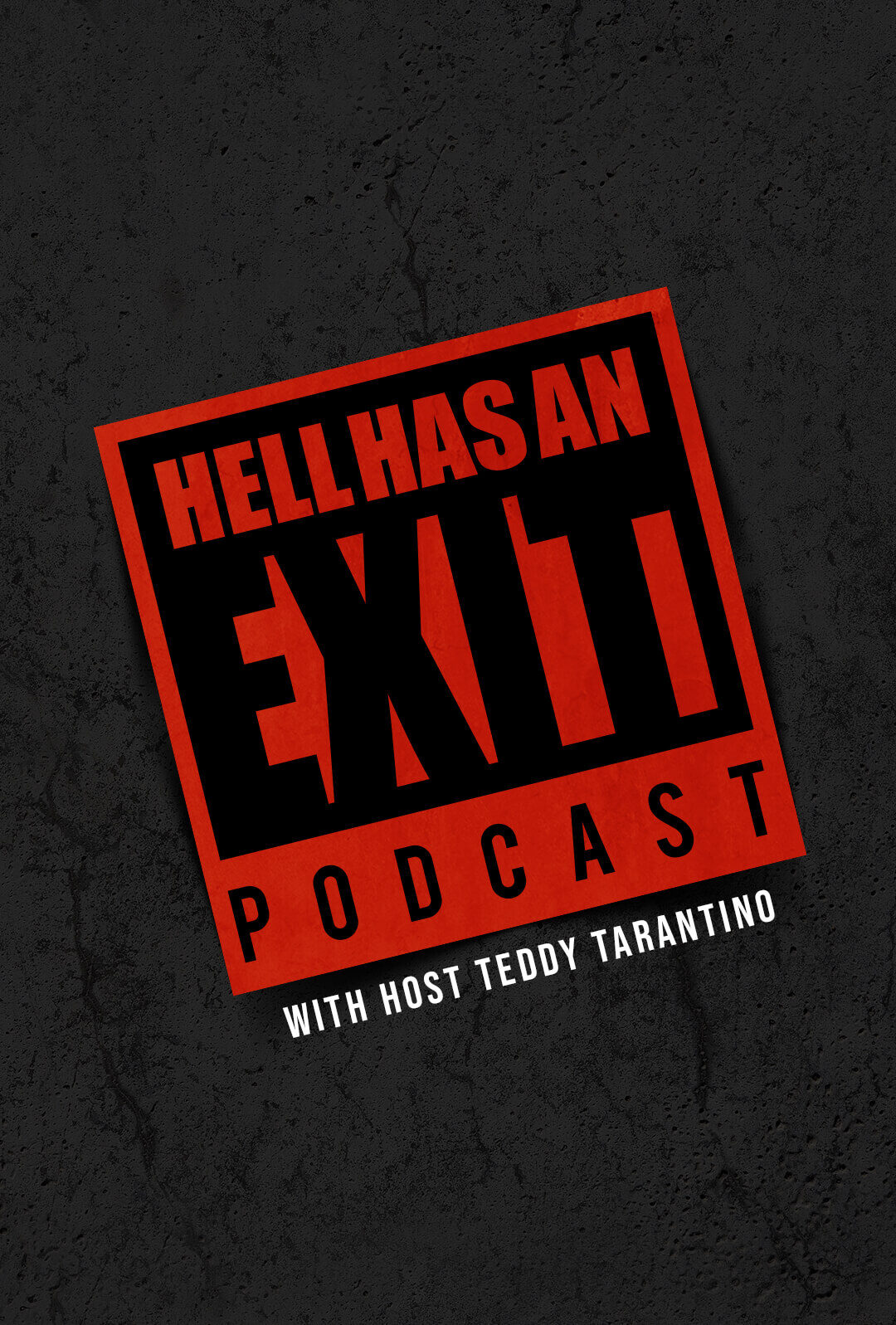 ---
Featuring:
---
Subscribe:
Don't Let Addiction Keep you Trapped!
Hell Does Have An Exit
Tune in on your
Favorite Service
Hell Has an Exit Podcast is a display of resilience of the human spirit. Our host Teddy Tarantino was addicted at the age of 14. Lost and suicidal he found his own exit in hell by getting clean at 17 and involvement in a 12 step program. Since then Teddy has dedicated much of his life helping other addicts find the Exit. On this show Teddy interviews individuals who have fought similar battles- emotionally raw, vulnerable and uncut.