"Biggest Enabler, Biggest Angel" Ft. Yuta
"Biggest Enabler, Biggest Angel" Ft. Yuta
On today's Episode Teddy invites good friend Yuta V. To share his story. Yuta was born in Buffalo New York to Japanese immigrant parents who met in the US while his father was doing his residency. In a sudden turn of events, Yuta's father was killed in a car accident when he was 15. After his fathers death, Yuta's life changed drastically. Not only did he lose his best friend, his mother also struggled to maintain a house hold with out the support of his father making it difficult to make ends meet. In the years that followed, Yuta developed anger towards the world and towards god. He started acting out and hanging with the wrong crowds and consuming alcohol to numb. Even though he had multiple run ins with the law and was in the midst a worsening alcohol and drug addiction, Yuta had secured himself a good job with great benefits. Then came the 2000's and Yuta gets hurt on the job. This is where he discovers the effects of opioid prescriptions and how easy it was to get them during the "pill mill" era in Florida. This would be the beginning of the end for Yuta as things would only progressively get worse from here until he would eventually lose it all. Don't miss this week's compelling episode of Hell Has An Exit – part 1 of 2 "Yuta's" story! And don't miss Part 2 of 2 next week!
---
Listen to this Episode on:
---
---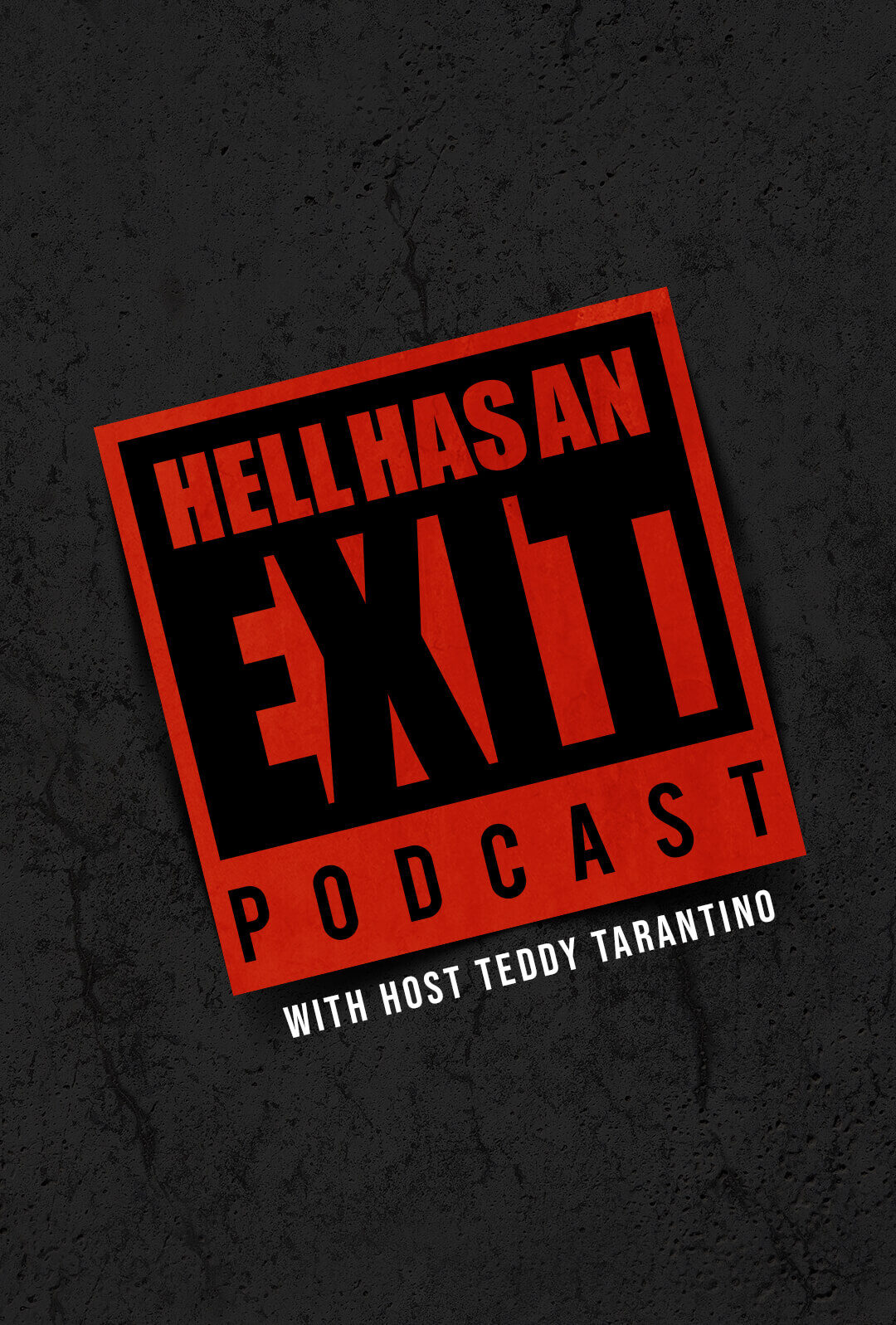 ---
Featuring:
---
Subscribe:
Don't Let Addiction Keep you Trapped!
Hell Does Have An Exit
Tune in on your
Favorite Service
Hell Has an Exit Podcast is a display of resilience of the human spirit. Our host Teddy Tarantino was addicted at the age of 14. Lost and suicidal he found his own exit in hell by getting clean at 17 and involvement in a 12 step program. Since then Teddy has dedicated much of his life helping other addicts find the Exit. On this show Teddy interviews individuals who have fought similar battles- emotionally raw, vulnerable and uncut.