"Body Bags Or Handcuffs" Ft. Monique
"Body Bags Or Handcuffs" Ft. Monique
Welcome Back to Hell Has an Exit! Today on Episode 93, we kick back our guest driven interviews with special guest Monique. On today's Episode Monique joins us to share her story of overcoming, redemption, & recovery against all odds. By the time Monique was 14 years old she experienced the loss of her father, her aunt, and her uncle. Since Monique's mother had passed when she was only 3 years old, she was left to fend for herself. She got to experience the dark she of the foster care system in the United States before she eventually ran away. Any "childlike" innocence Monique had left would be taken from her at the shady drug infested motel she ended up at in Miami. During her stay, she discovered hard drugs, experience sexual assault, got kidnapped and eventually got arrested. With 15 years clean, Monique finds that she shares more about her life in recovery than her active addiction. She shares the real-life struggles she's faced through recovery and what has helped her the most. She talks about the lessons learned and what recovery has been like vs. what she thought it was going to be like first getting clean.
---
Listen to this Episode on:
---
---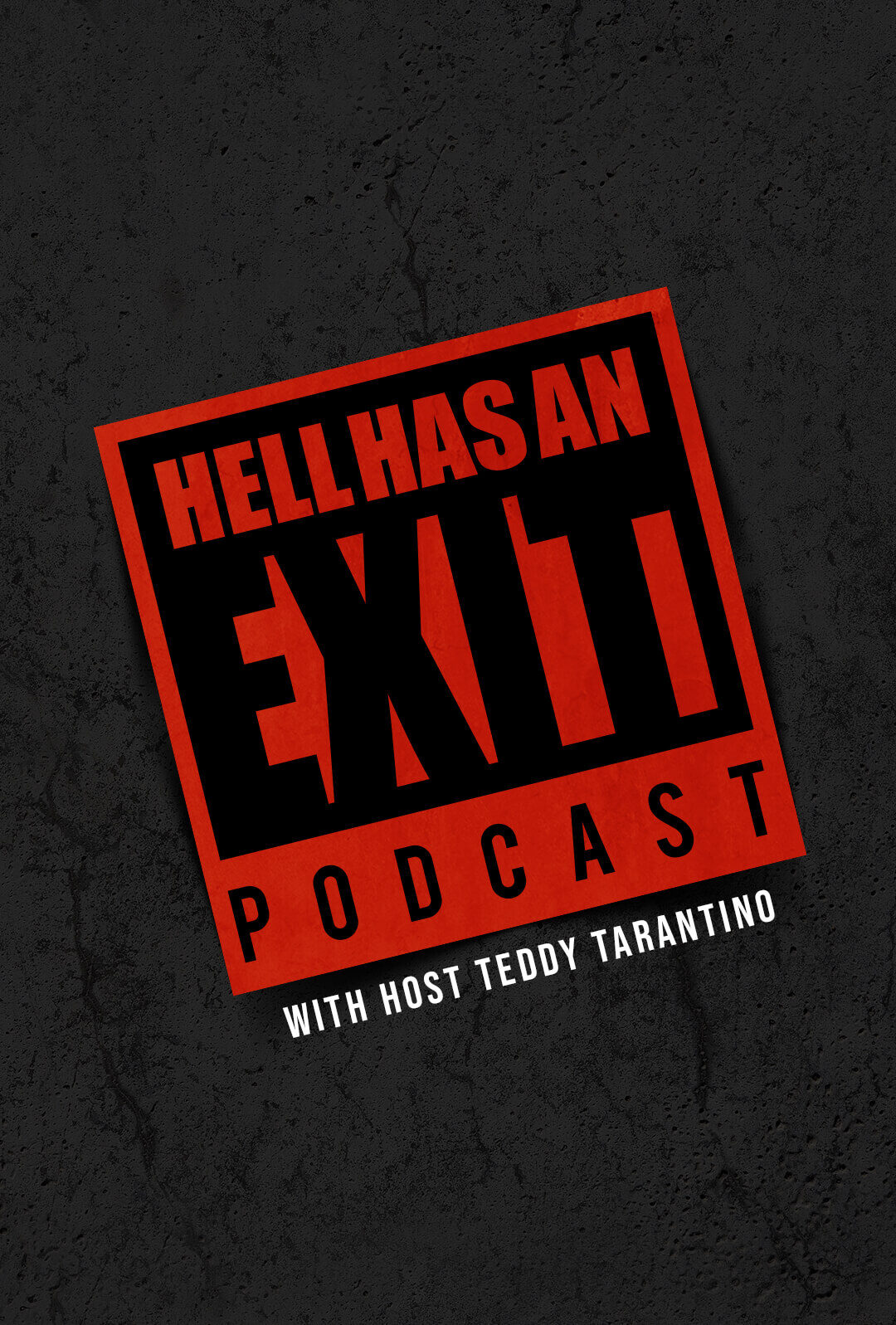 ---
Featuring:
---
Subscribe:
Don't Let Addiction Keep you Trapped!
Hell Does Have An Exit
Tune in on your
Favorite Service
Hell Has an Exit Podcast is a display of resilience of the human spirit. Our host Teddy Tarantino was addicted at the age of 14. Lost and suicidal he found his own exit in hell by getting clean at 17 and involvement in a 12 step program. Since then Teddy has dedicated much of his life helping other addicts find the Exit. On this show Teddy interviews individuals who have fought similar battles- emotionally raw, vulnerable and uncut.