Born Behind Bars & Rising From The Ashes Feat. Rachel B
Born Behind Bars & Rising From The Ashes Feat. Rachel B
Born in a Broward County jail into a family of addicts, Rachel quickly realized her childhood wasn't like her friends'. While her mom prostituted the streets of South Florida, Rachel was left alone for days. And when she was finally arrested, Rachel was left for good. After her mom's arrest, Rachel turned to opiates and lived with a friend, whose father raped her daily and fueled her growing addiction. Constantly trying to avoid her mother's behavior, Rachel's addictions only repeated the cycle, and led her down the same path filled with drug-addicted pregnancies, prostitution, police and horrific physical abuse. Rachel and Teddy discuss doctor shopping, giving birth at a methadone clinic, outrunning DCF, and how easy it is to lose ourselves while trying to save everyone else. Rachel also shares how, after years of being treated like a lost cause, she finally found recovery. You don't want to miss this incredible true story.
---
Listen to this Episode on:
---
---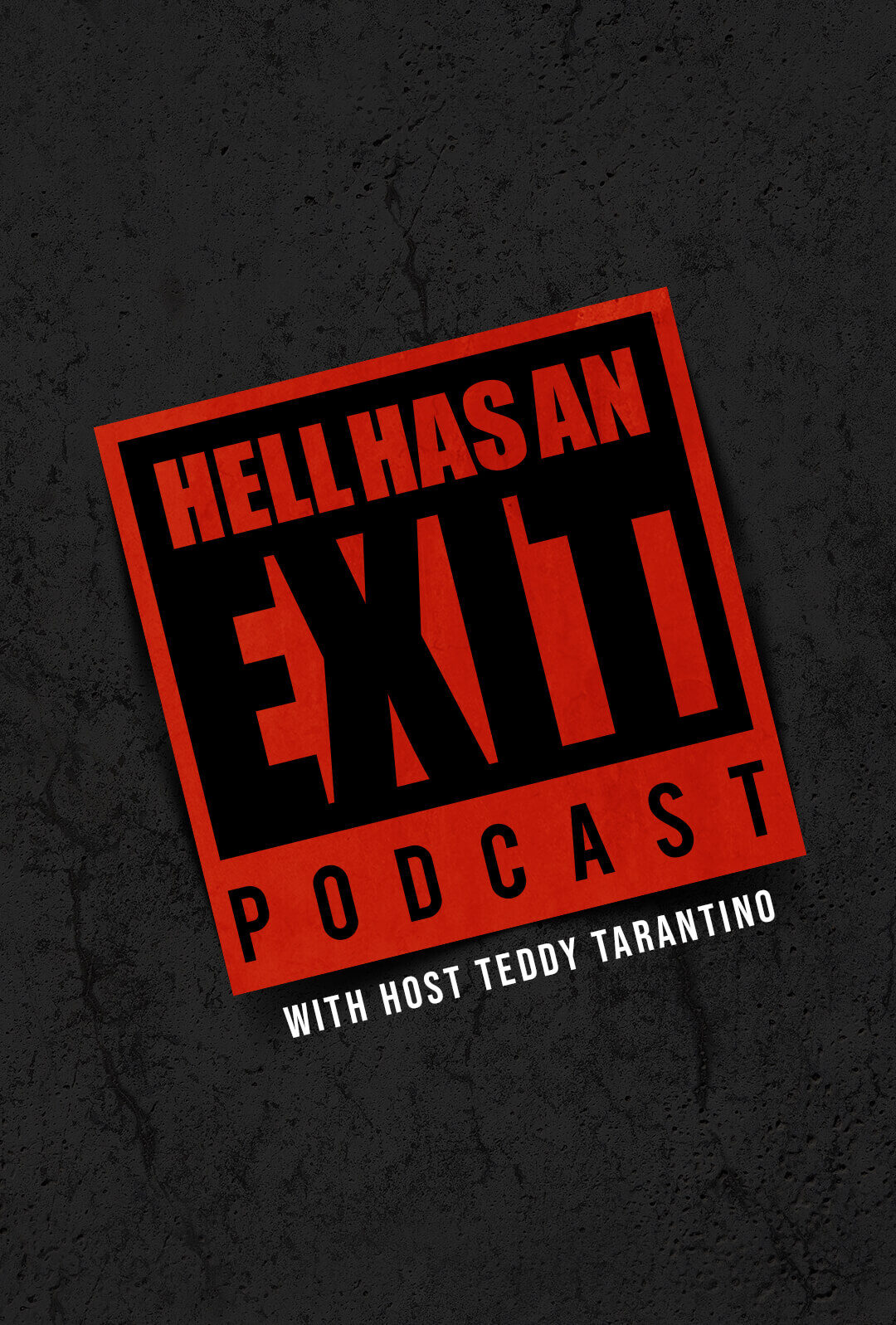 ---
Featuring:
---
Subscribe:
Don't Let Addiction Keep you Trapped!
Hell Does Have An Exit
Tune in on your
Favorite Service
Hell Has an Exit Podcast is a display of resilience of the human spirit. Our host Teddy Tarantino was addicted at the age of 14. Lost and suicidal he found his own exit in hell by getting clean at 17 and involvement in a 12 step program. Since then Teddy has dedicated much of his life helping other addicts find the Exit. On this show Teddy interviews individuals who have fought similar battles- emotionally raw, vulnerable and uncut.