Born In East LA Ft. Randy Q.
Born In East LA Ft. Randy Q.
On Today's Episode Teddy Sits Down with Randy Q. Born and raised in the "The Dog Town" projects of East LA. Randy never really knew anything other than Drugs, Guns, & Gangs. While both of his parents were getting high off heroin, his GRANDMOTHER would be selling it from the window of their home! By the time Randy was 10, his brothers were initiating him into a gang and it wouldn't be long before Heroin would sink it's teeth deep into his life. Listen to this inspiring Episode to find out how Randy a now minister and social worker acquired 22 years clean today along with his family who with the help of the 12 steps, were also able to get clean.
---
Listen to this Episode on:
---
---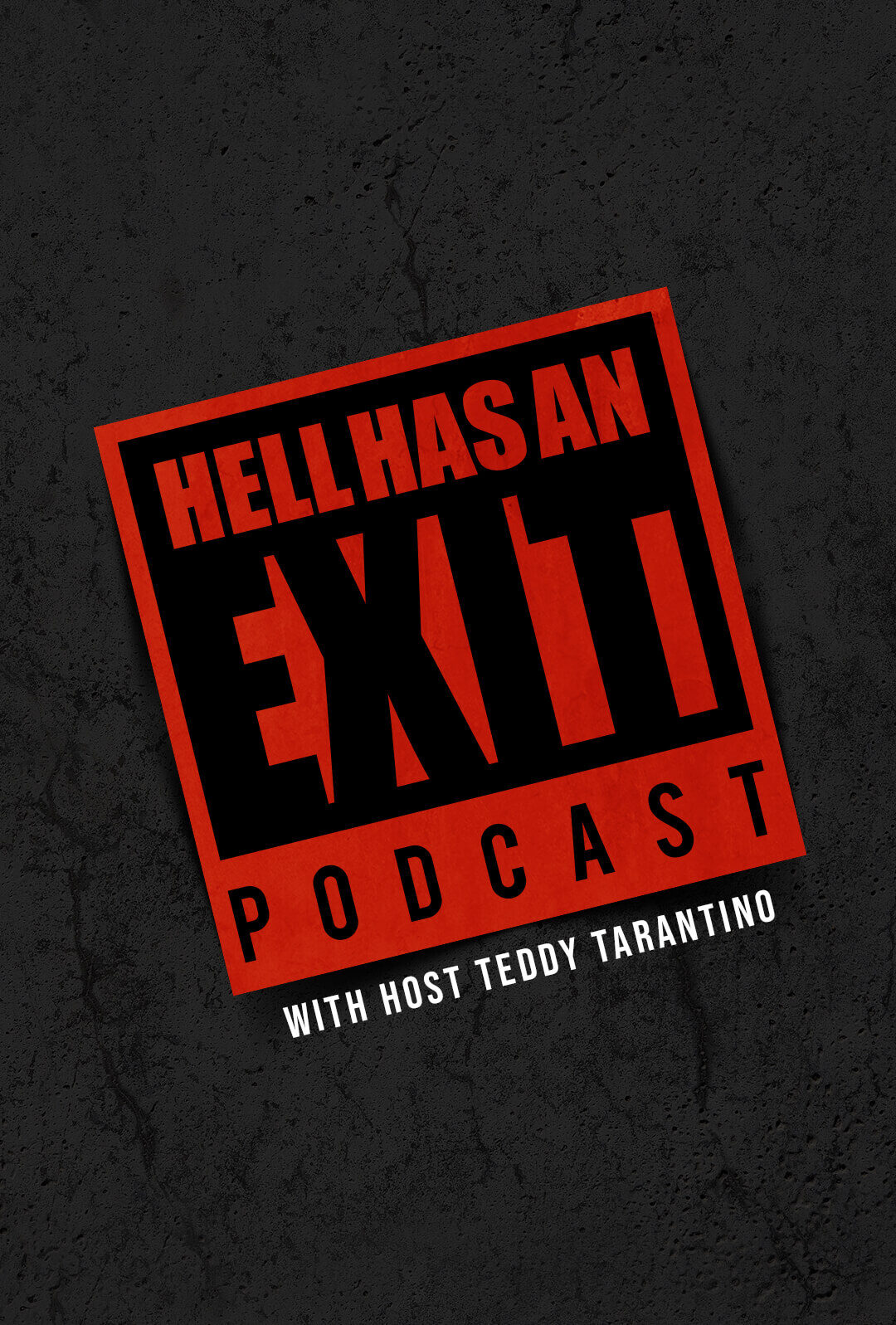 ---
Featuring:
---
Subscribe:
Don't Let Addiction Keep you Trapped!
Hell Does Have An Exit
Tune in on your
Favorite Service
Hell Has an Exit Podcast is a display of resilience of the human spirit. Our host Teddy Tarantino was addicted at the age of 14. Lost and suicidal he found his own exit in hell by getting clean at 17 and involvement in a 12 step program. Since then Teddy has dedicated much of his life helping other addicts find the Exit. On this show Teddy interviews individuals who have fought similar battles- emotionally raw, vulnerable and uncut.