Cheerleader to Heroin Addict to Master's Degree Mommy ft. Dana D.
Cheerleader to Heroin Addict to Master's Degree Mommy ft. Dana D.
Welcome to episode ten of HELL HAS AN EXIT Podcast with Teddy Tarantino. On today's episode, Teddy sits down with friend Dana D. The two discuss a variety of topics, including: Having drug-addicted parents, exploring gateway drugs to fit in, her first misdemeanor and felony & being an addict and dealer during the opioid epidemic. She opens up on her downward spiral & addiction to pills, the transition from snorting to shooting & getting help from Teddy,. Finally, they touch on the road to recovery, experiencing sponsorship, doing a 12-step series, graduating college & having a child, being guided to professional therapy, not wanting to do this interview and so much more.
---
Listen to this Episode on:
---
---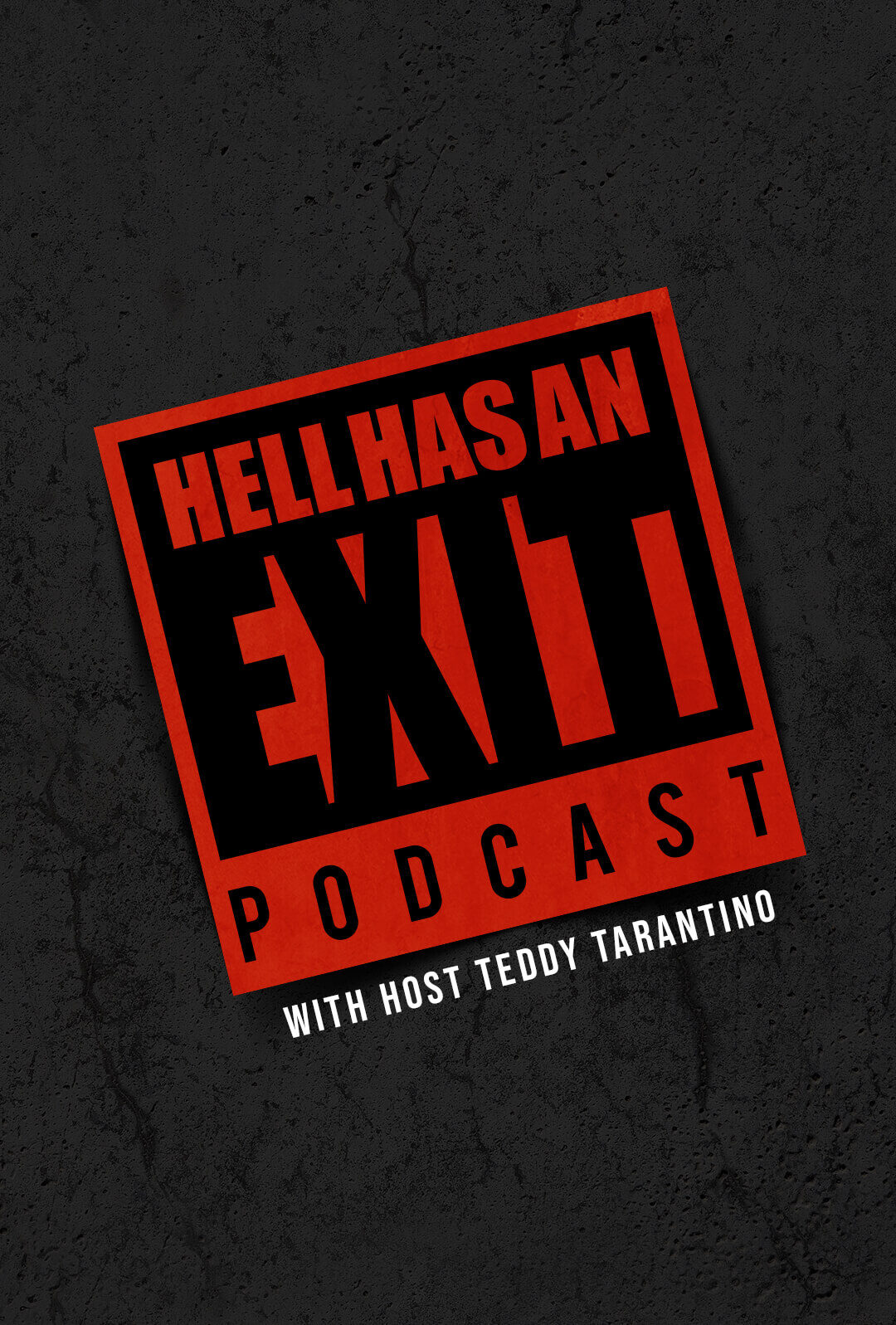 ---
Featuring:
---
Subscribe:
Don't Let Addiction Keep you Trapped!
Hell Does Have An Exit
Tune in on your
Favorite Service
Hell Has an Exit Podcast is a display of resilience of the human spirit. Our host Teddy Tarantino was addicted at the age of 14. Lost and suicidal he found his own exit in hell by getting clean at 17 and involvement in a 12 step program. Since then Teddy has dedicated much of his life helping other addicts find the Exit. On this show Teddy interviews individuals who have fought similar battles- emotionally raw, vulnerable and uncut.