China Mac: Brooklyn Rapper, Fist Fight with AD & A Decade in Prison
China Mac: Brooklyn Rapper, Fist Fight with AD & A Decade in Prison
From Prison Walls to Personal Awakening: China Mac's Raw Dive into Survival, Respect, and Redemption.
n a deeply introspective episode of "Hell Has An Exit," Teddy Tarantino engages with China Mac, exploring the psyche of someone who's been through the prison system and the challenges of reintegrating into society. China Mac delves into the daily tests he faced in prison, emphasizing the bonds formed with those he was incarcerated with. He describes the unwritten rules and survival instincts developed inside, such as eating quickly, walking on the right side, and the necessity of "boofing" for those involved in the prison's underground.
China Mac's narrative paints a vivid picture of the prison environment, where respect is paramount, and any perceived slight can lead to conflict. He recalls incidents from his time in college, fresh out of Rikers Island, where his prison instincts would inadvertently kick in, leading to misunderstandings and confrontations.
The conversation takes a deeper turn as they discuss the cycle of self-sabotage, addiction, and the allure of the gang life. China Mac candidly shares his struggles with finding his identity outside of violence and crime, emphasizing the importance of self-expression and the respect he sought through his actions.
Teddy and China Mac also touch upon the challenges of adjusting back to society, with China Mac highlighting the habits he carried from prison, such as wearing sandals in showers and his heightened alertness to potential disrespect. The episode concludes with a reflective discussion on the concept of respect in and out of prison, the importance of self-awareness, and the journey to breaking free from self-destructive cycles.
---
Listen to this Episode on:
---
---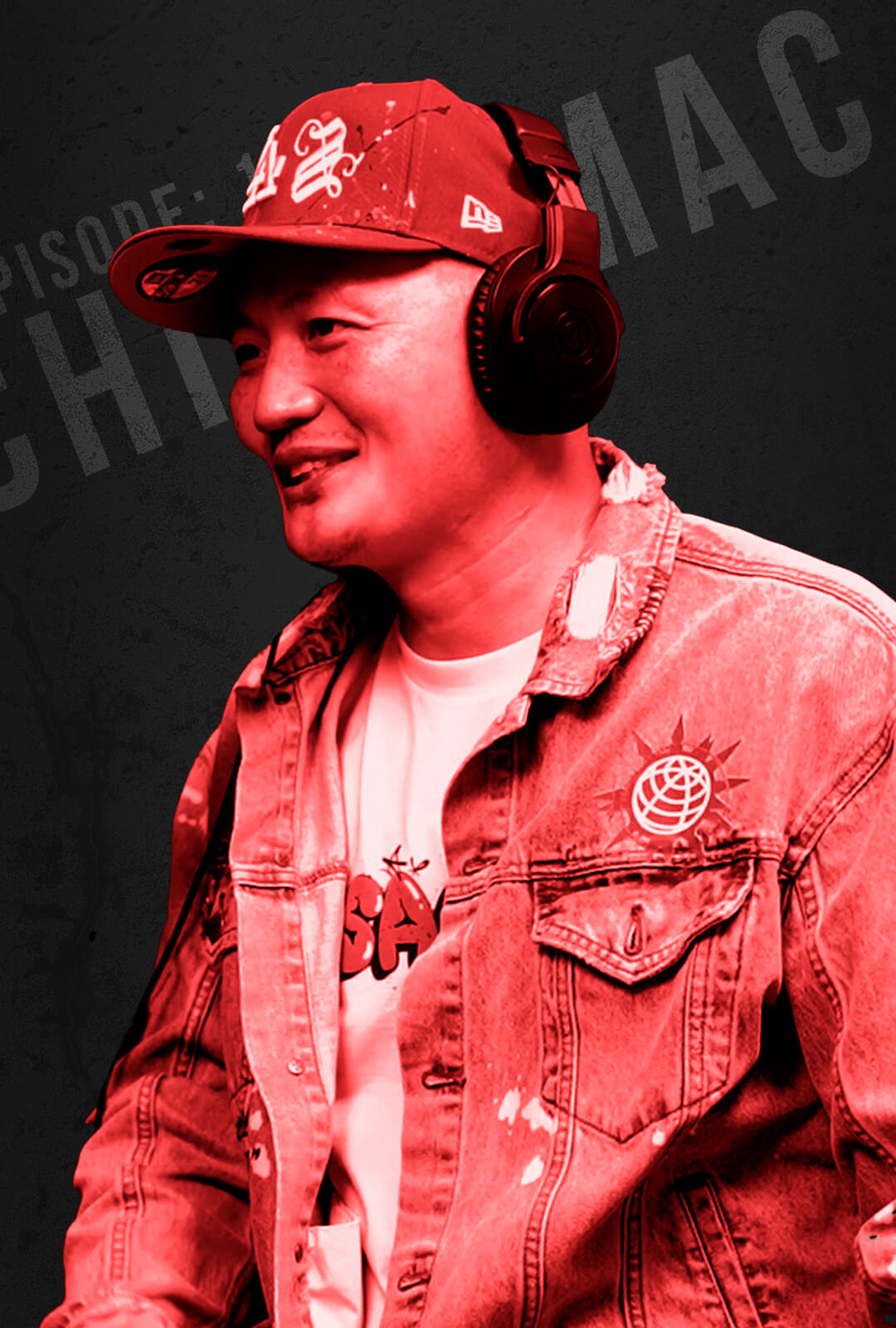 ---
Featuring:
---
Subscribe:
Don't Let Addiction Keep you Trapped!
Hell Does Have An Exit
Tune in on your
Favorite Service
Hell Has an Exit Podcast is a display of resilience of the human spirit. Our host Teddy Tarantino was addicted at the age of 14. Lost and suicidal he found his own exit in hell by getting clean at 17 and involvement in a 12 step program. Since then Teddy has dedicated much of his life helping other addicts find the Exit. On this show Teddy interviews individuals who have fought similar battles- emotionally raw, vulnerable and uncut.