"Crip Mac's BLUEtiful Truth" Ft. Crip Mac
"Crip Mac's BLUEtiful Truth" Ft. Crip Mac
Dive into the raw and unfiltered truth of gang life with Crip Mac, the legend himself, in episode 131 of "Hell Has An Exit." From the streets of Texas to the bustling heart of Los Angeles, Crip Mac's journey is one that is riddled with danger, loyalty, and unexpected transformation. From his early days feeling drawn to gang life, through challenging times that included brushes with the law, to a turning point during a prison sentence, Crip Mac learned invaluable lessons about family, bravery, and honesty. Since his release, Crip Mac has become an advocate for the positive side of ganging and a well-known social media personality. He's also committed to helping at-risk youth and the homeless. Tune in this week to "Hell Has An Exit" with Teddy Tarantino for a unique and raw conversation with Crip Mac, where truth and inspiration merge. Don't miss this episode!
---
Listen to this Episode on:
---
---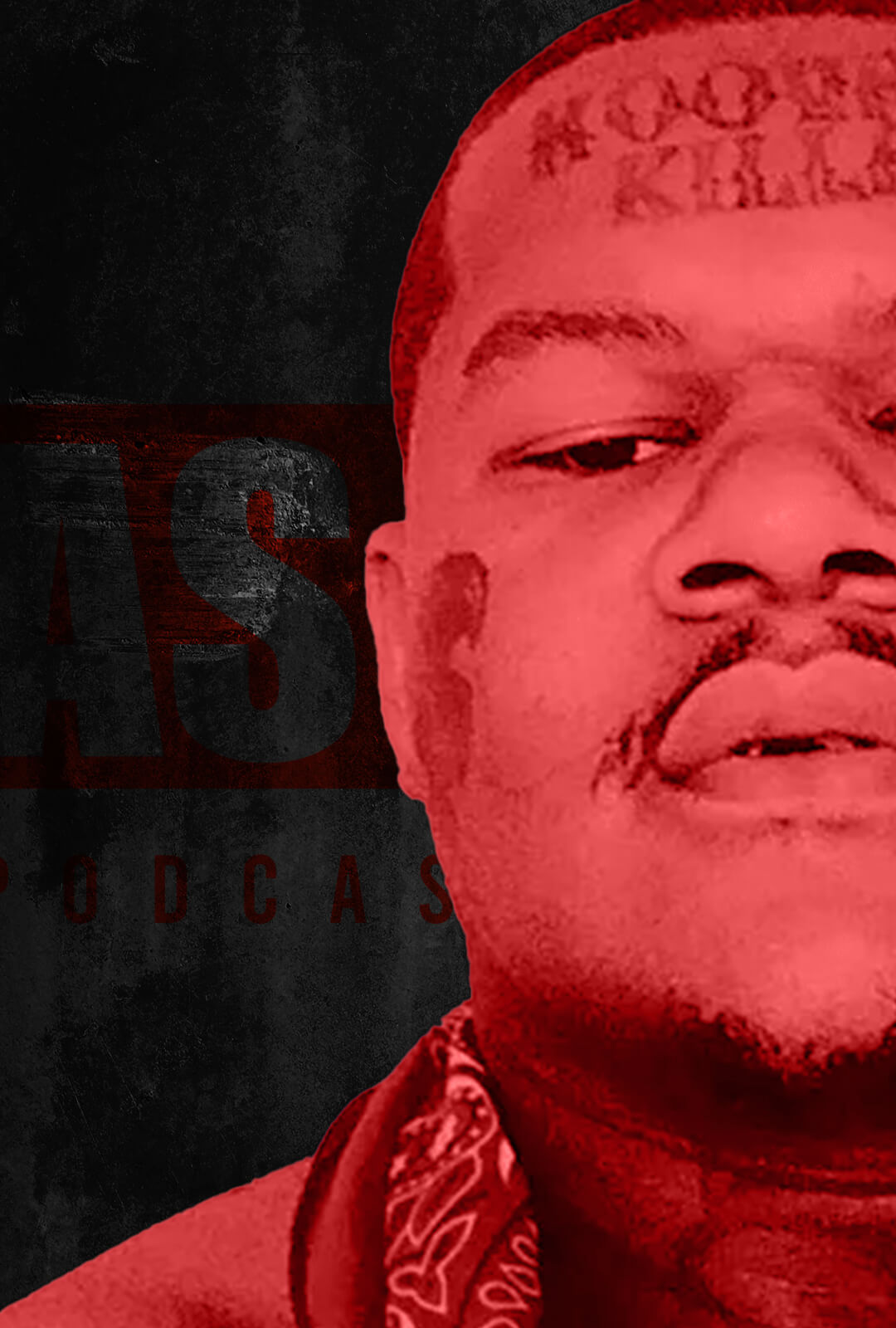 ---
Featuring:
---
Subscribe:
Don't Let Addiction Keep you Trapped!
Hell Does Have An Exit
Tune in on your
Favorite Service
Hell Has an Exit Podcast is a display of resilience of the human spirit. Our host Teddy Tarantino was addicted at the age of 14. Lost and suicidal he found his own exit in hell by getting clean at 17 and involvement in a 12 step program. Since then Teddy has dedicated much of his life helping other addicts find the Exit. On this show Teddy interviews individuals who have fought similar battles- emotionally raw, vulnerable and uncut.