Defendant to Defender ft. Ray
Defendant to Defender ft. Ray
Welcome to episode eight of HELL HAS AN EXIT Podcast with Teddy Tarantino. On today's episode, Teddy sits down with Ray. The two discuss a variety of topics, including: How Ray has inspired Teddy's recovery, the cosmic roulette wheel, becoming open to being clean and the one moment that cost him 20 years. They also reminisce about shooting drugs together, smoking crack in Washington Square Park, not being able to get a job as a dishwasher and becoming a full-time thief, joining a treatment program while in jail, the miracle of recovery and the importance of celebrating your clean date. Teddy and Ray discuss his path from shooting heroin to enrolling in law school and passing the bar, being reunited with his son, a PTSD meltdown, the difference between abstinence & recovery and so much more.
---
Listen to this Episode on:
---
---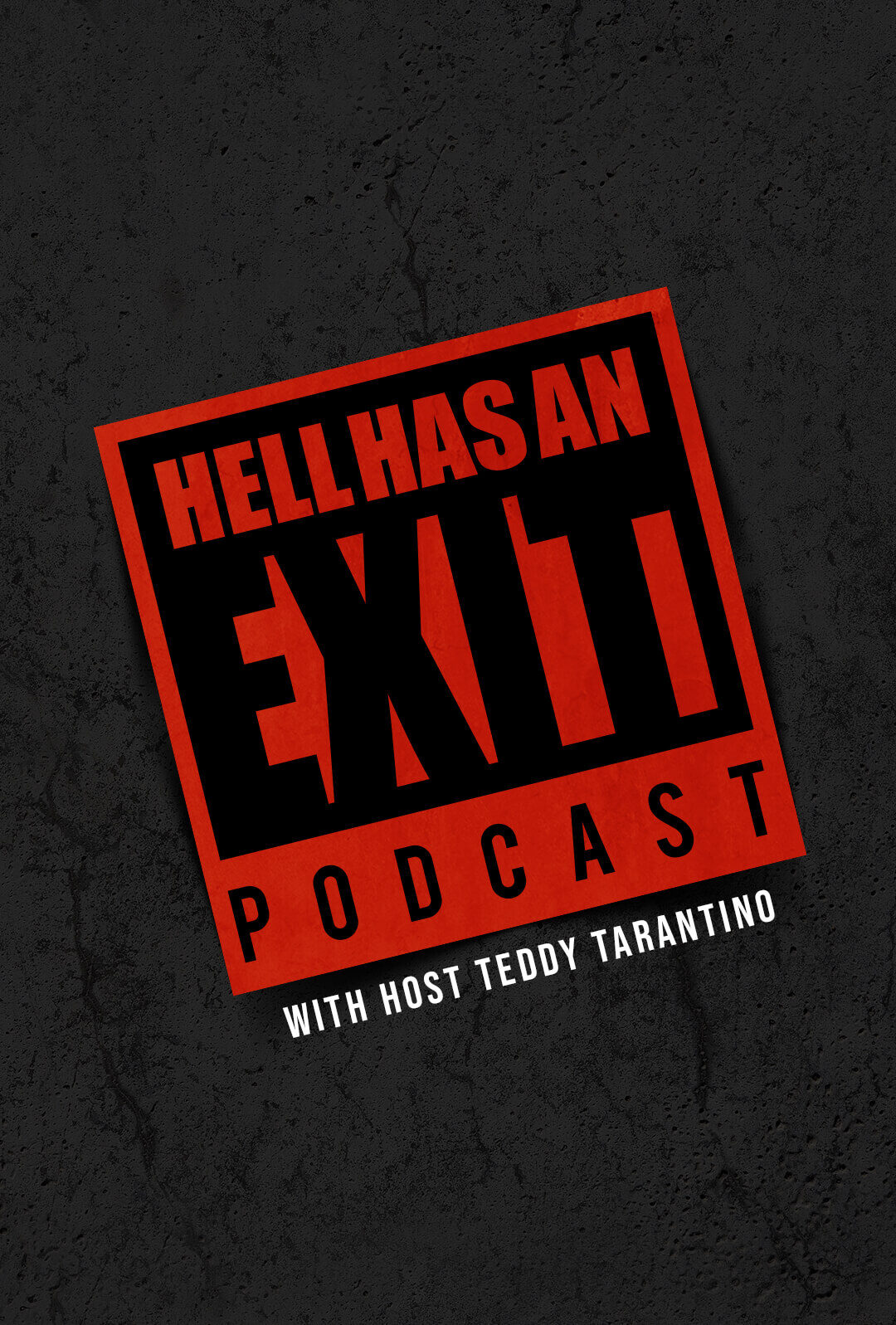 ---
Featuring:
---
Subscribe:
Don't Let Addiction Keep you Trapped!
Hell Does Have An Exit
Tune in on your
Favorite Service
Hell Has an Exit Podcast is a display of resilience of the human spirit. Our host Teddy Tarantino was addicted at the age of 14. Lost and suicidal he found his own exit in hell by getting clean at 17 and involvement in a 12 step program. Since then Teddy has dedicated much of his life helping other addicts find the Exit. On this show Teddy interviews individuals who have fought similar battles- emotionally raw, vulnerable and uncut.