Dopesick In Davie & Two Drug Addict Teenagers Reconnect 12 Years Later ft. Kerry D
Dopesick In Davie & Two Drug Addict Teenagers Reconnect 12 Years Later ft. Kerry D
Welcome to episode 4 of HELL HAS AN EXIT Podcast with Teddy Tarantino. On today's episode Teddy sits down with Kerry D. to discuss: Being one of his running partners, how they met, Kleptomania, doing drugs for the first time, how they became friends & would find the drugs, Under The Sack Crack & smoking pipes, dealers pulling out guns & getting mugged, doing tabs at school, Teddy going to detox & clean, their standard drop off procedure & Narcs, not talking for 2 years, getting progressively worse with drugs & being an addict, being dope sick, normalcy & peace, a situation with H putting a friend into a coma, family disownment, going to treatment center & factors of getting clean, reconnecting with family, not wanting to talk about the past & looking forward to the future & more.
---
Listen to this Episode on:
---
---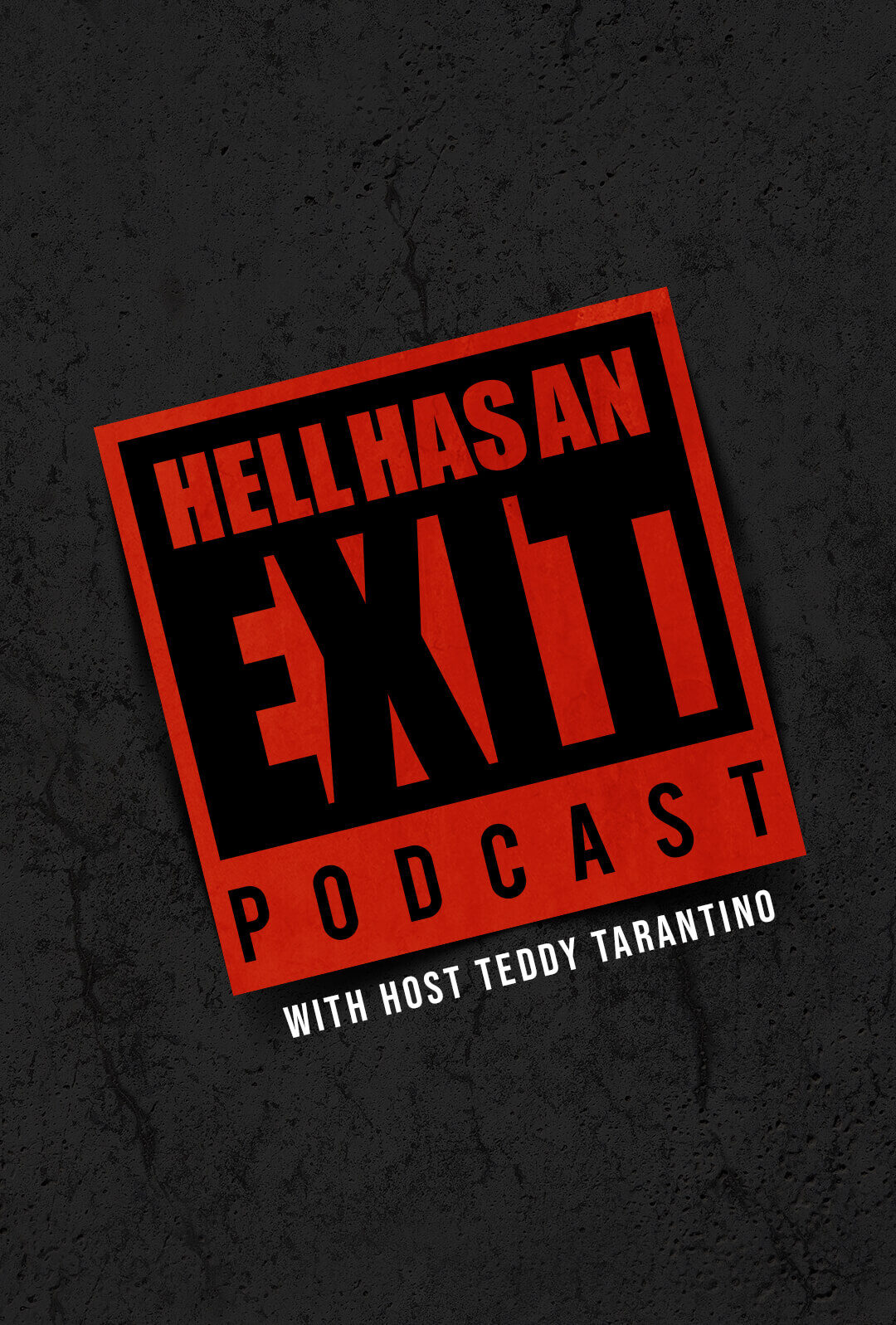 ---
Featuring:
---
Subscribe:
Don't Let Addiction Keep you Trapped!
Hell Does Have An Exit
Tune in on your
Favorite Service
Hell Has an Exit Podcast is a display of resilience of the human spirit. Our host Teddy Tarantino was addicted at the age of 14. Lost and suicidal he found his own exit in hell by getting clean at 17 and involvement in a 12 step program. Since then Teddy has dedicated much of his life helping other addicts find the Exit. On this show Teddy interviews individuals who have fought similar battles- emotionally raw, vulnerable and uncut.