Down the Rabbit Hole ft. Porn Star Alex Adams
Down the Rabbit Hole ft. Porn Star Alex Adams
As the #1 male porn star with billions of views across top porn sites like Porn Hub, Alex Adams sits down with Teddy to explain how he was kicked out of the Marines and stumbled into the life of a porn star. After answering a Craigslist personal ad asking for a bachelorette party stripper, Alex went quickly down the rabbit hole into porn. Alex discusses his bisexuality, how his parents found out he starred in gay porn, how the adult entertainment industry actually helped him in his recovery, and how he rose to the top of one of the world's largest industries. Alex doesn't spare ANY details as he and Teddy discuss all the wild places porn has taken him over the years. You won't want to miss this episode.
---
Listen to this Episode on:
---
---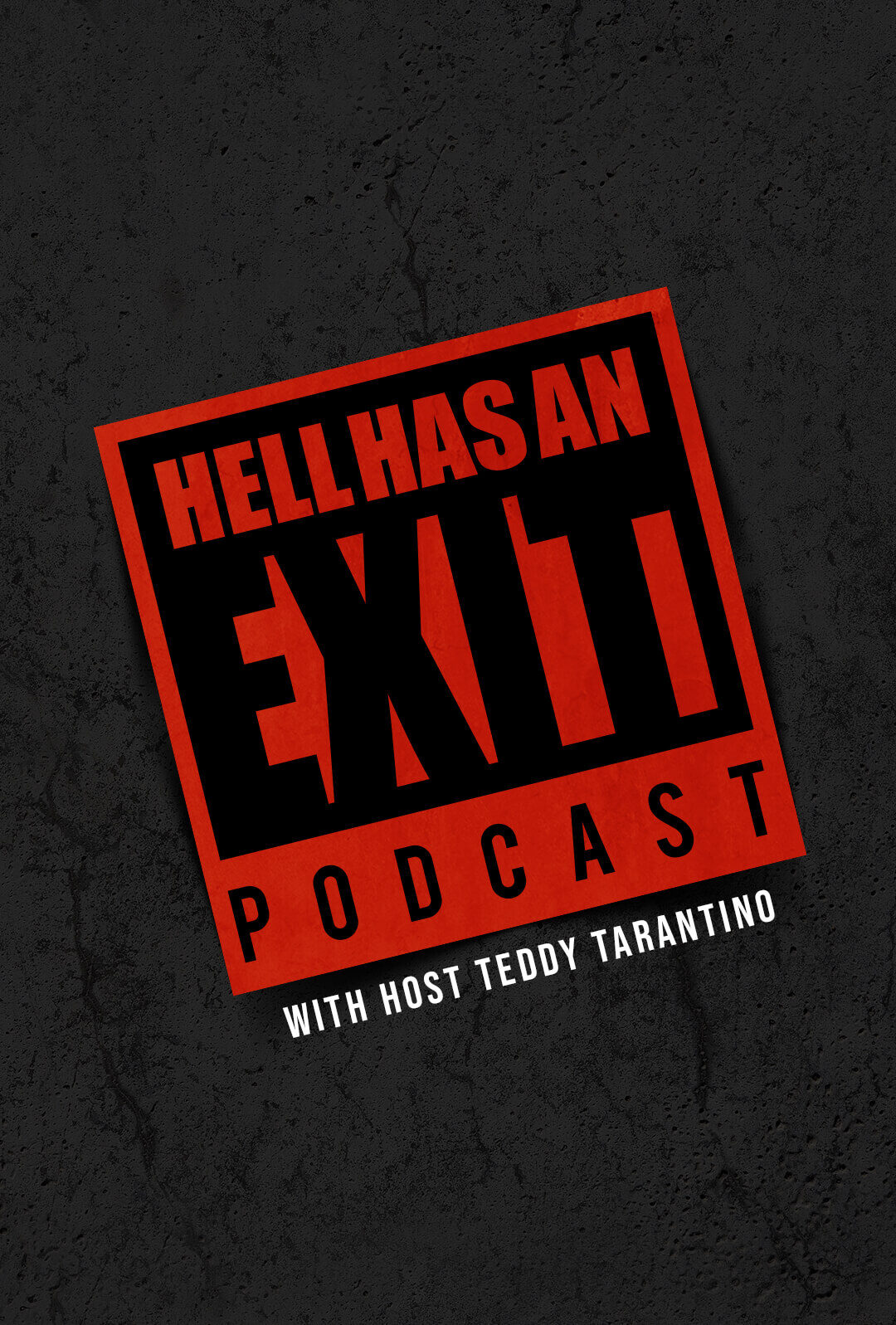 ---
Featuring:
---
Subscribe:
Don't Let Addiction Keep you Trapped!
Hell Does Have An Exit
Tune in on your
Favorite Service
Hell Has an Exit Podcast is a display of resilience of the human spirit. Our host Teddy Tarantino was addicted at the age of 14. Lost and suicidal he found his own exit in hell by getting clean at 17 and involvement in a 12 step program. Since then Teddy has dedicated much of his life helping other addicts find the Exit. On this show Teddy interviews individuals who have fought similar battles- emotionally raw, vulnerable and uncut.