"Follow The Yellow Brick Road" Ft. Will G.
"Follow The Yellow Brick Road" Ft. Will G.
Today on Episode 115 of Hell Has an Exit Teddy invites a very special Guest by the name of Will G.
Will G's story is an inspiring tale of redemption from a life of addiction. With 33 years of sobriety under his belt, he now leads the way as a pioneer in the 12-step program community. Born into a family entrenched in drug dealing, yet deeply spiritual, Will's childhood was spent navigating the duality of his upbringing. Despite his early religious convictions, he eventually found himself on the streets as an addict.
As a teenager, Will became a father and joined the Marine Corps, only to return home with PTSD. This condition drove him to self-medicate with drugs, leading to an addiction that spiraled out of control. Losing the trust and respect of his loved ones, Will ended up homeless in Harlem before moving to Florida with a girlfriend.
In Florida, his addiction continued unabated until he was introduced to Narcotics Anonymous. At last, Will found a place where he could turn his life around. Over the past 33 years, he has become a mentor and guiding light for others seeking sobriety, including host Teddy Tarantino.
Now, at the age of 70, Will G is pursuing his PhD, having returned to high school and college to reclaim his education. Tune into this week's episode of "Hell Has an Exit" to hear Will's remarkable story of hope, perseverance, and transformation, and learn from his wisdom as someone with over three decades of sobriety. Don't miss this powerful and motivating episode.
---
Listen to this Episode on:
---
---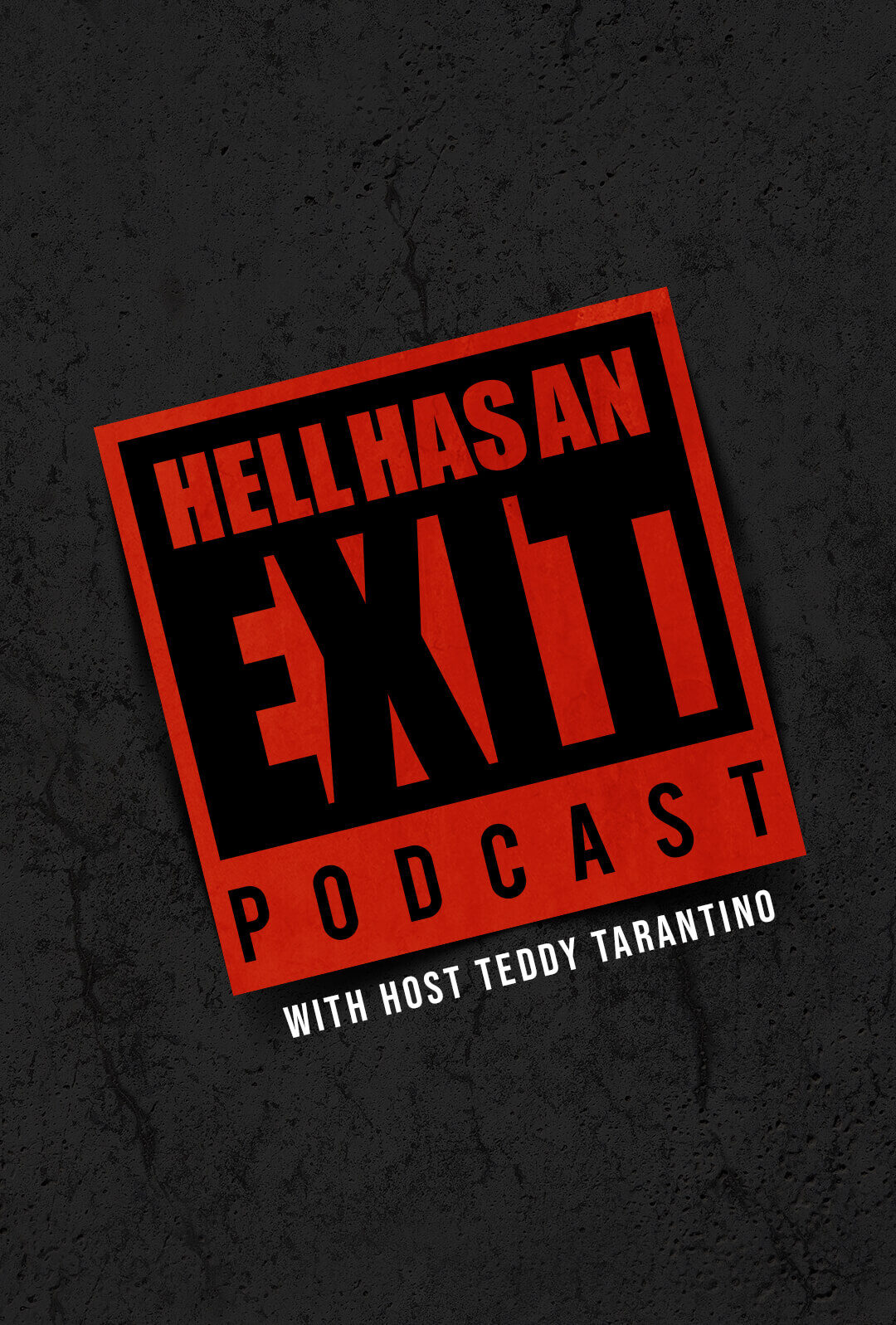 ---
Featuring:
---
Subscribe:
Don't Let Addiction Keep you Trapped!
Hell Does Have An Exit
Tune in on your
Favorite Service
Hell Has an Exit Podcast is a display of resilience of the human spirit. Our host Teddy Tarantino was addicted at the age of 14. Lost and suicidal he found his own exit in hell by getting clean at 17 and involvement in a 12 step program. Since then Teddy has dedicated much of his life helping other addicts find the Exit. On this show Teddy interviews individuals who have fought similar battles- emotionally raw, vulnerable and uncut.