From Detroit With Love, A Rapper's Story Ft. Tommy Gunz
From Detroit With Love, A Rapper's Story Ft. Tommy Gunz
Today on Hell Has an Exit, Teddy Invites Rapper Tommy Gunz from Detroit.
Tommy's story shed's light on the different ways addiction can take form. He went from weed to cocaine and ecstasy to speed and meth within mere weeks. His story will take you through these crazy twist and turns and a wild acid trip
⁃ The accident that introduced him to Opiates
⁃ Heroin & Crack
⁃ Detox & Rehab
⁃ Losing his brother
⁃ Going Viral on Social Media
⁃ Rock Bottom
Don't miss this inspired story from rapper TOMMY GUNZ on this week's episode of HHAE.
---
Listen to this Episode on:
---
---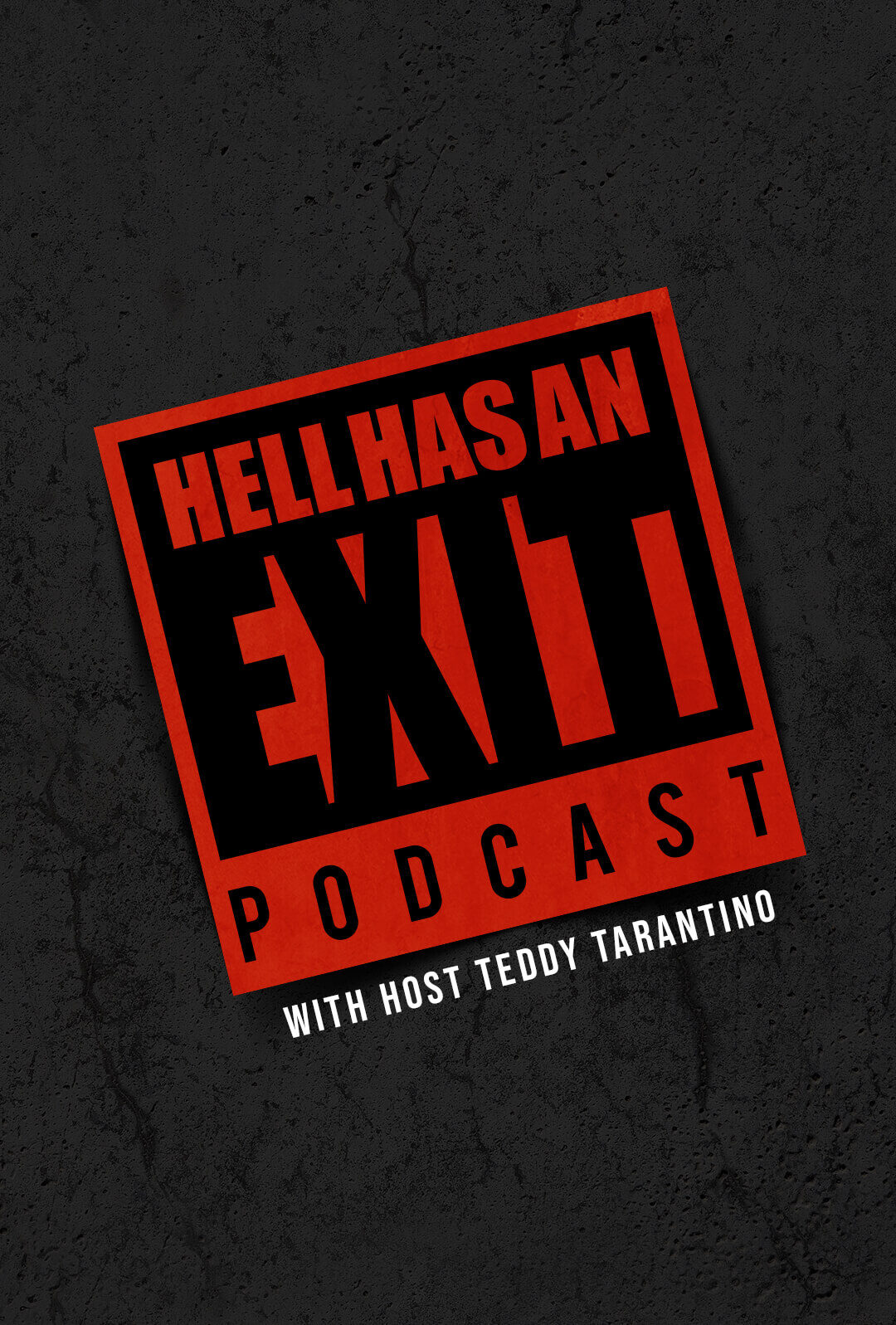 ---
Featuring:
---
Subscribe:
Don't Let Addiction Keep you Trapped!
Hell Does Have An Exit
Tune in on your
Favorite Service
Hell Has an Exit Podcast is a display of resilience of the human spirit. Our host Teddy Tarantino was addicted at the age of 14. Lost and suicidal he found his own exit in hell by getting clean at 17 and involvement in a 12 step program. Since then Teddy has dedicated much of his life helping other addicts find the Exit. On this show Teddy interviews individuals who have fought similar battles- emotionally raw, vulnerable and uncut.