From Straight A's to Straight Trapping ft. Jess Megz
From Straight A's to Straight Trapping ft. Jess Megz
This week on Hell Has an Exit, meet JESS MEGZ who grew up in a nice neighborhood with good parents & got straight A's in school. But what's it matter? We all know by now that addiction doesn't discriminate. On todays episode Jess & Teddy dive deep into Jess journey in active addiction and recovery discussing the following: ⁃ Her Instant attraction to pills ⁃ Using Xanax in middle school ⁃ Pill mills, Doctor shopping, & keeping up appearances ⁃ The Art of talking her way out of literally anything ⁃ Detoxing in Jail ⁃ Undercover Cops ⁃ Facing a possible 30 year prison sentence Listen to episode 59 on this Week's Hell Has an Exit with guest JESS MEGS to for an amazing story of Recovery. Find out how she turned her life around and found her EXIT from HELL.
---
Listen to this Episode on:
---
---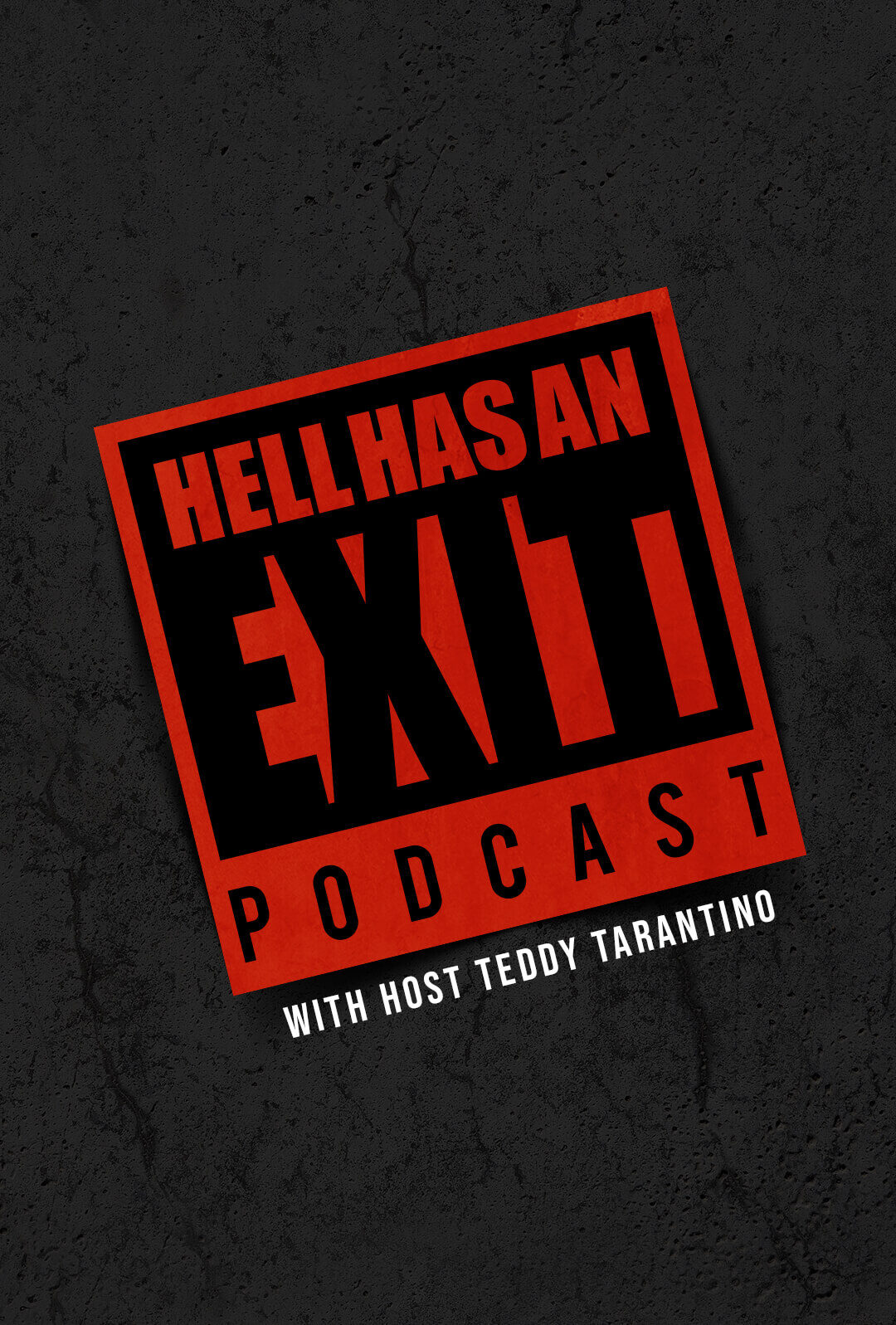 ---
Featuring:
---
Subscribe:
Don't Let Addiction Keep you Trapped!
Hell Does Have An Exit
Tune in on your
Favorite Service
Hell Has an Exit Podcast is a display of resilience of the human spirit. Our host Teddy Tarantino was addicted at the age of 14. Lost and suicidal he found his own exit in hell by getting clean at 17 and involvement in a 12 step program. Since then Teddy has dedicated much of his life helping other addicts find the Exit. On this show Teddy interviews individuals who have fought similar battles- emotionally raw, vulnerable and uncut.