Garren James-Founder Of Cowboys 4 Angels
Garren James-Founder Of Cowboys 4 Angels
Get ready for an incredibly inspiring episode of Hell Has An Exit as I sit down with entrepreneur, television producer, and male modeling agency owner Garrett James. James is a true success story, having built an empire worth millions, starred in television shows, and become a celebrity influencer on social media. But his journey to the top was far from easy.
James' battle with addiction began in college, where he started taking Ridellan pills to get through long nights of work. Little did he know, this was just the beginning of a dark and dangerous road that would eventually lead him to crack cocaine and a slew of felony charges. His life was in shambles, and he found himself behind bars with nowhere to go.
But as they say, rock bottom became the solid foundation on which James built his life. While in jail, he found help through a 12-step program and has been clean for over 14 years. The program gave him a sense of belonging and helped him turn his life around, building his own businesses, acting in television shows, and finding love and happiness.
In this episode, James shares the intimate details of his journey to recovery and success. He talks about the challenges he faced, the lessons he learned, and how he found the strength to turn his life around. This is a truly inspiring story of redemption and triumph that will leave you feeling uplifted and empowered.
Don't miss this incredible episode of Hell Has An Exit with Garrett James, founder of Cowboys 4 Angels male modeling agency and co-star of Showtime's hit series, "Gigolos."
---
Listen to this Episode on:
---
---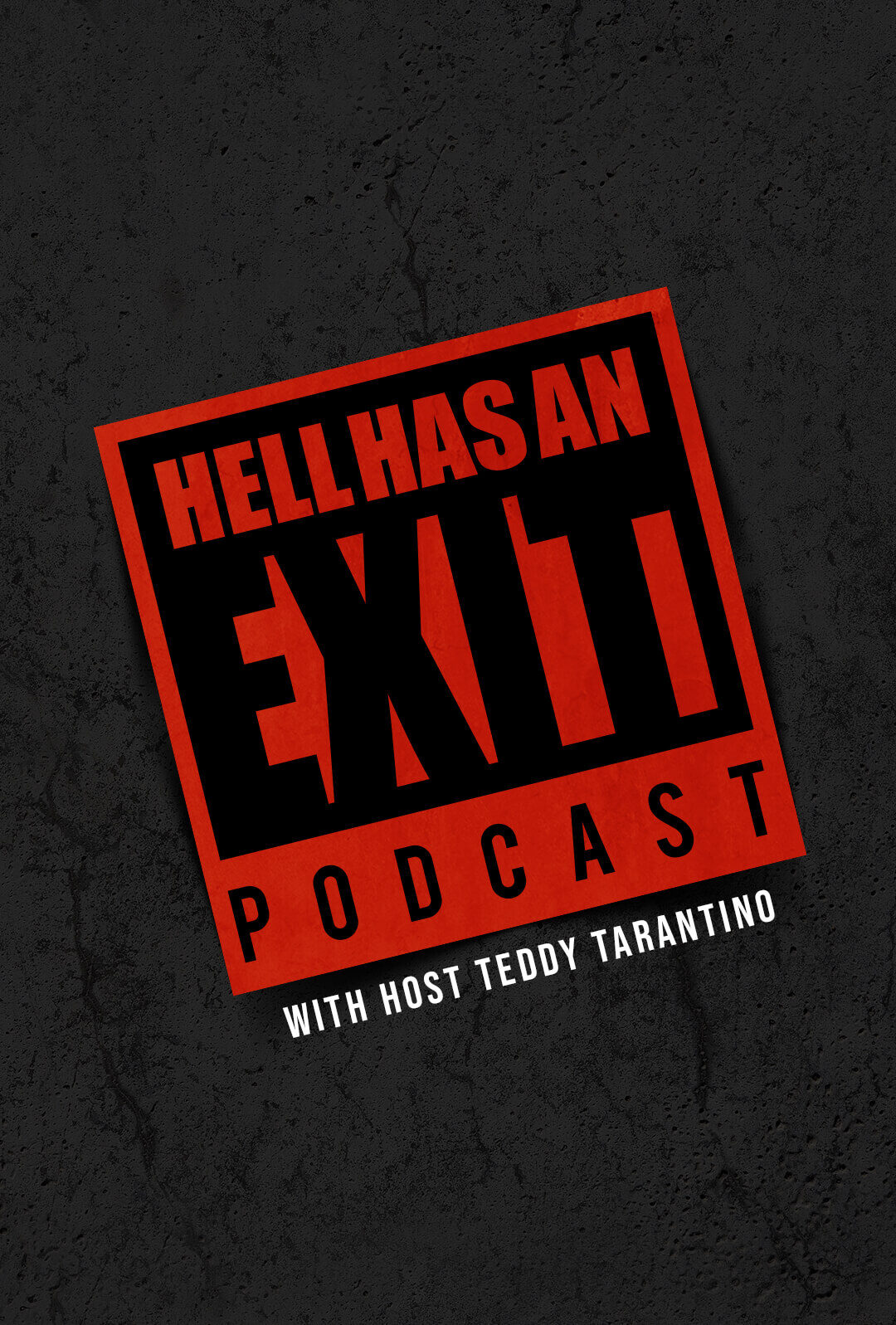 ---
Featuring:
---
Subscribe:
Don't Let Addiction Keep you Trapped!
Hell Does Have An Exit
Tune in on your
Favorite Service
Hell Has an Exit Podcast is a display of resilience of the human spirit. Our host Teddy Tarantino was addicted at the age of 14. Lost and suicidal he found his own exit in hell by getting clean at 17 and involvement in a 12 step program. Since then Teddy has dedicated much of his life helping other addicts find the Exit. On this show Teddy interviews individuals who have fought similar battles- emotionally raw, vulnerable and uncut.