Grateful Ray Flips The Script: Teddy's 15 Year Anniversary
Grateful Ray Flips The Script: Teddy's 15 Year Anniversary
In this Episode of Hell has an Exit Guest Grateful Ray returns to the show and has a surprise for host Teddy Tarantino! On the day they were recording the show Teddy was celebrating 15 years clean! Grateful Ray turns the tables on his host Alzate and takes the reins as "GUEST HOST" of the show and talks Teddy through his own personal sobriety story. The two dive into fresh details we have not heard yet about Teddy's own journey in recovery. Teddy began using drugs as a young boy — in only 4th grade — and this progressed and got worse and worse over his childhood into his teens. It tore apart Teddy's personal life, his family and almost destroyed his future. In the end – right before Teddy found the 12-steps and the rooms of NA, he was on the brink of death and suicide. Listen to this inspiring story and celebrate 15 years clean with Hell has An Exit Host Teddy Tarantino and his Guest Host "Grateful Ray" on this week's HELL HAS AN EXIT!
---
Listen to this Episode on:
---
---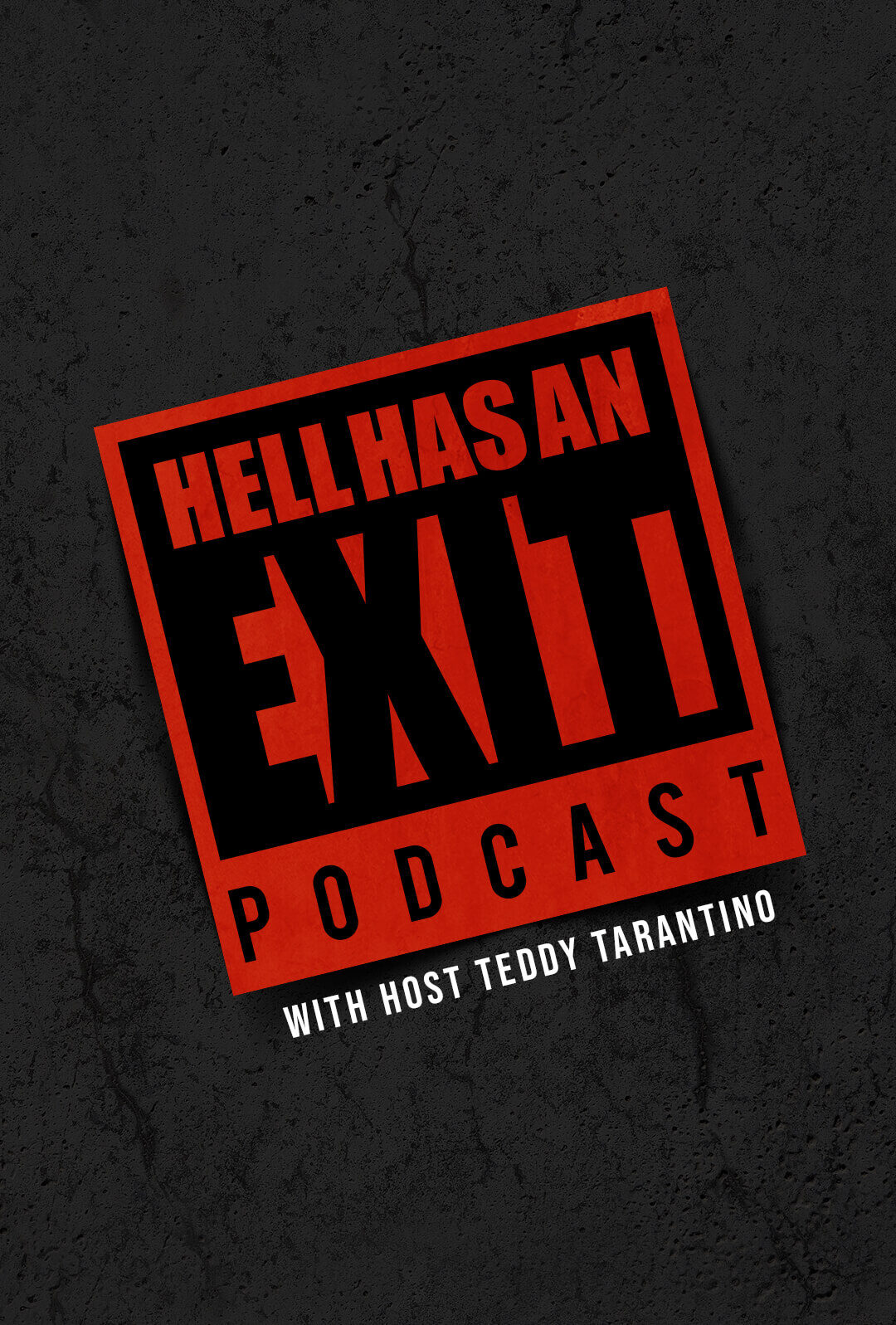 ---
Featuring:
---
Subscribe:
Don't Let Addiction Keep you Trapped!
Hell Does Have An Exit
Tune in on your
Favorite Service
Hell Has an Exit Podcast is a display of resilience of the human spirit. Our host Teddy Tarantino was addicted at the age of 14. Lost and suicidal he found his own exit in hell by getting clean at 17 and involvement in a 12 step program. Since then Teddy has dedicated much of his life helping other addicts find the Exit. On this show Teddy interviews individuals who have fought similar battles- emotionally raw, vulnerable and uncut.