Here's a Kid Whose Whole Family Died From Addiction ft. David G.
Here's a Kid Whose Whole Family Died From Addiction ft. David G.
On this week's episode of Hell Has an Exit, Teddy invites guest David G. The two jump right into some of his earliest childhood memories. David was told countless stories on how it was that his father had passed away. He would soon come to find out that he had died from complications related to AIDS as of result of being an IV drug user. On this episode David goes on to share: ⁃ Some of his deeply rooted pains ⁃ The history of addiction in his family ⁃ His darkest days ⁃ Getting hooked on "blues" ⁃ The Florida "pill-mill" days ⁃ Countless Rehabs ⁃ His journey to recovery ⁃ The role of the 12-steps in his recovery Now with more than 5-years clean & sober David has a real story of triumph to share, a heartfelt story of recovery and the victory over addiction ruling your life, one day at a time.
---
Listen to this Episode on:
---
---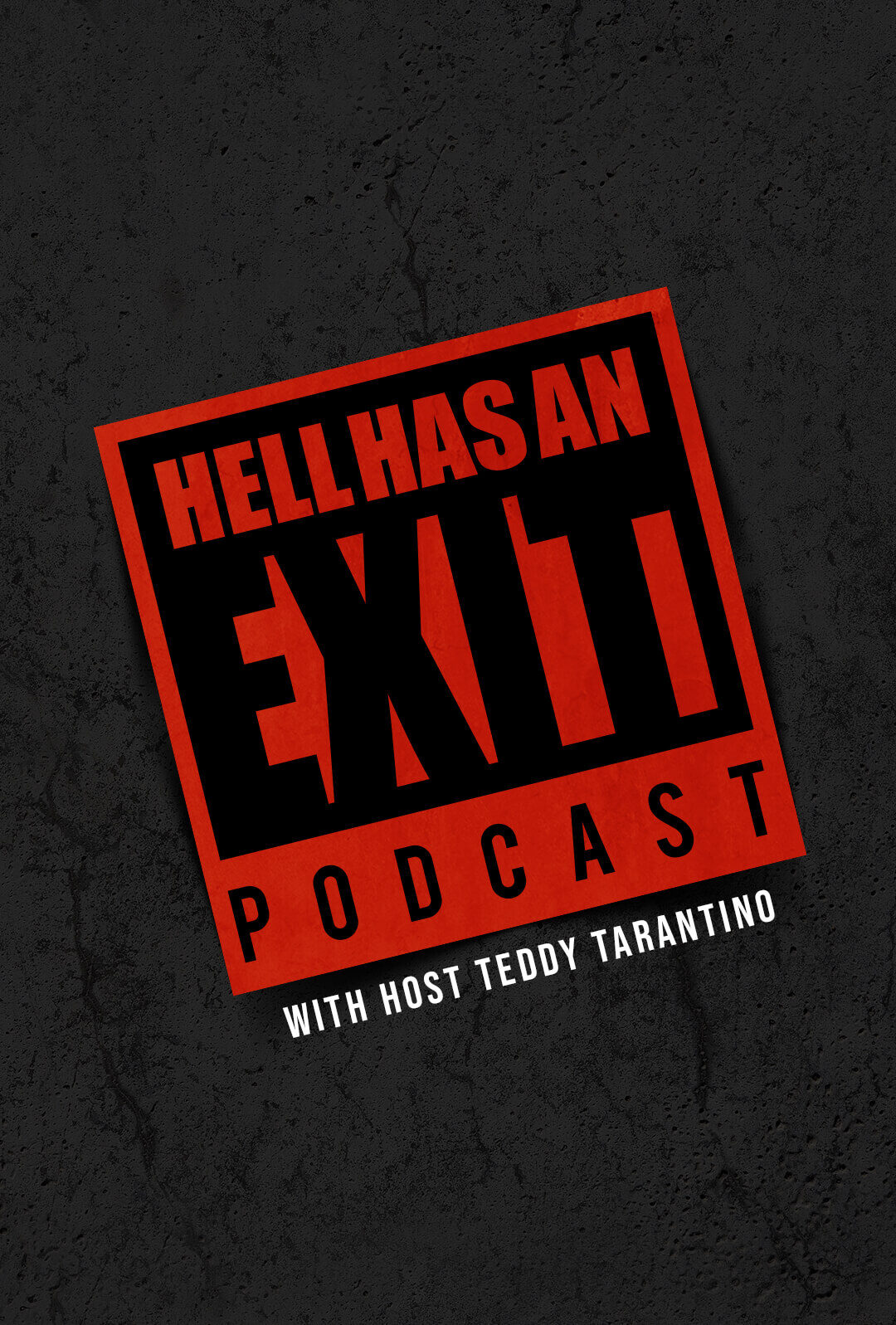 ---
Featuring:
---
Subscribe:
Don't Let Addiction Keep you Trapped!
Hell Does Have An Exit
Tune in on your
Favorite Service
Hell Has an Exit Podcast is a display of resilience of the human spirit. Our host Teddy Tarantino was addicted at the age of 14. Lost and suicidal he found his own exit in hell by getting clean at 17 and involvement in a 12 step program. Since then Teddy has dedicated much of his life helping other addicts find the Exit. On this show Teddy interviews individuals who have fought similar battles- emotionally raw, vulnerable and uncut.