"Hope After Dope" Tony V.
"Hope After Dope" Tony V.
Today on Hell Has an Exit Teddy Invites special Guest Tony V. To share his story on episode 100! Tony was what you would call a late bloomer in addiction, his addiction kicked off with "Percocet's" and "Oxy's" in his early 30's. Tony was a successful user in that he rarely ever had to deal with being dope sick and going without. He made tons of money bartending & doing real estate and had a ring of about 6-8 old ladies that he would do chores for in exchange for an endless supply of pills. On the outside, Tony's life seemed perfect but as his addiction intensified it became harder to keep up appearances. It wasn't long before things started to crumble and within just a matter of months he lost his family, his home & any self-worth he had left. For most people this would have been rock bottom, for Tony it was the beginning of an even deeper path of self destruction now that he didn't have to worry about anything else besides himself and using. Today, Tony is over 6 years clean and maintains his recovery by putting in the work through a 12-step program. Don't miss this incredible story of a man who got clean at 43 and has a world of possibilities ahead of him through surrendering and finding recovery.
---
Listen to this Episode on:
---
---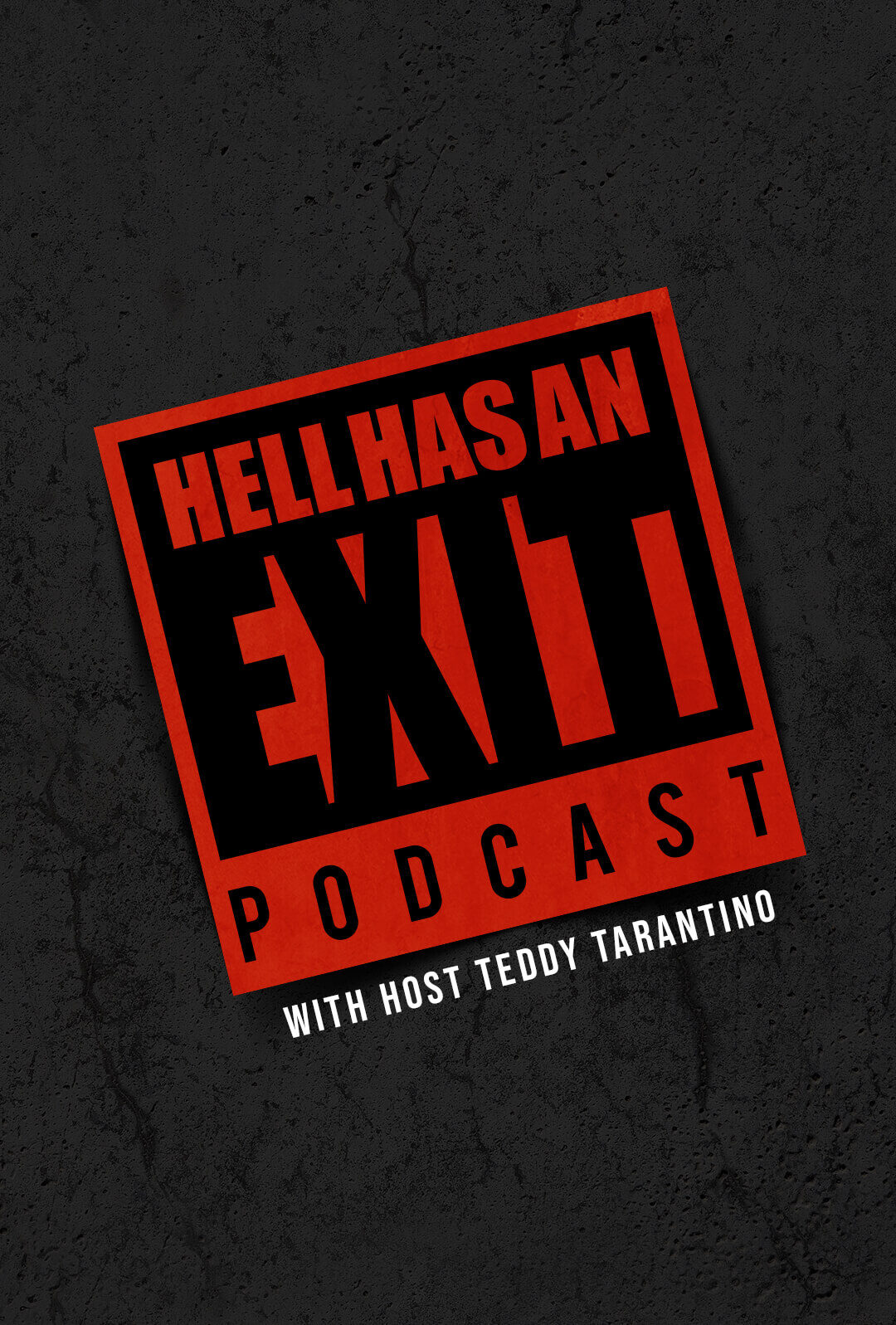 ---
Featuring:
---
Subscribe:
Don't Let Addiction Keep you Trapped!
Hell Does Have An Exit
Tune in on your
Favorite Service
Hell Has an Exit Podcast is a display of resilience of the human spirit. Our host Teddy Tarantino was addicted at the age of 14. Lost and suicidal he found his own exit in hell by getting clean at 17 and involvement in a 12 step program. Since then Teddy has dedicated much of his life helping other addicts find the Exit. On this show Teddy interviews individuals who have fought similar battles- emotionally raw, vulnerable and uncut.