Hope in Hell, Surviving the Holocaust ft. Anita Karl
Hope in Hell, Surviving the Holocaust ft. Anita Karl
Welcome to episode 5 of HELL HAS AN EXIT Podcast with Teddy Tarantino. On today's episode Teddy sits down with Anita Karl to discuss: Surviving the Holocaust, where she was born & her family, those amongst them who survived, when The Germans invadeding their city, the demoralization of Jews, being given 24 hours to leave their house & it being looted before the force into The Ghetto, having to wear a yellow Star of David, The soulless Nazi Party, experiments & executions, decrepit conditions & diseases, being sent from ghettos to concentration camps, watching her cousin be murdered, being amongst 200 of 150,000 to survive, preparing for an impossible escape, this being only 75 years ago, her new life during war for 2 years, her Father being smuggled out of the ghetto, hiding people in their house, interoperable marches, USA helping the survivors & relocation, perspective & survival solutions, strength lying within & so much more.
---
Listen to this Episode on:
---
---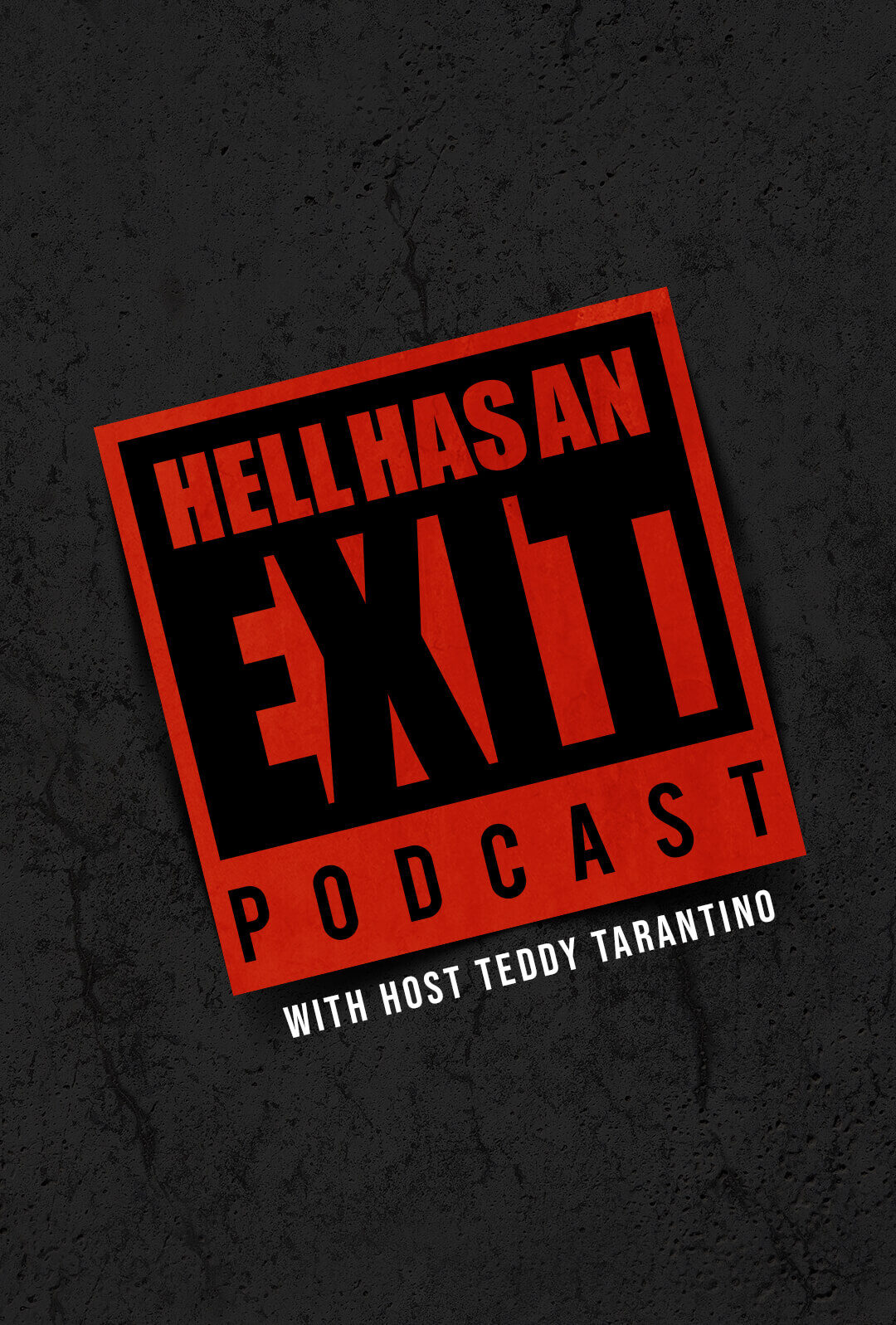 ---
Featuring:
---
Subscribe:
Don't Let Addiction Keep you Trapped!
Hell Does Have An Exit
Tune in on your
Favorite Service
Hell Has an Exit Podcast is a display of resilience of the human spirit. Our host Teddy Tarantino was addicted at the age of 14. Lost and suicidal he found his own exit in hell by getting clean at 17 and involvement in a 12 step program. Since then Teddy has dedicated much of his life helping other addicts find the Exit. On this show Teddy interviews individuals who have fought similar battles- emotionally raw, vulnerable and uncut.