"Hopped Off The Porch" Ft. Mark
"Hopped Off The Porch" Ft. Mark
This episode of the "Hell Has An Exit" podcast tells the inspiring story of Mark, who grew up in Florida in a loving and religious family. However, Mark's desire for rebellion as a teenager led him down a dangerous path. He joined a gang of local kids and found himself facing criminal charges and a possible life sentence in jail. Fortunately, Mark was given a second chance and decided to turn his life around. He finished high school and college, but addiction to the drug "Molly" brought him back to his old ways.
Mark tried to quit "Molly," but instead, he fell deeper into addiction, using cocaine and alcohol to cope. In an attempt to escape his problems, he moved to Nebraska, but his addiction followed him, leaving him feeling alone and desperate. Mark discovered the "Hell Has An Exit" podcast and began listening to it every week. The podcast inspired him to reach out to host Teddy for help. Teddy encouraged Mark to attend 12 step meetings and work the steps to overcome his addiction.
Thanks to the guidance and support of the podcast and the 12 step program, Mark is almost a year sober and rebuilding his life. Listeners will be moved by Mark's incredible story of perseverance and determination in the face of addiction. This episode of the "Hell Has An Exit" podcast offers valuable insight into the power of seeking help and support in overcoming addiction and finding hope for a better future.
---
Listen to this Episode on:
---
---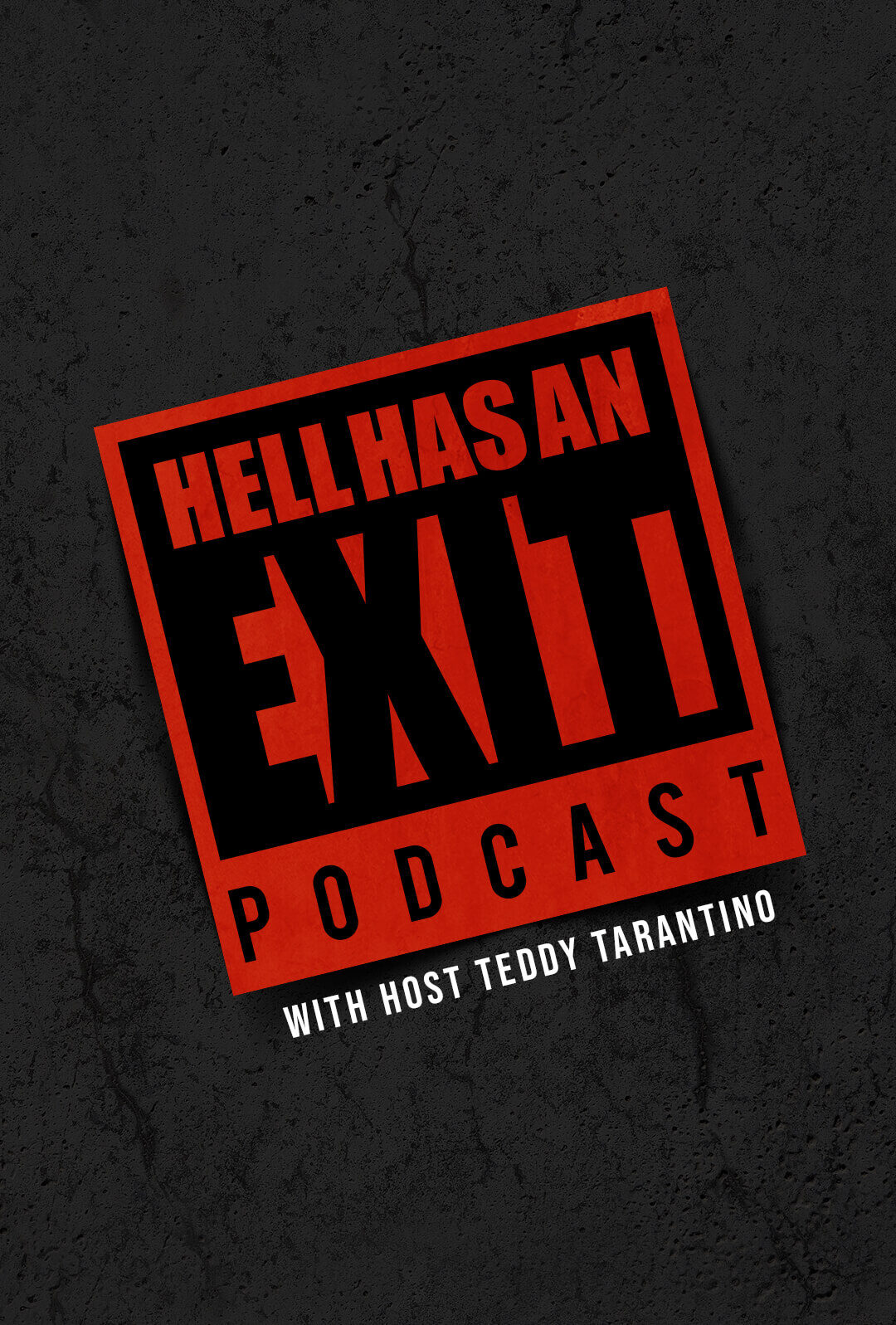 ---
Featuring:
---
Subscribe:
Don't Let Addiction Keep you Trapped!
Hell Does Have An Exit
Tune in on your
Favorite Service
Hell Has an Exit Podcast is a display of resilience of the human spirit. Our host Teddy Tarantino was addicted at the age of 14. Lost and suicidal he found his own exit in hell by getting clean at 17 and involvement in a 12 step program. Since then Teddy has dedicated much of his life helping other addicts find the Exit. On this show Teddy interviews individuals who have fought similar battles- emotionally raw, vulnerable and uncut.