I Been to Prison for Murder, So I'm Gona Need an "A" in This Class ft. Berta R.
I Been to Prison for Murder, So I'm Gona Need an "A" in This Class ft. Berta R.
On this week's episode of Hell Has an Exit Teddy invites Berta R. to tell one of the most potentially shocking and horrifying stories on the podcast so far. Listen to this incredible episode and take this unbelievable journey to hell and back involving the following: ◦Being kidnapped at 4 yrs old ◦Forced to take IV Drugs to perform as a sex slave ◦Being bagged and thrown into the Miami River in a potato sack ◦Returning home & being sexually abused by her brother ◦Not being permitted to talk about being kidnapped at home ◦Encountering her captive years later & catching an attempted murder charge ◦Miami Drug Cartels ◦Becoming a millionaire ◦Sexual assault & false accusations ◦Solitary confinement ◦25 years clean & relapsing ◦Addicted and homeless ◦College degrees, & helping others ◦The 12 steps, therapy & a new life.
---
Listen to this Episode on:
---
---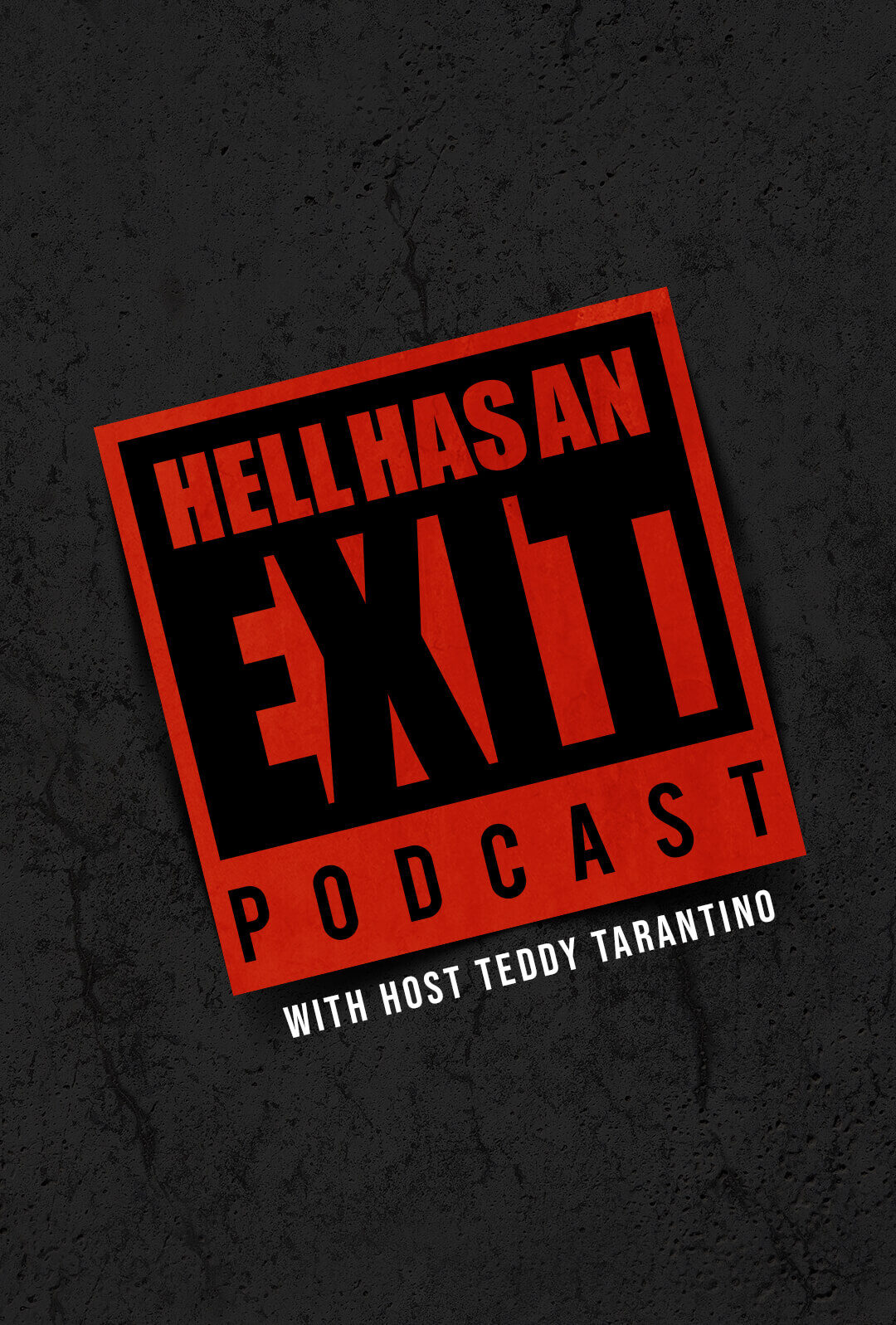 ---
Featuring:
---
Subscribe:
Don't Let Addiction Keep you Trapped!
Hell Does Have An Exit
Tune in on your
Favorite Service
Hell Has an Exit Podcast is a display of resilience of the human spirit. Our host Teddy Tarantino was addicted at the age of 14. Lost and suicidal he found his own exit in hell by getting clean at 17 and involvement in a 12 step program. Since then Teddy has dedicated much of his life helping other addicts find the Exit. On this show Teddy interviews individuals who have fought similar battles- emotionally raw, vulnerable and uncut.