"I gotchu" ft. Lester M. Part 2 of 2
"I gotchu" ft. Lester M. Part 2 of 2
On this week's episode of Hell Has an Exit, Teddy returns with Lester for Part 2 on his journey to find his Exit from Hell and the importance of seeking help. Lester shares how he found recovery at United Recovery Project and the impact going to rehab had on his recovery. The two go on to discuss the following: ⁃ Wanting to choose sobriety but not finding a way ⁃ Falling in love ⁃ Powerlessness ⁃ Struggling to make his relationship work ⁃ Fighting to be in his kids lives ⁃ His experience at United Recovery Project ⁃ The 12 step program Tune in this week for PART 2 of this inspiring episode with Lester M.
---
Listen to this Episode on:
---
---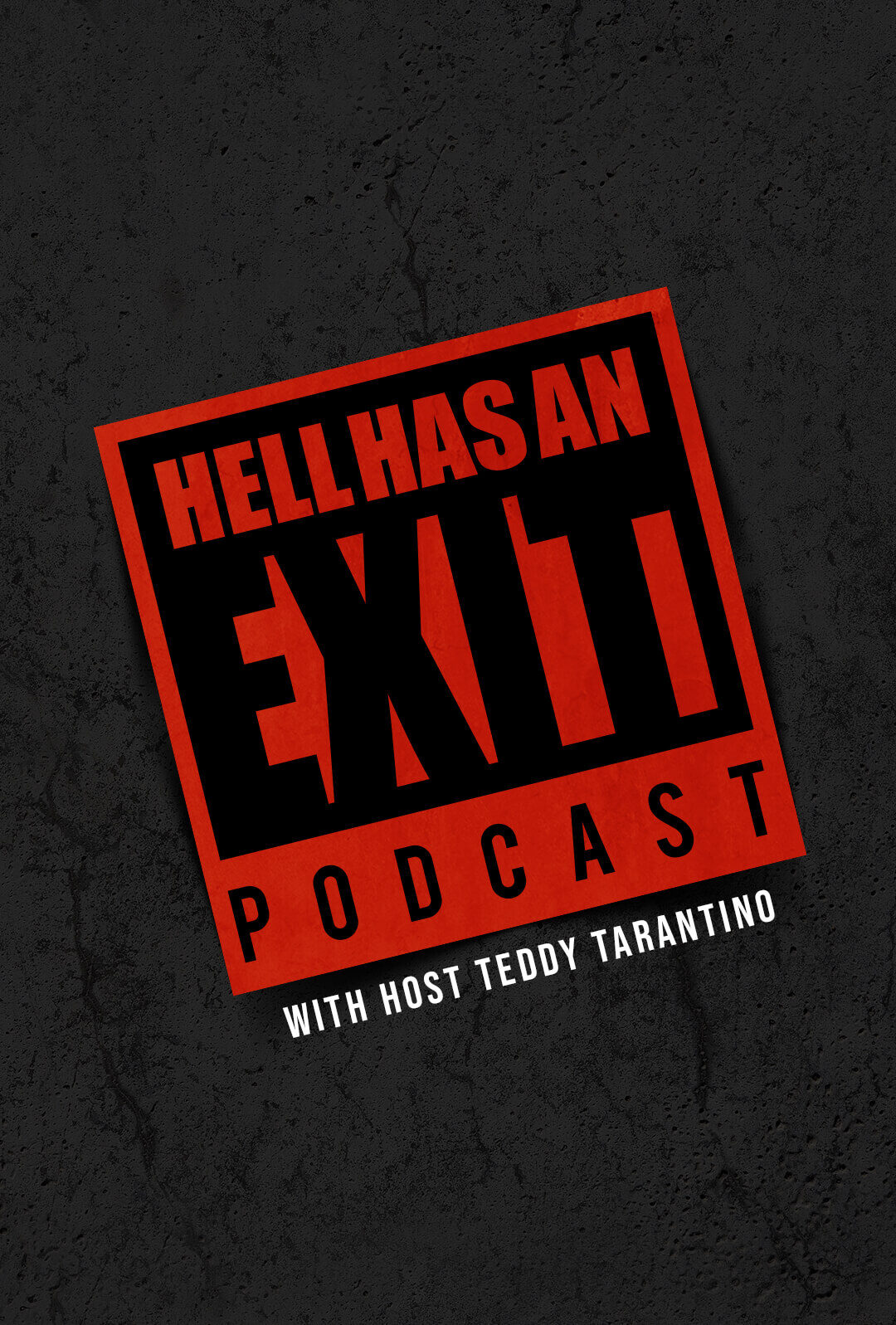 ---
Featuring:
---
Subscribe:
Don't Let Addiction Keep you Trapped!
Hell Does Have An Exit
Tune in on your
Favorite Service
Hell Has an Exit Podcast is a display of resilience of the human spirit. Our host Teddy Tarantino was addicted at the age of 14. Lost and suicidal he found his own exit in hell by getting clean at 17 and involvement in a 12 step program. Since then Teddy has dedicated much of his life helping other addicts find the Exit. On this show Teddy interviews individuals who have fought similar battles- emotionally raw, vulnerable and uncut.