Iced Tea Mix Looks Just Like Heroin in a Wax Bag ft. Devon C.
Iced Tea Mix Looks Just Like Heroin in a Wax Bag ft. Devon C.
Welcome to Episode 38. On today's episode Teddy brings back guest interviews and introduces us to his friend Devon C. Devin begins his story by sharing what life was like growing up. Born and raised in Philadelphia, he had a close-knit family. They weren't rich, but they weren't poor. Life was good. He did well in school, always made honor roll and was a great athlete. He had a tight group of friends who all lived on the same block. By the time they were 13, him and his friends all got into smoking and selling weed. They'd found a way to buy a pound at a time and break it up into smaller bags. They went from selling dime bags to being introduced to harder drugs. For Devin, it was the pills. He was drawn to them, and they were drawn to him. He went from selling them and taking a few here and there, to an everyday habit that morphed into full blown addiction. Now, six years later his life has taken an incredible turn! Listen to the powerful true story of a guy who found his exit. Today, Devon owns a business, is a loving father to his 3-year-old son, has a strong relationship with his partner and sponsors other people to help them get clean.
---
Listen to this Episode on:
---
---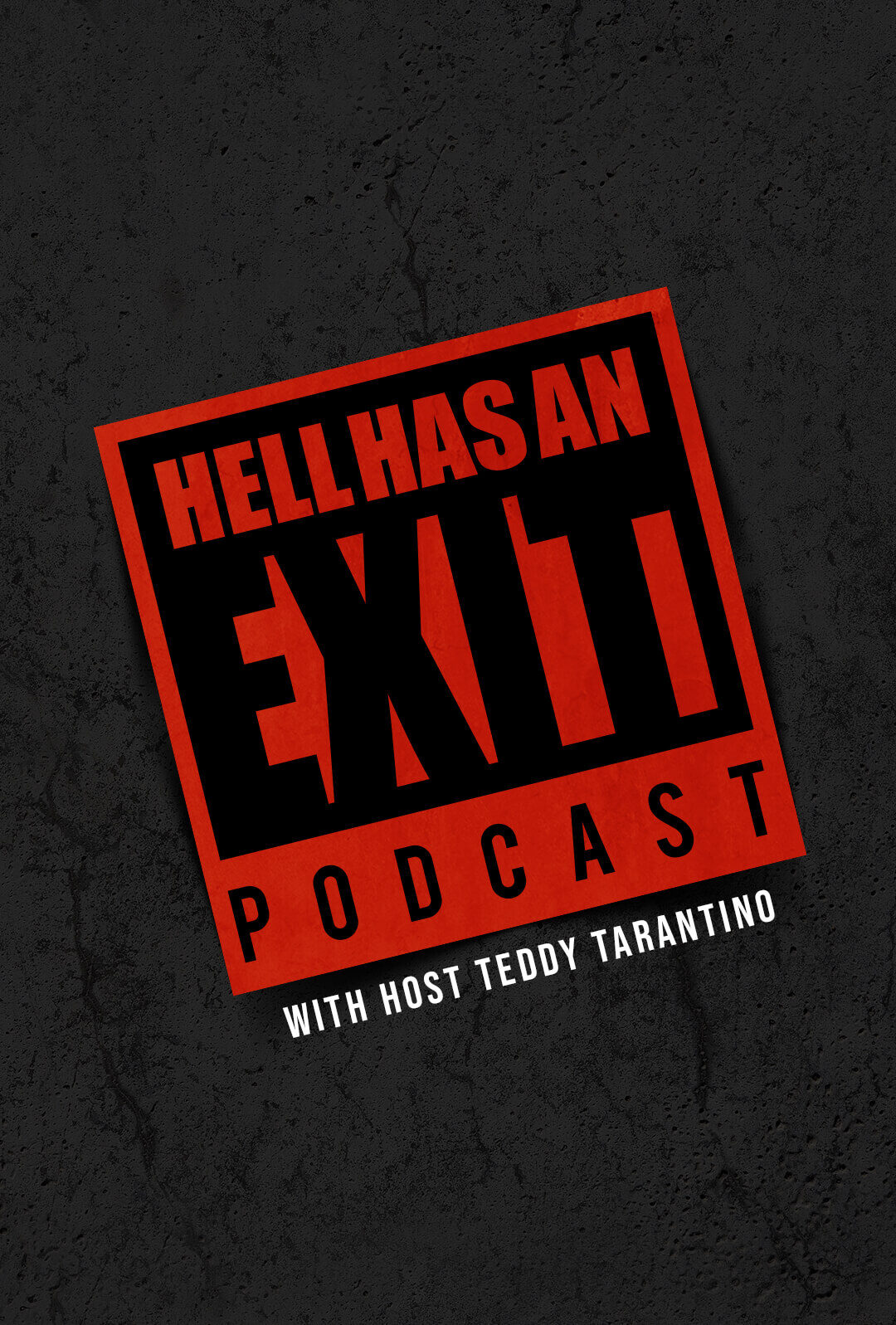 ---
Featuring:
---
Subscribe:
Don't Let Addiction Keep you Trapped!
Hell Does Have An Exit
Tune in on your
Favorite Service
Hell Has an Exit Podcast is a display of resilience of the human spirit. Our host Teddy Tarantino was addicted at the age of 14. Lost and suicidal he found his own exit in hell by getting clean at 17 and involvement in a 12 step program. Since then Teddy has dedicated much of his life helping other addicts find the Exit. On this show Teddy interviews individuals who have fought similar battles- emotionally raw, vulnerable and uncut.