"I'm Not Broken" Ft. Jesse Leon
"I'm Not Broken" Ft. Jesse Leon
Today on Hell Has an Exit Teddy invites a very special guest and author of "I'm not Broken" Jesse Leon. On this episode Jesse shares the heartbreaking story of a latino boy who discovers drug addiction at only 11 years old. It all began when he was viciously sexually assaulted by a man from a local gift shop in the San Diego neighborhood, he grew up in. Not only was he stripped of his childhood innocence that day, but Jesse was also neglected as a victim of sexual abuse when he attempted to come forward. Plagued by loneliness, confusion, and fear – Jesse soon turned to alcohol, drugs and prostitution to numb his pain. Listen to this unforgettable and inspiring episode of the journey Jesse took to not only win his life back but also graduate from Harvard and publish his own book "I'm Not Broken".
---
Listen to this Episode on:
---
---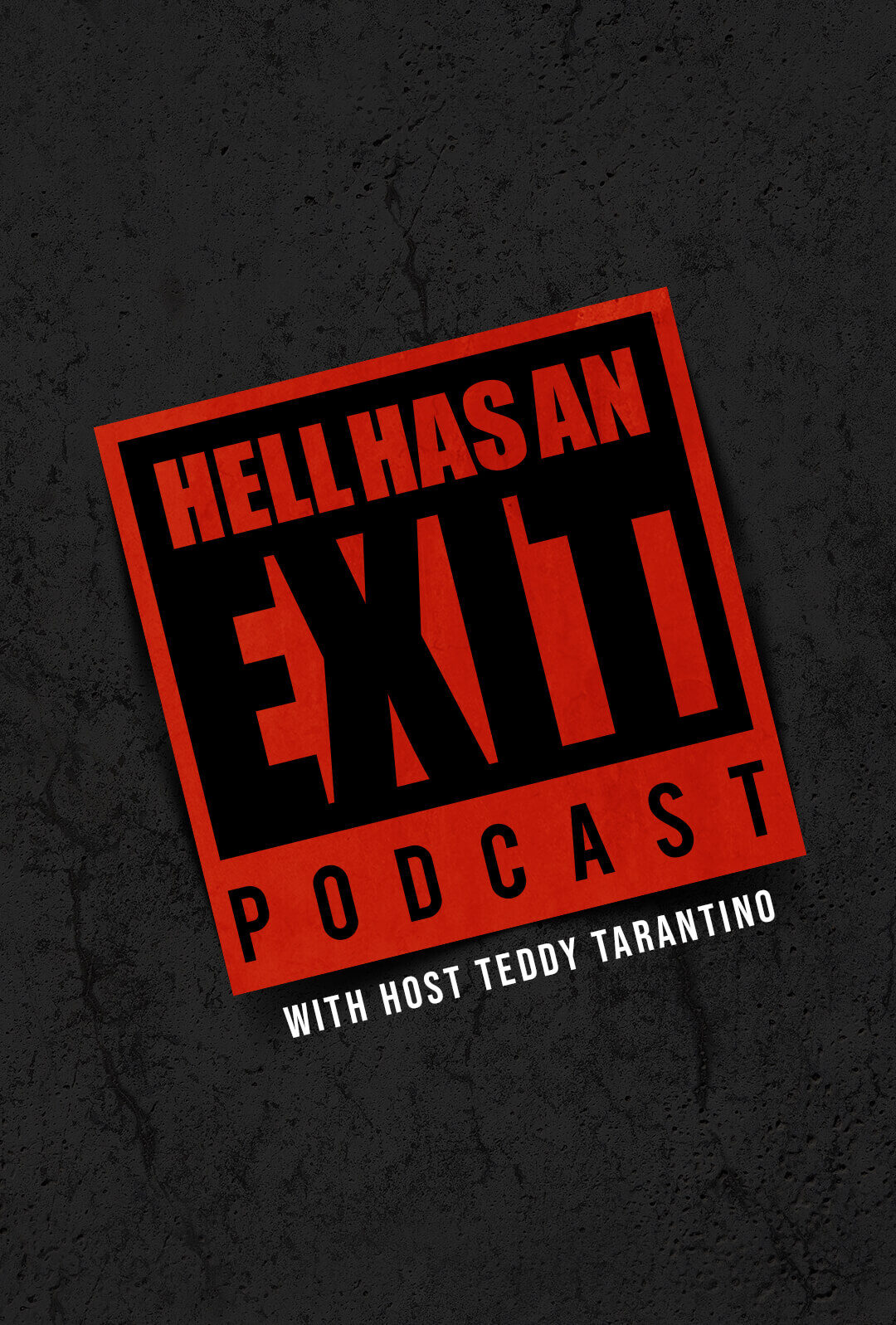 ---
Featuring:
---
Subscribe:
Don't Let Addiction Keep you Trapped!
Hell Does Have An Exit
Tune in on your
Favorite Service
Hell Has an Exit Podcast is a display of resilience of the human spirit. Our host Teddy Tarantino was addicted at the age of 14. Lost and suicidal he found his own exit in hell by getting clean at 17 and involvement in a 12 step program. Since then Teddy has dedicated much of his life helping other addicts find the Exit. On this show Teddy interviews individuals who have fought similar battles- emotionally raw, vulnerable and uncut.