"Introverted Life Of The Party" Ft. Marvin
"Introverted Life Of The Party" Ft. Marvin
Today on Hell Has an Exit, Teddy invites a very special guest by the name of Marvin. Marvin was one of 9 children born and raised in South Carolina. Ever since he was a young boy his family considered him to be "different". Although his father didn't want him to be named Marvin, (after the great singer Marvin Gaye) Marvin loved his name and wanted to grow up to be a model, singer and dancer. For most of his life, he learned to deal with trauma and grief by sweeping It under the rug. Things like the death of his father which was caused by drug and alcohol abuse, the death of his 2 brothers, and being sexually molested by a family member. Despite Marvin's upbringing and traumatic experiences, he always did his best to put one foot in front of the other. He had graduated college and always held down a job. For a long time, Marvin felt different in his sexuality. He wanted to belong and feel accepted as a gay man. When he was 34 years old, he tried a little weed, and found a group of people who made him feel a "part of". Before he knew it – he was hooked on cocaine, crystal meth and a lifestyle he never imagined for himself. Eventually, Marvin realized what he was dealing with was something he was not going to be able to overcome alone. He confessed everything to his mother and admitted that he needed help. After a successful stay at a treatment facility, Marvin was able to get his life back on track by integrating himself in the program and attending 12-step meetings. He vowed to work the steps with his sponsor and became fully immersed in his recovery. Today, Marvin has almost 4 years clean, has been able to open up about his sexuality with his family and is able to live his life as his authentic self.
---
Listen to this Episode on:
---
---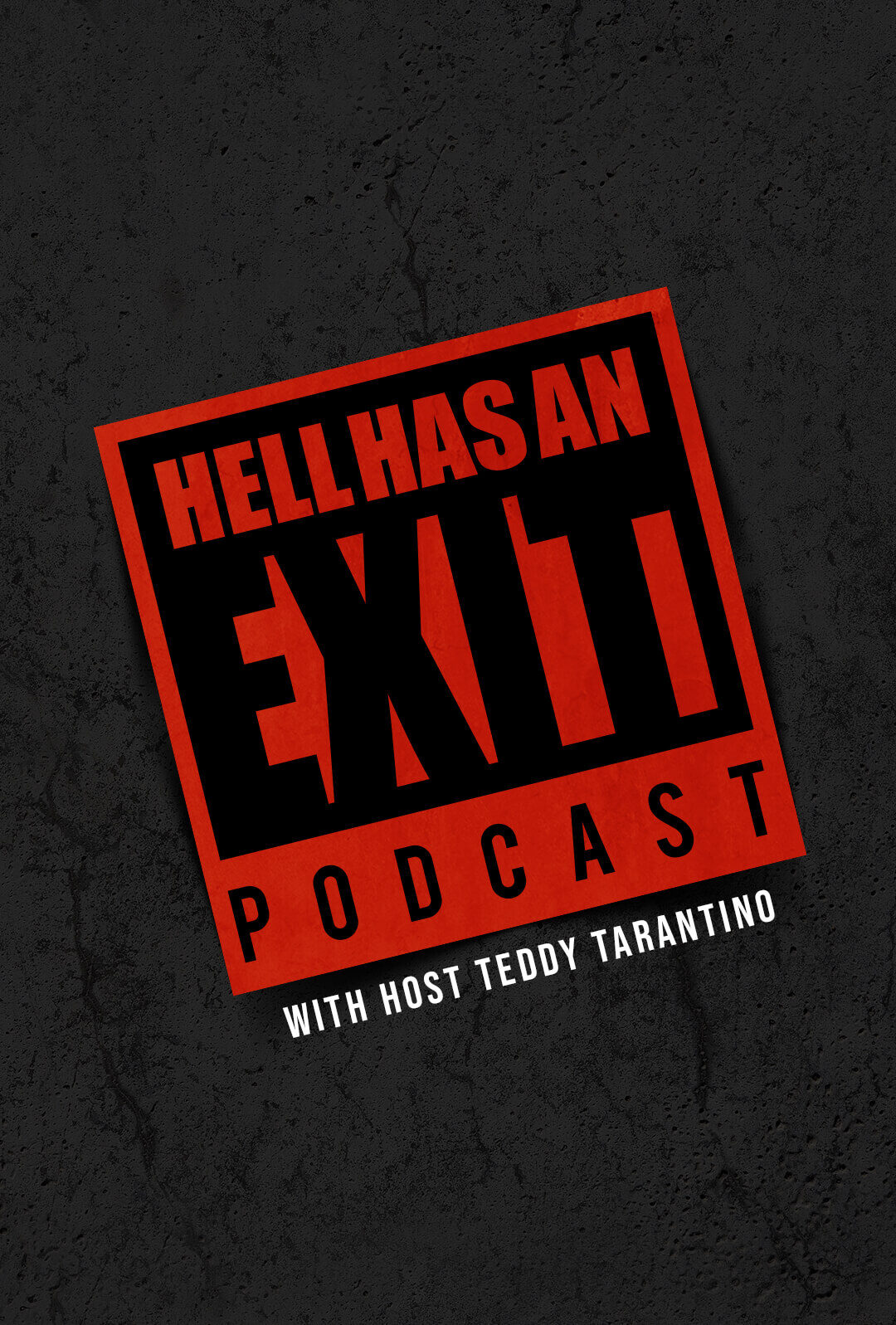 ---
Featuring:
---
Subscribe:
Don't Let Addiction Keep you Trapped!
Hell Does Have An Exit
Tune in on your
Favorite Service
Hell Has an Exit Podcast is a display of resilience of the human spirit. Our host Teddy Tarantino was addicted at the age of 14. Lost and suicidal he found his own exit in hell by getting clean at 17 and involvement in a 12 step program. Since then Teddy has dedicated much of his life helping other addicts find the Exit. On this show Teddy interviews individuals who have fought similar battles- emotionally raw, vulnerable and uncut.