"It's Cheaper And It's Stronger" Ft. Chris O.
"It's Cheaper And It's Stronger" Ft. Chris O.
Welcome to Episode 125 of the Hell Has an Exit Podcast! In this real and relatable episode, we follow Chris O's incredible journey of overcoming addiction and finding hope and redemption. Chris had a tough upbringing with an absent father and a mom who unintentionally enabled his bad habits. College introduced him to drugs, starting with weed and leading to a dangerous dependency on pain pills. His relationship with a fellow addict only made things worse. Even when Chris found out he was going to be a dad, he couldn't break free from his addiction. It caused turmoil and hurt the people he loved. Rock bottom hit when a heated argument led to his arrest and the loss of custody of his child. Thankfully, a caring aunt sent Chris to rehab, where he discovered the power of taking small steps towards recovery. Determined to turn his life around, he committed to becoming a better person for himself and his loved ones. Join us on this inspiring journey as we explore Chris O's story—a testament to resilience and transformation. In this heartfelt podcast episode of "Hell Has an Exit," Chris shares his experiences, offering hope to those facing their own battles with addiction.
---
Listen to this Episode on:
---
---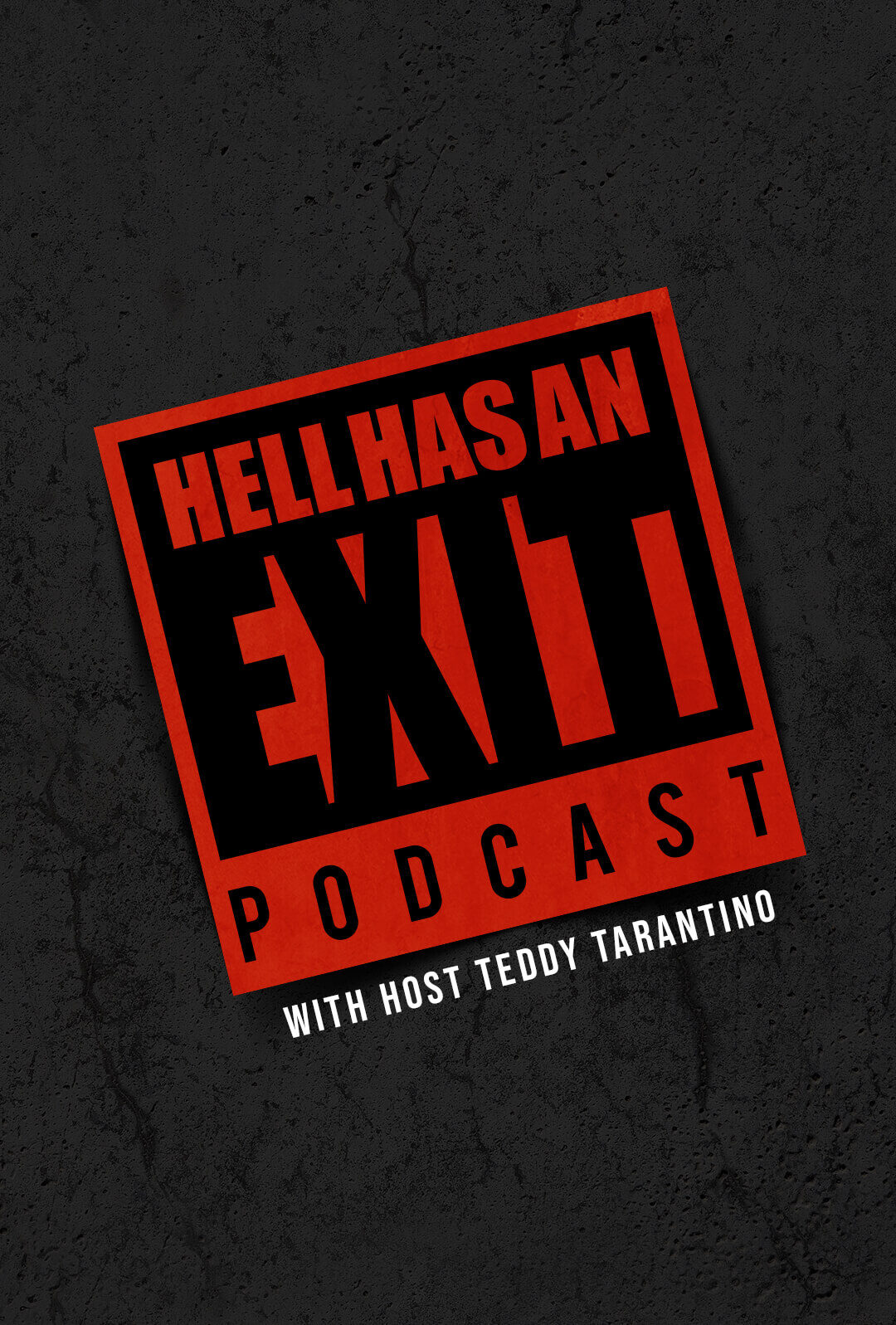 ---
Featuring:
---
Subscribe:
Don't Let Addiction Keep you Trapped!
Hell Does Have An Exit
Tune in on your
Favorite Service
Hell Has an Exit Podcast is a display of resilience of the human spirit. Our host Teddy Tarantino was addicted at the age of 14. Lost and suicidal he found his own exit in hell by getting clean at 17 and involvement in a 12 step program. Since then Teddy has dedicated much of his life helping other addicts find the Exit. On this show Teddy interviews individuals who have fought similar battles- emotionally raw, vulnerable and uncut.