Jet Fuel Can't Melt Recovery: A Story of 34 Years Clean & Conspiracy Theories ft. Tony Mead
Jet Fuel Can't Melt Recovery: A Story of 34 Years Clean & Conspiracy Theories ft. Tony Mead
Welcome to episode eleven of HELL HAS AN EXIT Podcast with Teddy Tarantino. On today's episode, Teddy sits down with friend Tony Mead. The two discuss a variety of topics, including: Being clean 34 years, where he's from, moving around to different towns, being introduced to weed, starting cocaine, getting kicked out of college, being a two bit hustler, getting arrested when he drinks, getting into crystal meth aka The Brown Crank, robbing his best friends' house & hitchhiking. They also discuss his first spiritual moment, going to detox & a halfway house for the first time, relapse, getting clean in 1987, his first few years of sobriety, having a sexual awakening & new addiction patterns, getting two girls pregnant at the same time, The 3 M's & what changed. Then they touch onhow he got into conspiracy theories, how he feels about recent events, an article he's written, losing friends/family over his beliefs & so much more.
---
Listen to this Episode on:
---
---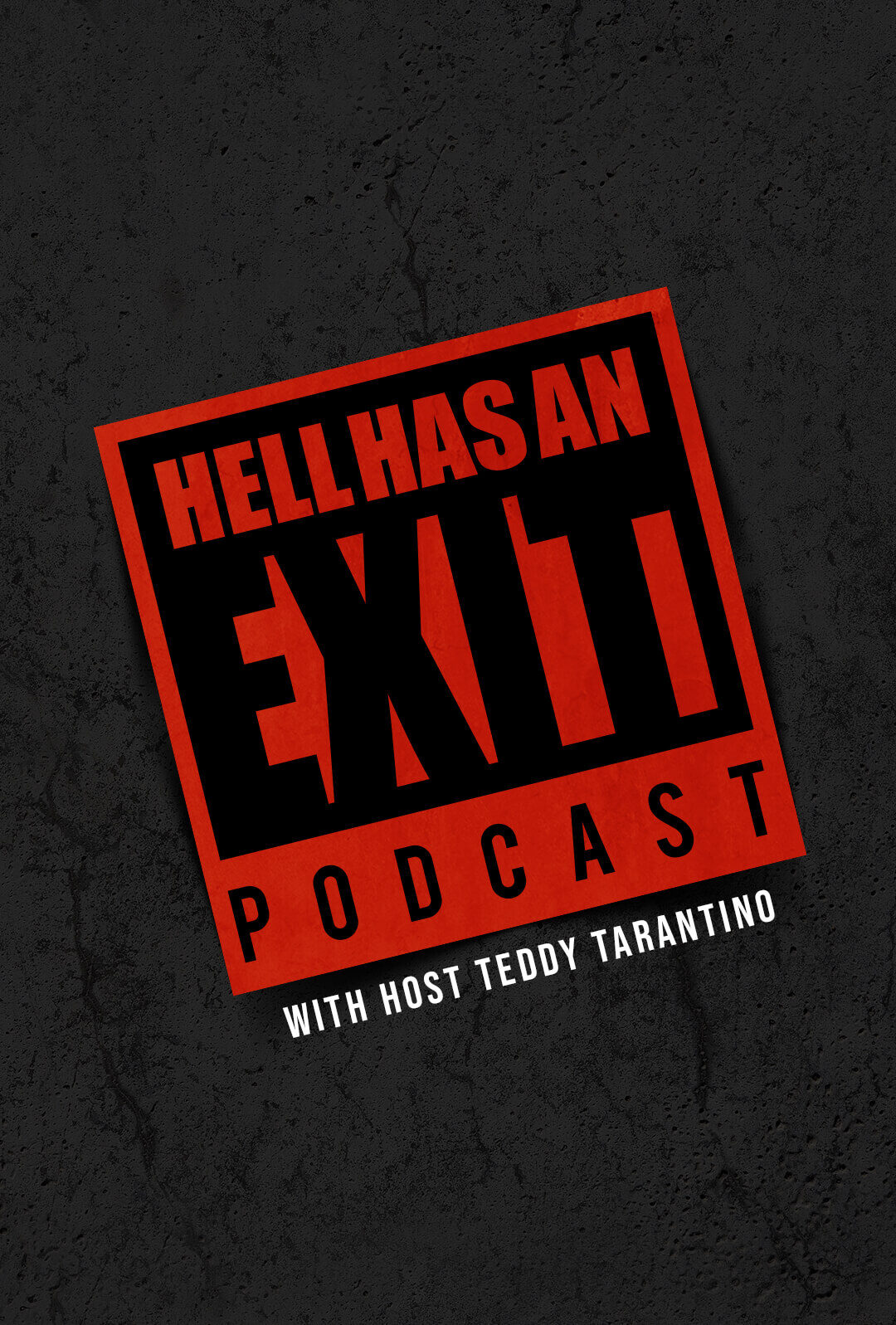 ---
Featuring:
---
Subscribe:
Don't Let Addiction Keep you Trapped!
Hell Does Have An Exit
Tune in on your
Favorite Service
Hell Has an Exit Podcast is a display of resilience of the human spirit. Our host Teddy Tarantino was addicted at the age of 14. Lost and suicidal he found his own exit in hell by getting clean at 17 and involvement in a 12 step program. Since then Teddy has dedicated much of his life helping other addicts find the Exit. On this show Teddy interviews individuals who have fought similar battles- emotionally raw, vulnerable and uncut.