"Jiu-Jitsu Saved My Life" Ft. Richard Bresler
"Jiu-Jitsu Saved My Life" Ft. Richard Bresler
Today on Hell Has an Exit Teddy invites a very special guest and author of "Worth Defending," Richard Bresler. Richard is known to be one of the first Americans to earn a black belt in Brazilian jiu-jitsu. On this episode, Richard talks about his life growing up, his struggles with drugs, his longing for purpose and how ultimately – Jiu-Jitsu save his life. In random turn of events, Jiu-Jitsu Grand Master Rorion Gracie shows up at Richards doorstep to purchase some items he had listed for sale in the local newspaper, in exchange for some of the items, Rorion offers Richard a Jiu-Jitsu Class. Richard took the class and fell in love with Brazilian jiu-jitsu. This began a lifelong adventure in Martial arts leading him to become one of the only insiders in the early days of Gracie Jiu-Jitsu in the United States. Don't miss this inspiring episode of Hell Has an Exit.
---
Listen to this Episode on:
---
---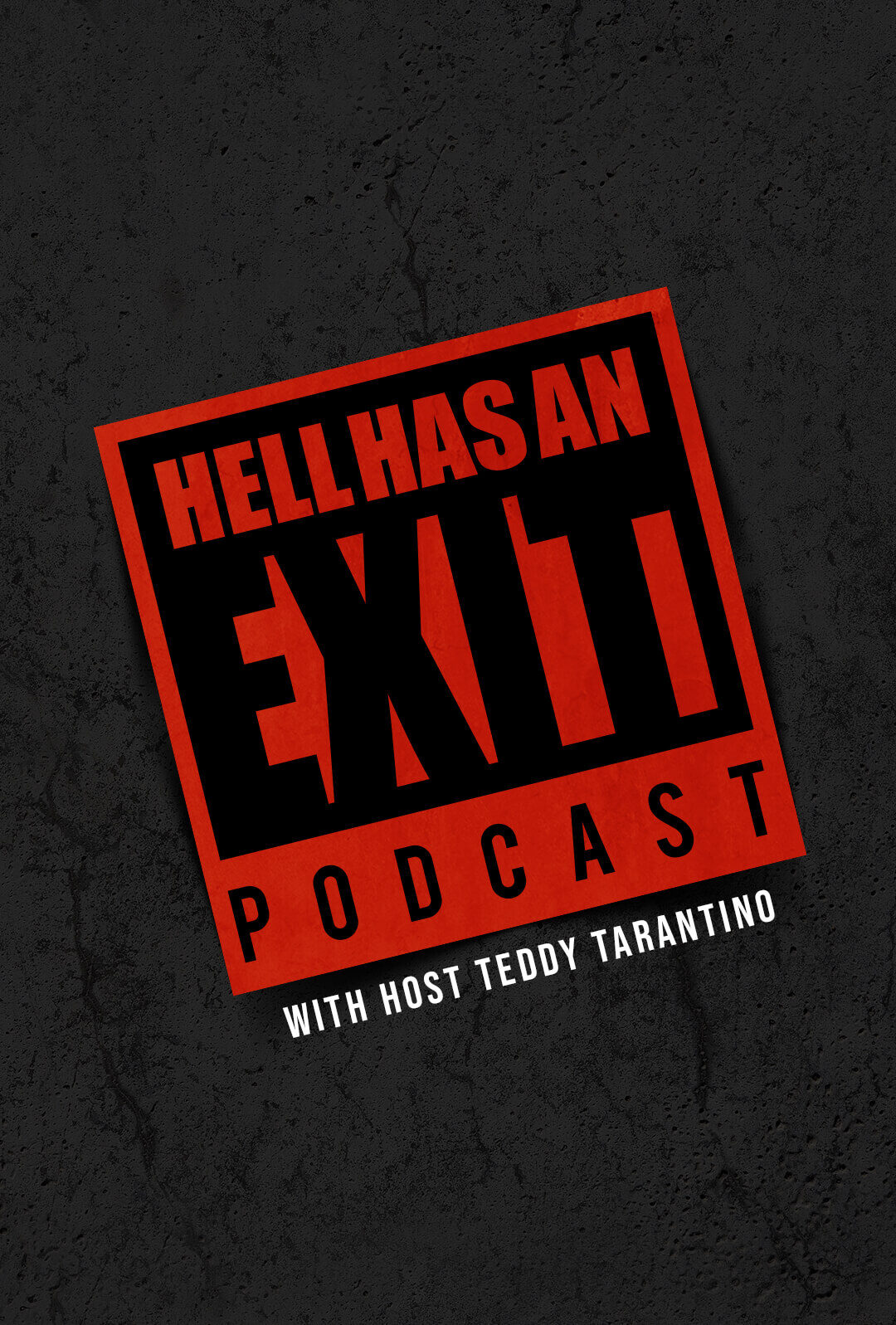 ---
Featuring:
---
Subscribe:
Don't Let Addiction Keep you Trapped!
Hell Does Have An Exit
Tune in on your
Favorite Service
Hell Has an Exit Podcast is a display of resilience of the human spirit. Our host Teddy Tarantino was addicted at the age of 14. Lost and suicidal he found his own exit in hell by getting clean at 17 and involvement in a 12 step program. Since then Teddy has dedicated much of his life helping other addicts find the Exit. On this show Teddy interviews individuals who have fought similar battles- emotionally raw, vulnerable and uncut.