Knuckleheads Stay Clean Ft. Gary P. & Mario C.
Knuckleheads Stay Clean Ft. Gary P. & Mario C.
Welcome to Hell Has An Exit! It's our First Double Guest Recurring Appearance! Gary P. & Mario C. join our host Bryan Alzate to discuss: Halfway being like college for most, protecting your recovery, going to Halfway together, common goals & common enemies, Knuckleheads staying clean, those who are gung ho, EBT Stamps, before drugs, being at Middle River, setting the precident for staying clean long term, finding new hobbies & setting a foundation, running 100 mile races, working with business partners & more.
---
Listen to this Episode on:
---
---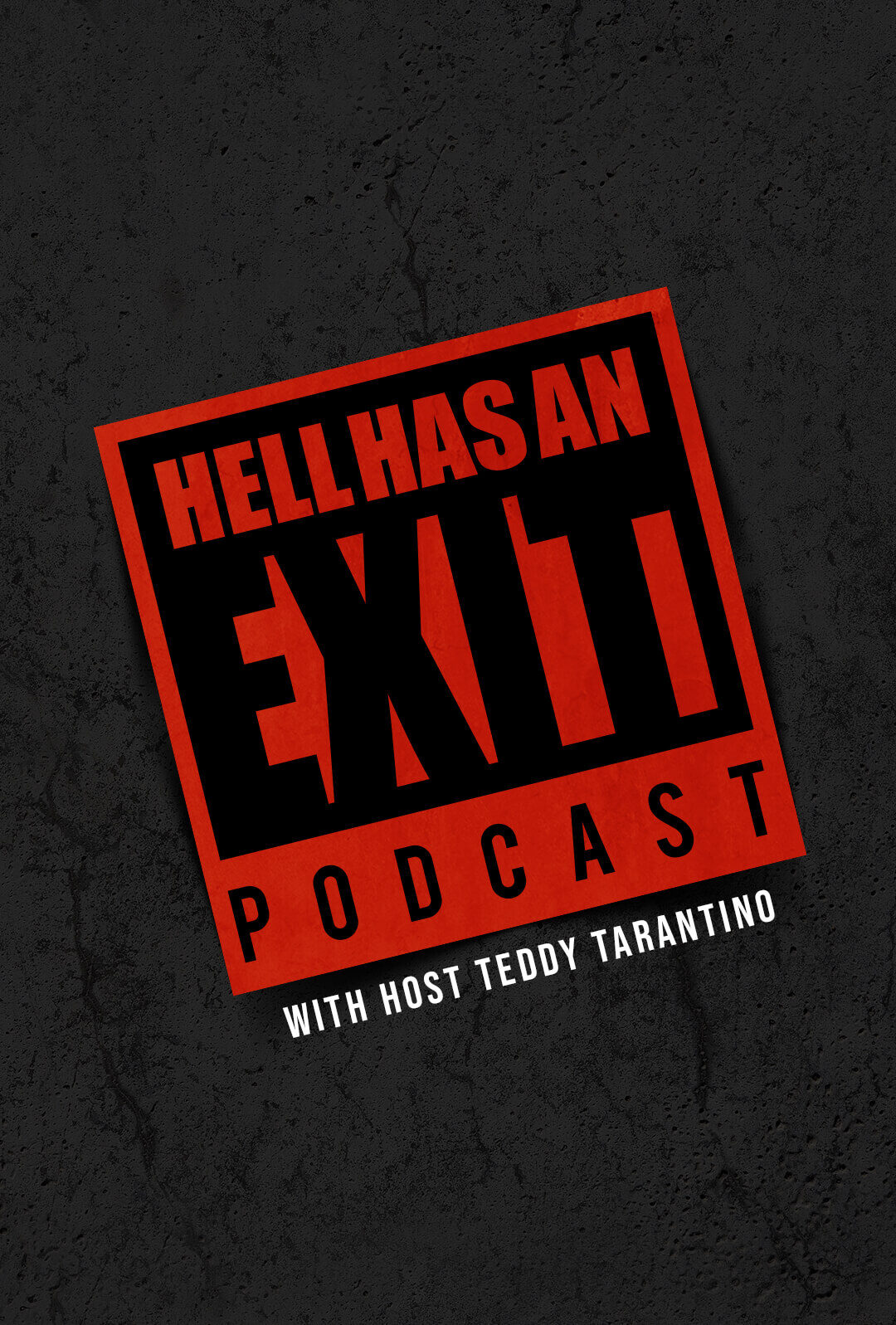 ---
Featuring:
---
Subscribe:
Don't Let Addiction Keep you Trapped!
Hell Does Have An Exit
Tune in on your
Favorite Service
Hell Has an Exit Podcast is a display of resilience of the human spirit. Our host Teddy Tarantino was addicted at the age of 14. Lost and suicidal he found his own exit in hell by getting clean at 17 and involvement in a 12 step program. Since then Teddy has dedicated much of his life helping other addicts find the Exit. On this show Teddy interviews individuals who have fought similar battles- emotionally raw, vulnerable and uncut.