Legacy Episode 81: "Drug Of No Choice" Ft Kristen C.
Legacy Episode 81: "Drug Of No Choice" Ft Kristen C.
This week Teddy sits down with Kristen C. as she shares her story of addiction and her journey through recovery. Born and raised right on the border of Massachusetts and Rhode Island, Kristen remembers having a typical upbringing. While most kids viewed their parents' divorce as a difficult time, for Kristen it just meant extra freedom. In this freedom she began to experiment with alcohol and finding that she always seemed to push the limits far beyond what the other kids were doing. Through a series of toxic and abusive relationships, Kristen discovered Percocet's or "Perc 30's". Kristen struggled for years to keep it together until the walls started to close in. The pills introduced her to crack & heroin and a life that became completely unmanageable and dependent on getting high. Don't miss today's episode on Hell Has an Exit to find out how Kristen was finally able to get clean after multiple relapses, rehabs and through committing to a 12-step program and sponsorship.
---
Listen to this Episode on:
---
---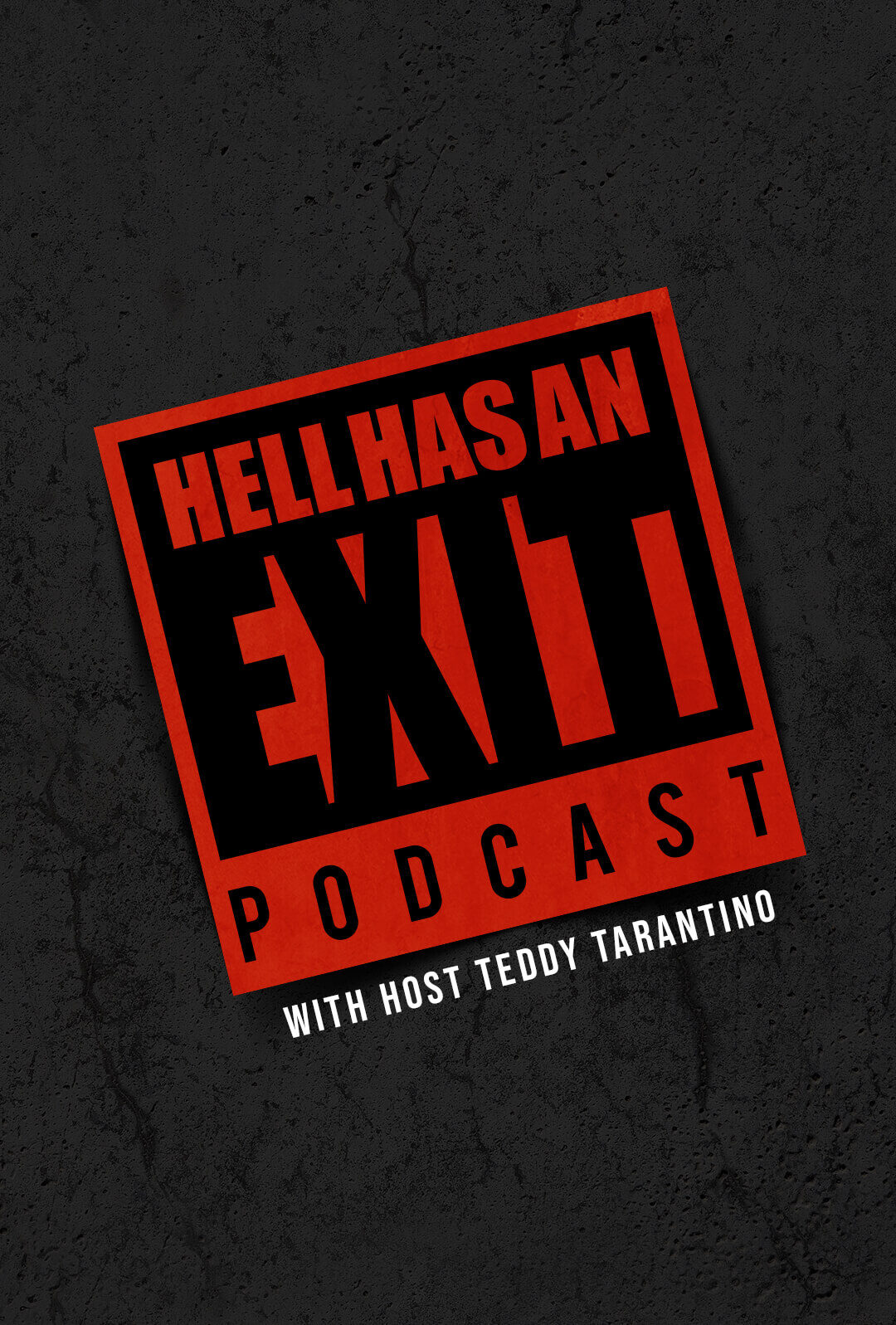 ---
Featuring:
---
Subscribe:
Don't Let Addiction Keep you Trapped!
Hell Does Have An Exit
Tune in on your
Favorite Service
Hell Has an Exit Podcast is a display of resilience of the human spirit. Our host Teddy Tarantino was addicted at the age of 14. Lost and suicidal he found his own exit in hell by getting clean at 17 and involvement in a 12 step program. Since then Teddy has dedicated much of his life helping other addicts find the Exit. On this show Teddy interviews individuals who have fought similar battles- emotionally raw, vulnerable and uncut.