"Losing the Obsession to Use" ft. Roxe
"Losing the Obsession to Use" ft. Roxe
Roxy's Journey: Learning to Sit with Myself – Overcoming Addiction and Embracing Resilience
In episode 141 of "The Hell Has an Exit" podcast hosted by Teddy Tarantino, we are privileged to hear Roxy's remarkable journey to sobriety. Roxy's story is a testament to the power of recovery, sacrifice, and unwavering willingness.
Roxy shares her deeply personal experience, from the moment she realized the need to get clean to her heartfelt commitment to a better life. Her journey is marked by a determination not to let addiction consume her life and the sacrifices she made to break free from its grasp.
This episode takes a poignant turn as Roxy reflects on her mother's tragic loss to suicide, igniting her commitment to preventing the same fate for her loved ones. Roxy candidly discusses the challenges she faced in addiction and the relentless battle to stay clean.
The central theme of this episode is the transformative power of willingness. Roxy's unwavering commitment to change, despite enduring long hours of public transportation commutes, led to unexpected opportunities, personal growth, and a successful career.
Join us in this episode as Roxy shares her journey from a life dominated by addiction to a life filled with purpose and fulfillment. Discover how the therapeutic value of one addict helping another and the support of a recovery community can bring about positive change, even in the face of adversity.
Don't miss this captivating and enlightening episode of "The Hell Has an Exit" podcast, where Roxy's resilience and determination inspire hope and healing. Subscribe now to be a part of this extraordinary journey toward recovery and redemption.
---
Listen to this Episode on:
---
---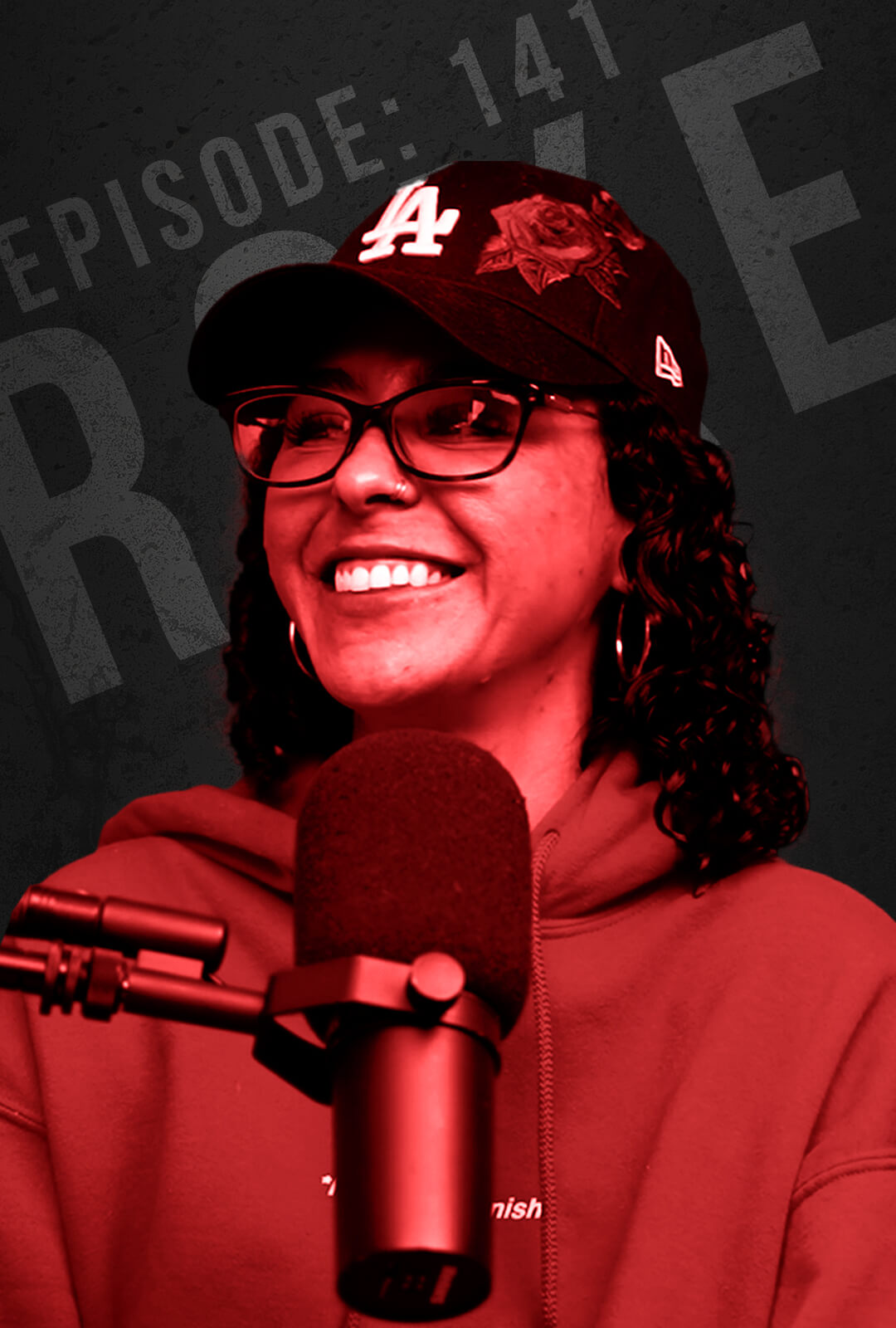 ---
Featuring:
---
Subscribe:
Don't Let Addiction Keep you Trapped!
Hell Does Have An Exit
Tune in on your
Favorite Service
Hell Has an Exit Podcast is a display of resilience of the human spirit. Our host Teddy Tarantino was addicted at the age of 14. Lost and suicidal he found his own exit in hell by getting clean at 17 and involvement in a 12 step program. Since then Teddy has dedicated much of his life helping other addicts find the Exit. On this show Teddy interviews individuals who have fought similar battles- emotionally raw, vulnerable and uncut.