Mario & Santi PART 2
Join us on this week's episode of HELL HAS AN EXIT as we sit down for part 2 of the interview with Santi and Mario, two true-blue friends who have supported each other since their early days of sobriety. Both men have a Latin heritage and family background, and they bonded through their shared experiences of addiction and recovery.
Santi's mother was a classic Latin mother, fiercely protective of her children, and she did everything she could to help her son overcome his addiction. Through friends and the support of the recovery community, she was able to get Santi into the rooms of a 12-step program. Though Santi struggled at first and nearly lost his life to addiction, he eventually found his way to a halfway house and the 12-steps, where he began to rebuild his life.
It was there that he met Mario, and the two men quickly became friends, encouraging each other to be truthful and stay committed to their recovery. Today, both are clean and thriving, with Santi owning and operating his own recovery center, where he, his mother, and father help others find their way to sobriety.
Join us for part one of this two-part episode as we dive into the inspiring story of Santi and Mario, and learn how they overcame their addiction and built a lifelong friendship in the process. Tune in to HELL HAS AN EXIT for this week's inspired episode.
---
Listen to this Episode on:
---
---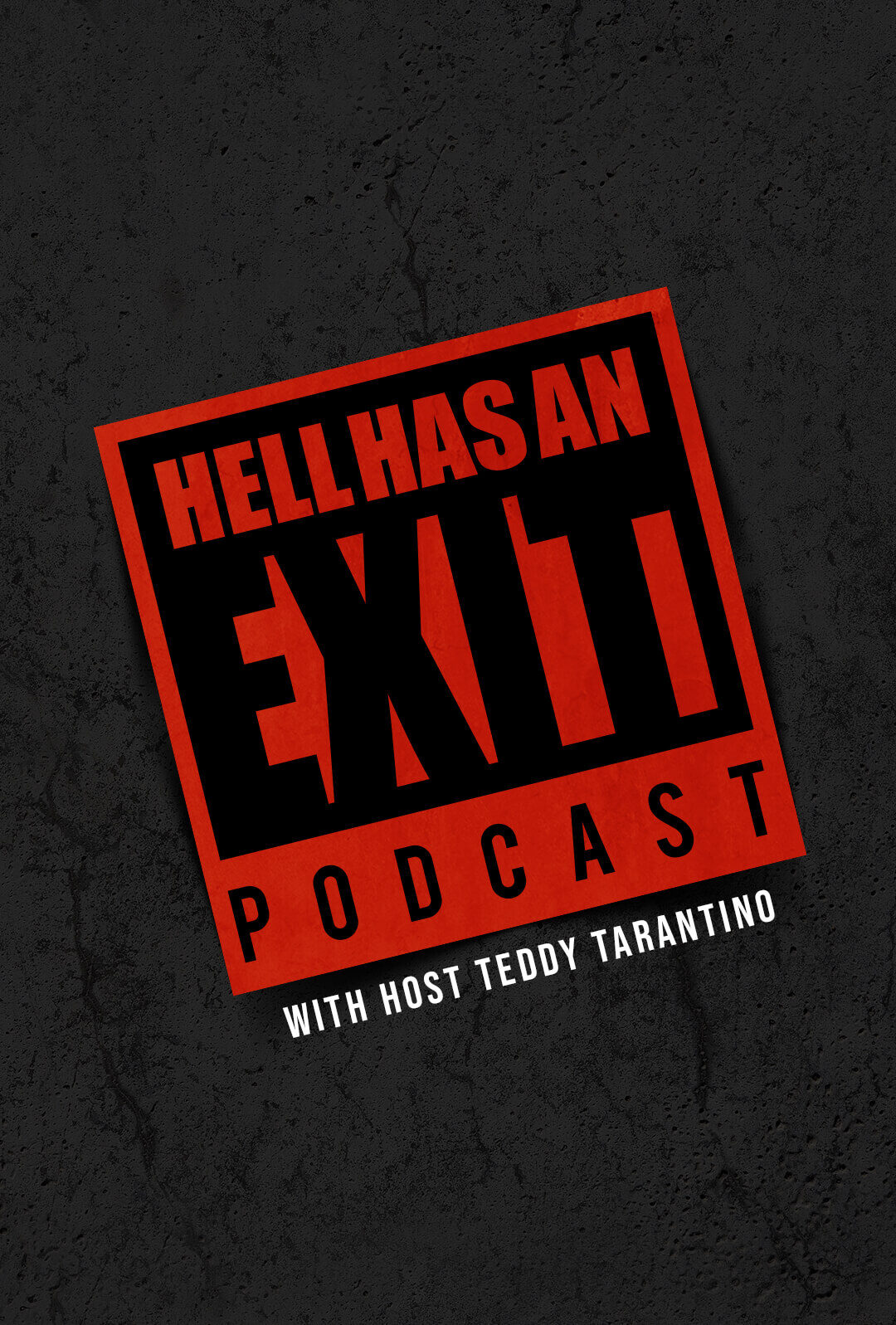 ---
Featuring:
---
Subscribe:
Don't Let Addiction Keep you Trapped!
Hell Does Have An Exit
Tune in on your
Favorite Service
Hell Has an Exit Podcast is a display of resilience of the human spirit. Our host Teddy Tarantino was addicted at the age of 14. Lost and suicidal he found his own exit in hell by getting clean at 17 and involvement in a 12 step program. Since then Teddy has dedicated much of his life helping other addicts find the Exit. On this show Teddy interviews individuals who have fought similar battles- emotionally raw, vulnerable and uncut.