Me vs. Me ft. Lamar Odom
On this week's Hell Has An Exit former 2x NBA champion and reality television star Lamar Odom shares his experiences from the neighborhoods of Queens to superstardom while battling addiction. Lamar's father was an addict and a war veteran. A terrible tragedy struck and his Mother died when he was very young, leaving him to be raised by his grandmother. By the age of nine he knew, without doubt, that he would make it to the NBA. With a number of colleges to choose from, Lamar went on to play college basketball while getting involved in several scandals. Shortly after, at only 19 – Lamar enters the NBA. There, he found the spotlight and quickly became a star. Not before long, Lamar found himself with endless funds and the all night partying began. Through partying and using drugs, he would shortly find himself in a full flight addiction, which some say nearly took his life. In his book, Lamar gives us a behind the scenes look on what it was really like rising to fame the way he did and what was really going on in his head. Today, Lamar is focused on creating awareness about his struggles to hopefully help others hold onto their dreams and find a way to sanity while battling addiction.
---
Listen to this Episode on:
---
---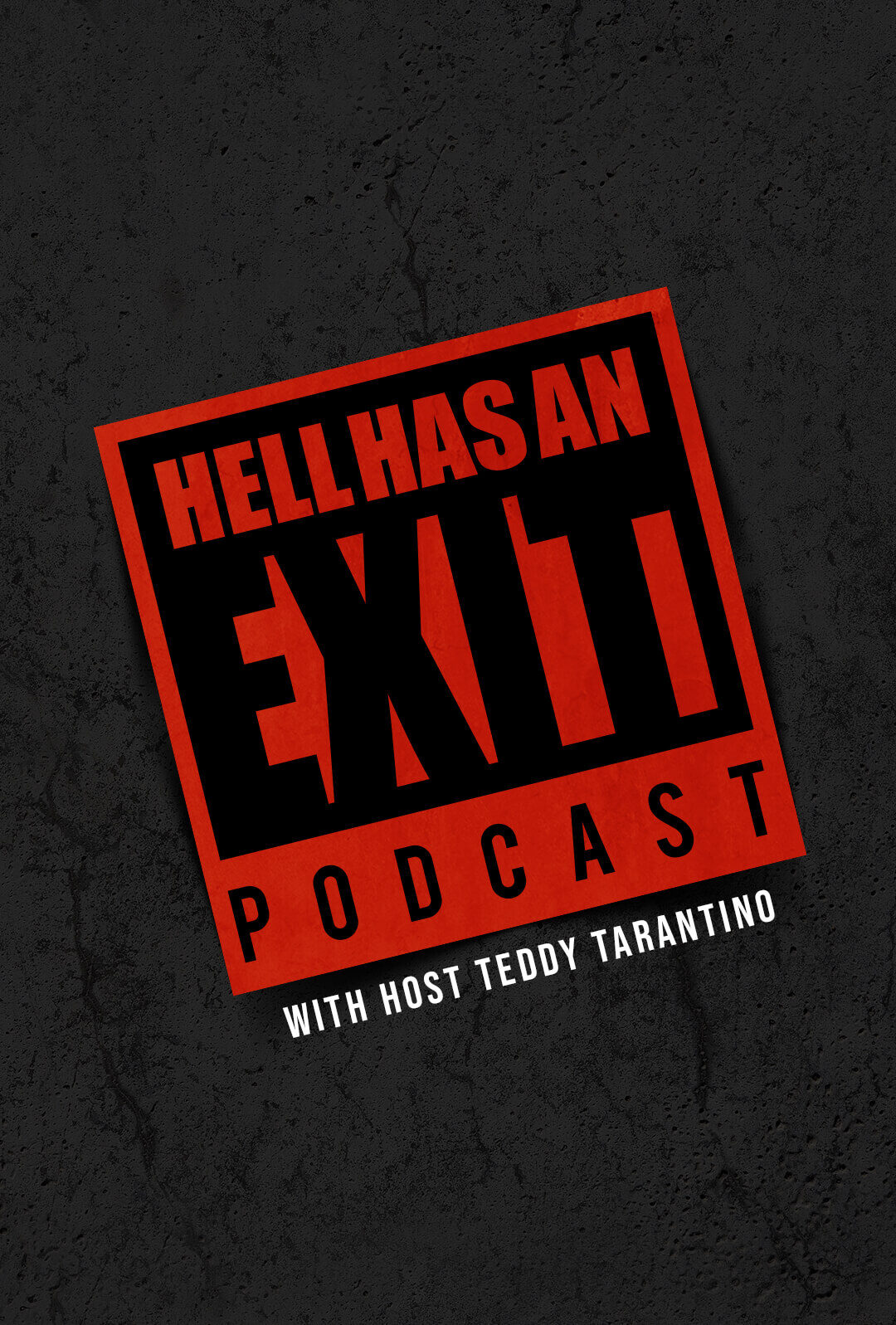 ---
Featuring:
---
Subscribe:
Don't Let Addiction Keep you Trapped!
Hell Does Have An Exit
Tune in on your
Favorite Service
Hell Has an Exit Podcast is a display of resilience of the human spirit. Our host Teddy Tarantino was addicted at the age of 14. Lost and suicidal he found his own exit in hell by getting clean at 17 and involvement in a 12 step program. Since then Teddy has dedicated much of his life helping other addicts find the Exit. On this show Teddy interviews individuals who have fought similar battles- emotionally raw, vulnerable and uncut.