One Addict, Two Lives Ft. Alexis L.
One Addict, Two Lives Ft. Alexis L.
Join us this week on Hell Has An Exit for a heart-wrenching and uplifting story of Alexis L. Born into a family plagued by addiction, Alexis's life was filled with challenges from the very start. Her mother was addicted to drugs during pregnancy, causing Alexis to be born addicted to two substances. At a young age, she faced abuse from both her father and aunt, the latter of whom took her in after her father was incarcerated. Despite the abuse, Alexis held out hope that her mother would one day find her, but instead, her aunt brought her back to Florida. In an effort to escape, she married young and had two sons, but her addiction only worsened. Tragically, one of her sons passed away in her aunt's care, sending her into a downward spiral that resulted in homelessness and a heroin and crack addiction.
But there was still hope for Alexis. After being taken to detox by a police officer, she finally found sobriety through a 12-step program and powerful spiritual encounters. After serving a year in jail, Alexis was allowed to return to Florida where she fully committed herself to her program and found the support she needed to turn her life around. This episode of Hell Has An Exit will take you on a journey of perseverance, transformation, and hope. Don't miss this inspiring story of Alexis L, as she shares her journey of overcoming addiction and finding a path to recovery & more.
---
Listen to this Episode on:
---
---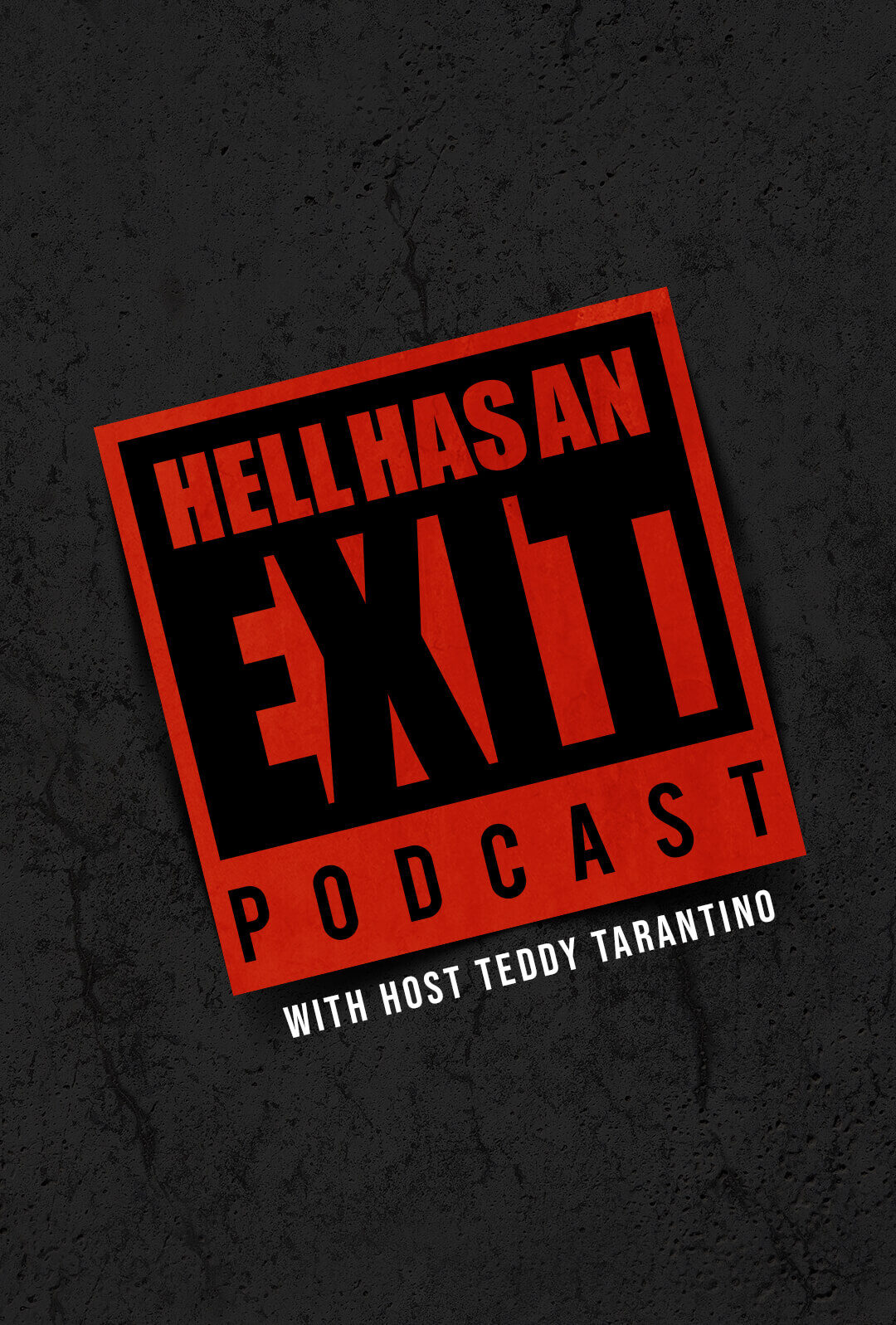 ---
Featuring:
---
Subscribe:
Don't Let Addiction Keep you Trapped!
Hell Does Have An Exit
Tune in on your
Favorite Service
Hell Has an Exit Podcast is a display of resilience of the human spirit. Our host Teddy Tarantino was addicted at the age of 14. Lost and suicidal he found his own exit in hell by getting clean at 17 and involvement in a 12 step program. Since then Teddy has dedicated much of his life helping other addicts find the Exit. On this show Teddy interviews individuals who have fought similar battles- emotionally raw, vulnerable and uncut.