Overdosing with Hair Dye in My Hair ft. Austin S.
Overdosing with Hair Dye in My Hair ft. Austin S.
On today's episode Teddy invites long time friend Austin. Initially, the two formed a bond over their love for crack. Eventually, thanks to the rooms of NA, the two re-encountered each other in recovery. Listen to episode 40 as Austin takes us for a wild ride through some of his darkest days, relapsing after 5 years, and trying to find his place in a world where he didn't feel accepted using anything from cocaine to crack to opiates as a way to cope with life. Today, Austin celebrates over 8 years in recovery and shares the lessons learned along the way which have made long term recovery possible for him.
---
Listen to this Episode on:
---
---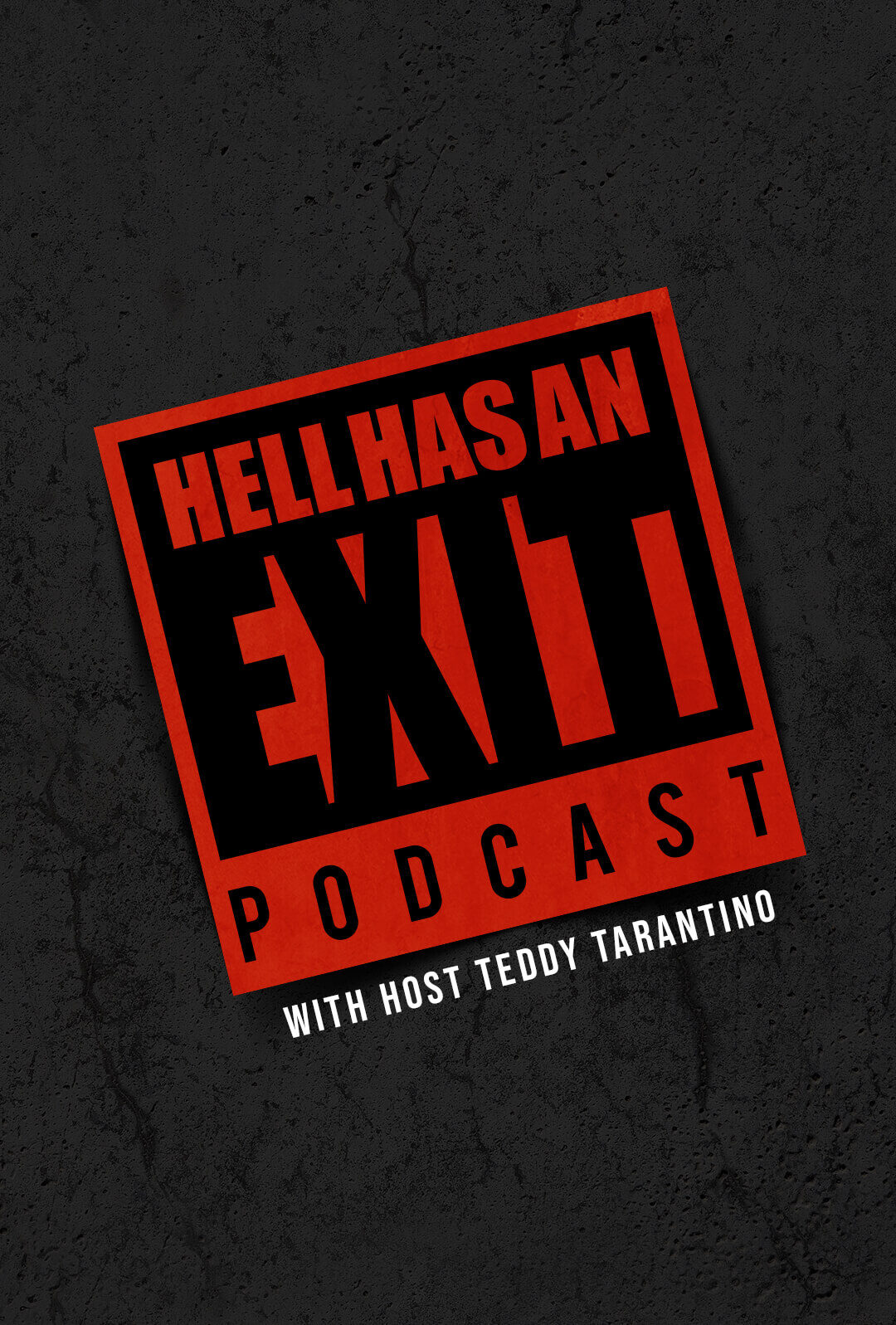 ---
Featuring:
---
Subscribe:
Don't Let Addiction Keep you Trapped!
Hell Does Have An Exit
Tune in on your
Favorite Service
Hell Has an Exit Podcast is a display of resilience of the human spirit. Our host Teddy Tarantino was addicted at the age of 14. Lost and suicidal he found his own exit in hell by getting clean at 17 and involvement in a 12 step program. Since then Teddy has dedicated much of his life helping other addicts find the Exit. On this show Teddy interviews individuals who have fought similar battles- emotionally raw, vulnerable and uncut.