Pretty Ricky, A 954 Story feat. Spectacular
Pretty Ricky, A 954 Story feat. Spectacular
Welcome to episode twenty-eight of Hell Has an Exit Podcast with Teddy Tarantino. On today's episode, Teddy sits down with friend Spectacular Blue Smith. Spectacular was Born to a celebrity performance family in the hip-hop industry, with an incredible name to match. His Father was a producer and record label executive. Growing up, everything revolved around rap and preforming. The two go on to discuss a variety of topics, including: What life was like in the fast lane. Forming Pretty Ricky with his brothers, having his father as the manager and owner of their label, finding fame, and making a fortune and losing it all before the age of 25. They go on to talk about Spectacular's relentless journey on his climb back up to success. He began rebuilding his future through his tenacity and hard work. Intrigued by the business possibilities of social media, he experimented with Pretty Ricky's Facebook page, testing out theories behind social networks for a full year until he found a system for gaining and monetizing followers. He then turned those ideas into Adwizar, a company that manages and monetizes social media accounts. The company manages social media pages of artists such as Bow Wow, Kevin Gates, Soulja Boy, Master P, Birdman, and Bone Thugs-n-Harmony. Today he is the Chairman and CEO of Adwizar and founder of the record label Mula Music group. Listen to today's episode for a behind the scenes look at how he earned his success and the hard lessons learned along the way.
---
Listen to this Episode on:
---
---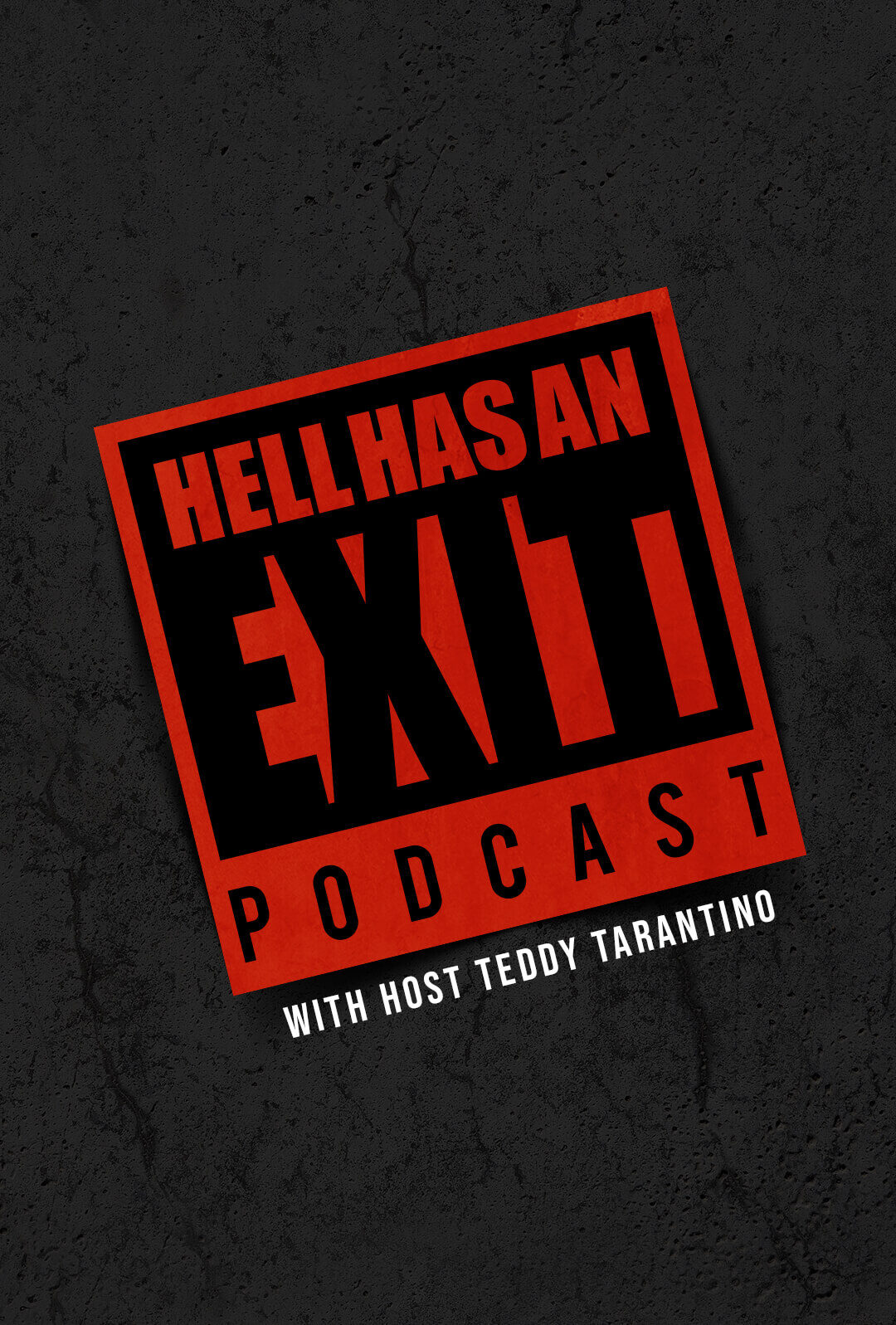 ---
Featuring:
---
Subscribe:
Don't Let Addiction Keep you Trapped!
Hell Does Have An Exit
Tune in on your
Favorite Service
Hell Has an Exit Podcast is a display of resilience of the human spirit. Our host Teddy Tarantino was addicted at the age of 14. Lost and suicidal he found his own exit in hell by getting clean at 17 and involvement in a 12 step program. Since then Teddy has dedicated much of his life helping other addicts find the Exit. On this show Teddy interviews individuals who have fought similar battles- emotionally raw, vulnerable and uncut.