"Put That UP" Ft. Gary P.
"Put That UP" Ft. Gary P.
On Todays Episode Teddy invites friend Gary P. Born in New Jersey, and grew up in a middle class neighborhood. Early on, Gary's behavior could be chalked up to "regular" teenage boy stuff – skating, drinking alcohol, smoking weed. As things progressed, Gary was constantly getting arrested and being bailed out by his mother who was a parole officer. Gary was introduced to heroin by his uncle. He spent the following years chasing the high – in and out of crack houses, rehabs and just an overall hopeless life. One thing Gary really needed though, was to prove to his mother that he could get 1 year clean to show her he wouldn't die a junkie. What he ended up getting was much more than one year. Listen to this inspiring story to find out how Gary Found his Exit from Hell.
---
Listen to this Episode on:
---
---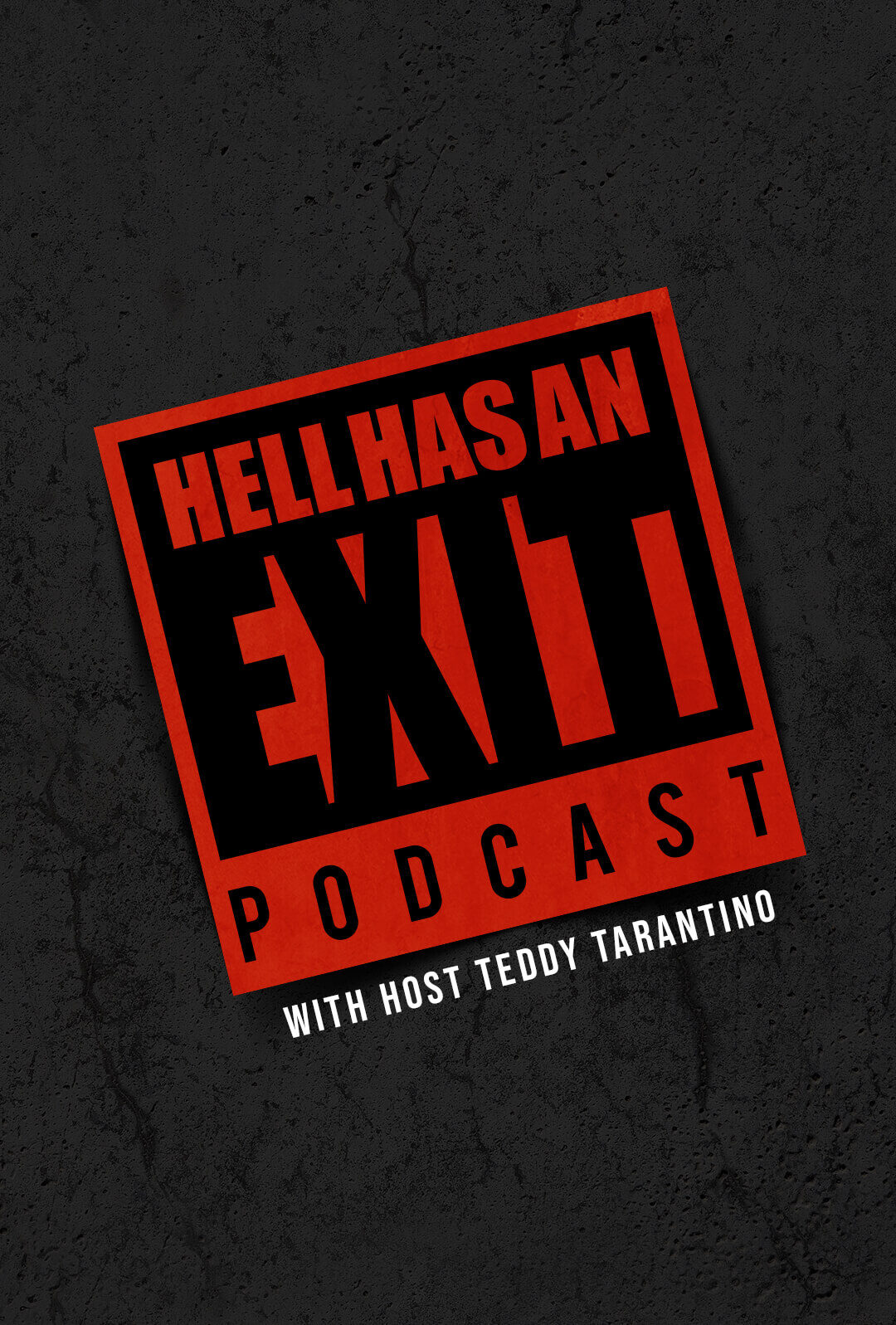 ---
Featuring:
---
Subscribe:
Don't Let Addiction Keep you Trapped!
Hell Does Have An Exit
Tune in on your
Favorite Service
Hell Has an Exit Podcast is a display of resilience of the human spirit. Our host Teddy Tarantino was addicted at the age of 14. Lost and suicidal he found his own exit in hell by getting clean at 17 and involvement in a 12 step program. Since then Teddy has dedicated much of his life helping other addicts find the Exit. On this show Teddy interviews individuals who have fought similar battles- emotionally raw, vulnerable and uncut.