"Recovery Isn't Brain Surgery" Feat. Ryan D.
"Recovery Isn't Brain Surgery" Feat. Ryan D.
On todays Episode of Hell Has an Exit Teddy Invites friend Ryan D. The events that shaped Ryans's early childhood led him to feelings that quickly manifested into suicidal thoughts by the age of 7. When Ryan discovered Xanax all his darks feelings melted away. Not before long, the bandaid would wear off. Ryan would find him self in the trenches of a harrowing addiction. Listen to this incredible story of resilience as Ryan shares his journey on getting clean, a brain tumor diagnosis, and never giving up!
---
Listen to this Episode on:
---
---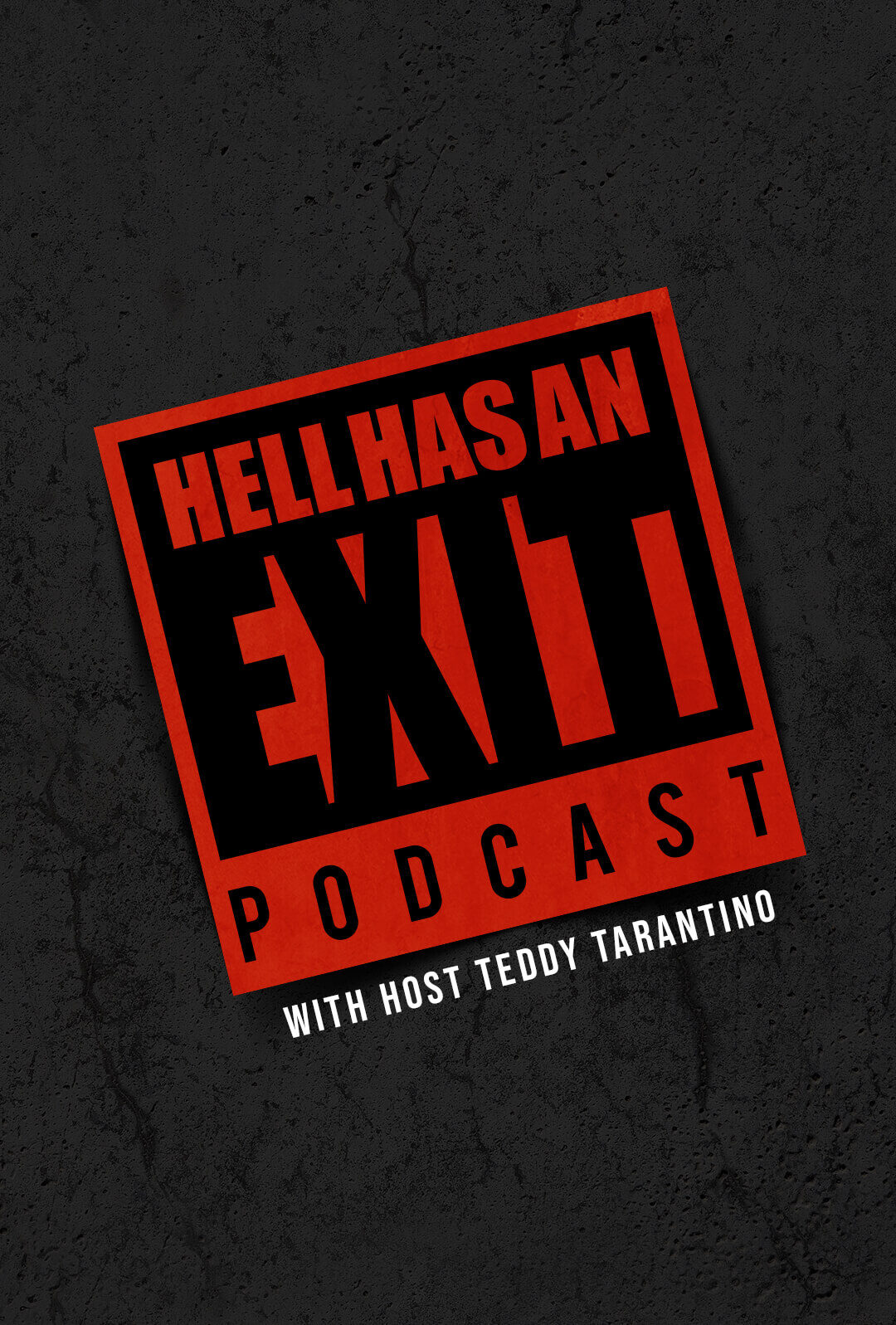 ---
Featuring:
---
Subscribe:
Don't Let Addiction Keep you Trapped!
Hell Does Have An Exit
Tune in on your
Favorite Service
Hell Has an Exit Podcast is a display of resilience of the human spirit. Our host Teddy Tarantino was addicted at the age of 14. Lost and suicidal he found his own exit in hell by getting clean at 17 and involvement in a 12 step program. Since then Teddy has dedicated much of his life helping other addicts find the Exit. On this show Teddy interviews individuals who have fought similar battles- emotionally raw, vulnerable and uncut.