Robbing McDonald's, Crack Cocaine and Second Chances ft. Robin J.
Robbing McDonald's, Crack Cocaine and Second Chances ft. Robin J.
For years, Robin bounced around different homes, first with her mom in New York, then with her brother in Germany, and finally landed in South Florida. Regardless of where she lived, she spent her years escaping – first her family's physical abuse and next a relationship with a pedophile, a man who ultimately murdered her sister. Teddy and Robin discuss what happened in the aftermath of her sister's murder and how her grief and guilt quickly snowballed into an addiction to crack. Robin recalls being raped repeatedly and shares how one violent incident led her to jump through a second-story window naked. Teddy and Robin discuss her journey with step work and finding God, her experience with Narcotics Anonymous, her relapse and, ultimately, her road to recovery. Don't miss this episode.
---
Listen to this Episode on:
---
---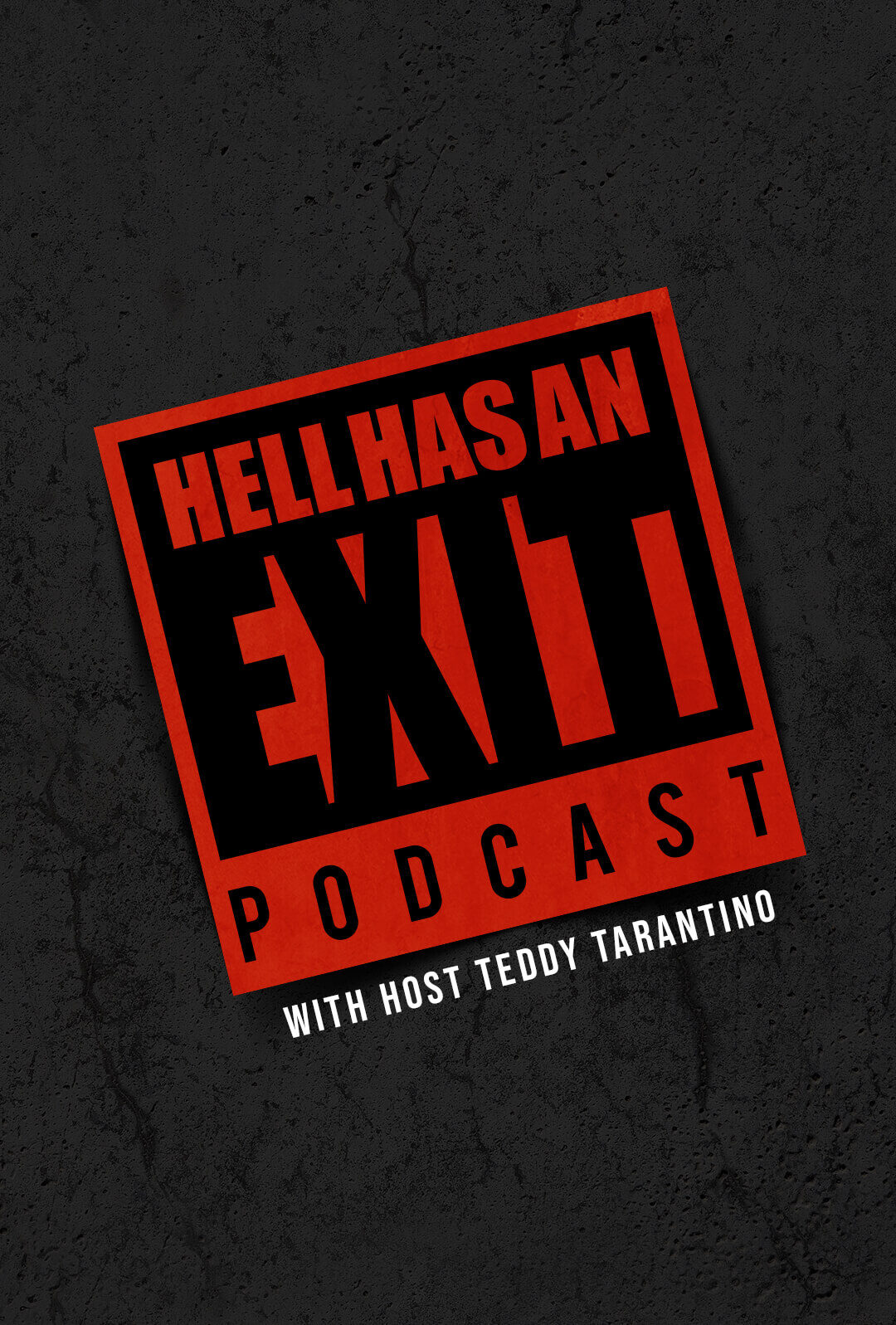 ---
Featuring:
---
Subscribe:
Don't Let Addiction Keep you Trapped!
Hell Does Have An Exit
Tune in on your
Favorite Service
Hell Has an Exit Podcast is a display of resilience of the human spirit. Our host Teddy Tarantino was addicted at the age of 14. Lost and suicidal he found his own exit in hell by getting clean at 17 and involvement in a 12 step program. Since then Teddy has dedicated much of his life helping other addicts find the Exit. On this show Teddy interviews individuals who have fought similar battles- emotionally raw, vulnerable and uncut.